BCB alumna Aya Ibrahim chosen as one of Medium Magazine's "Top 30 bis 30" (Top 30 under 30) journalists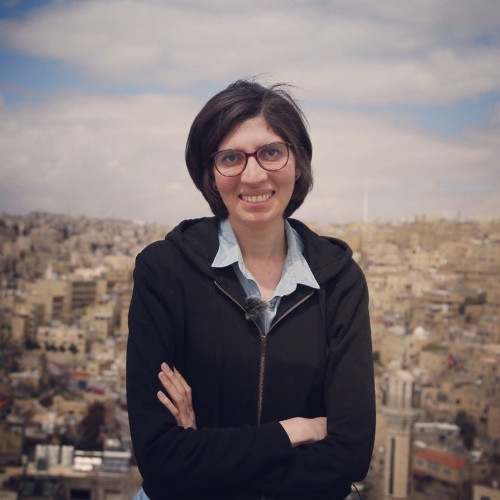 BCB alumna Aya Ibrahim has been chosen to be one of Medium Magazine's " Top 30 bis 30" (Top 30 under 30), a highly prestigious award given to 30 outstanding journalists under 30 years of age. This is Medium Magazines' seventeenth year presenting this award.
From Deutsche Welle: Aya Ibrahim has worked for DW for nearly 10 years, currently as a freelance reporter for DW News. The magazine particularly highlighted DW's "Seitenwechsel" format, developed by Ibrahim, which aired in the run-up to the 2021 German federal election and provided voters with a platform to discuss relevant issues.
In the featured article on the Top List in the magazine's current issue, Ibrahim was asked what drives her in her journalistic work. She replied, "Curiosity. And the idea that quality journalism is crucial to the development of more just societies."
To read the
full article in English on Deutsche Welle >>
To read the
full article in German on Deutsche Welle >>
For more information on
Medium Magazine's 30 bis 30 (German) >>
Post Date:
07-11-2022