Sladja Blažan, Literature and Rhetoric faculty member, will present at Sorbonne conference '​​Crises of the Universal in Anglophone Literature and Criticism'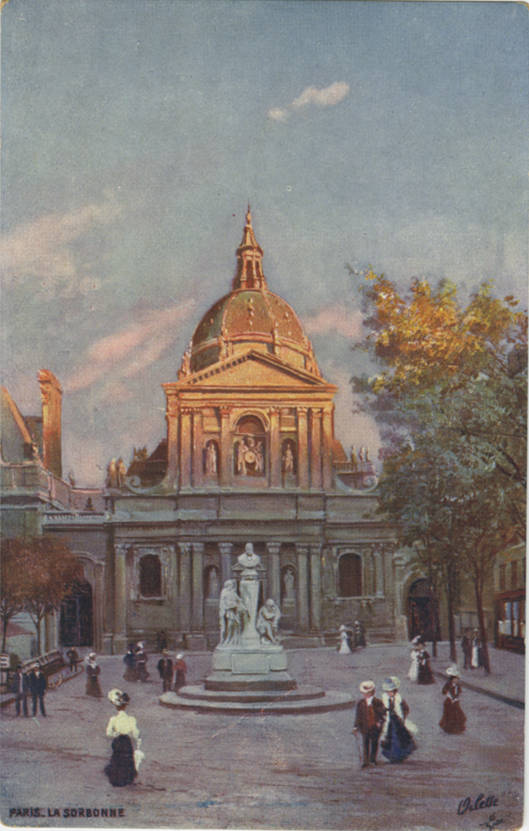 Literature and Rhetoric faculty member
Sladja Blažan
will present the talk "The Universal Human? Questioning Western Humanism in 21st Century Literature" at the conference
"Crises of the Universal in Anglophone Literature and Criticism (19th-21st c.)
" hosted by the Sorbonne University in Paris, France. Blažan's talk draws from two contemporary literary adaptations of Mary Shelley's
Frankenstein
(1818), namely Jeanette Winterson's
Frankissstein
(2019) and Ahmed Saadawi's
Frankenstein in Baghdad
(2014). The presentation questions the Western category of "the human" that poses as universal.
In recent years, postcolonial and decolonial studies have criticized the concept of universalism, highlighting its Eurocentrism and tendency to ignore marginalized voices.The conference seeks to explore these critiques of universalism and "proposes to suspend binary schema, particularly by bringing universalism into dialogue with a variety of concepts, such as singularity, plurality, heterogeneity, individuality, and the local." It will take place on March 30 and March 31.
To find out more about the conference, click
here
.
Post Date:
03-15-2023