The student body at Bard College Berlin is small yet highly international, and it includes not only full-time Bard College Berlin students, but also visiting students from the international Bard College network, the European ERASMUS exchange network, and other partner institutions, as well as students from areas of crisis.
Video: Campus life at Bard College Berlin
Students talk about their experience of living in the residence halls and the many opportunities available to engage outside of the classroom.

"Living in the dorm is really nice ... We inspire each other, because we share something from different perspectives that we hadn't thought about until we met the person."
Ashley Arancibia (USA), Humanities, Arts, and Social Thought Program, 2019
Student Life Services & Resources
Dedicated staff members in Residential Life and Student Life coordinate housing, safety, student facilities, social and residential matters, and provide services such as orientation, career counseling, dealing with German bureaucracy, finding health resources, support for internships, study abroad, and student clubs. Each residence hall has a Student Residential Assistant who, along with the Residential Life staff, provides both programming efforts and 24/7 on-call coverage for emergency situations.

Student Life also supports students with both mental health and physical health issues.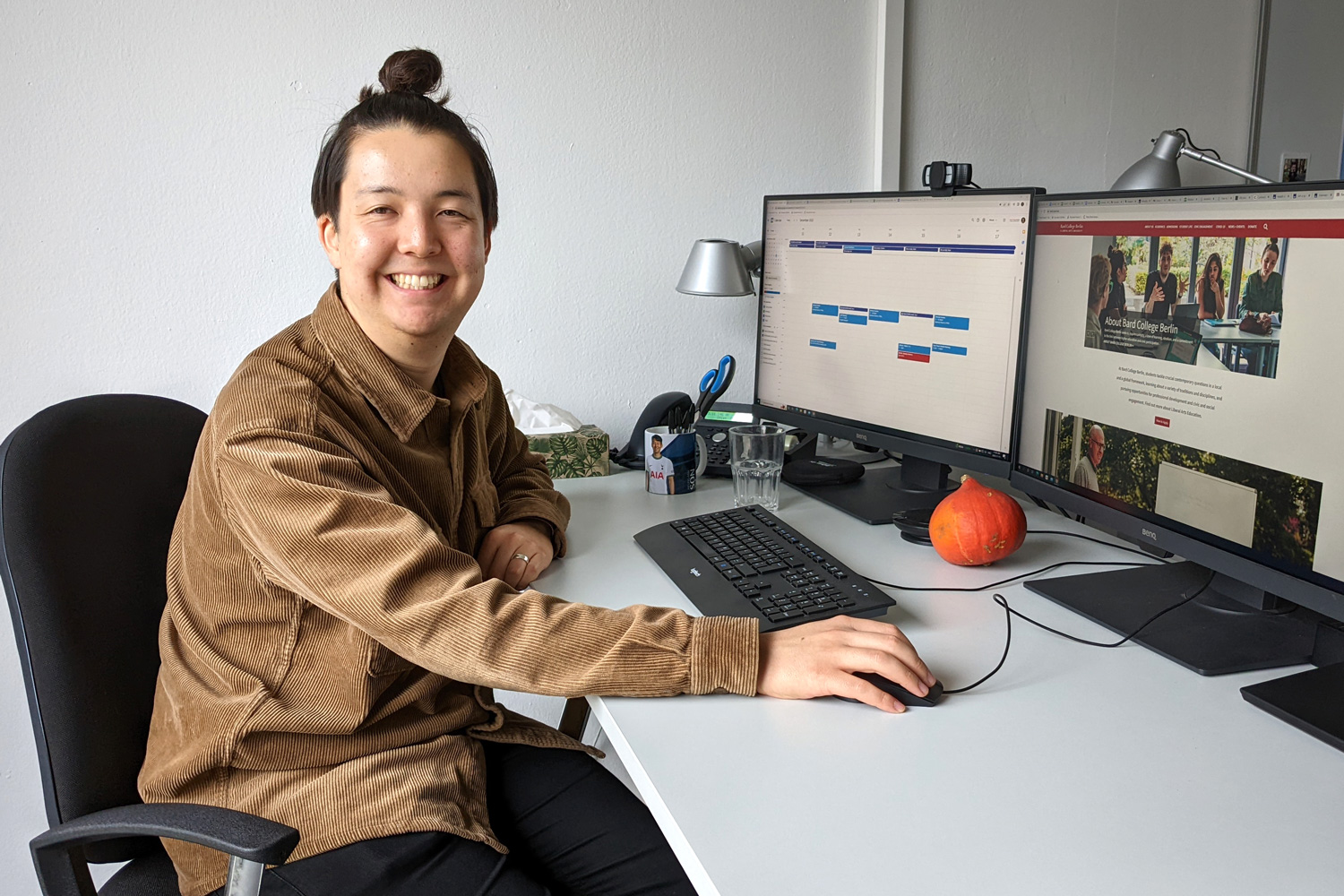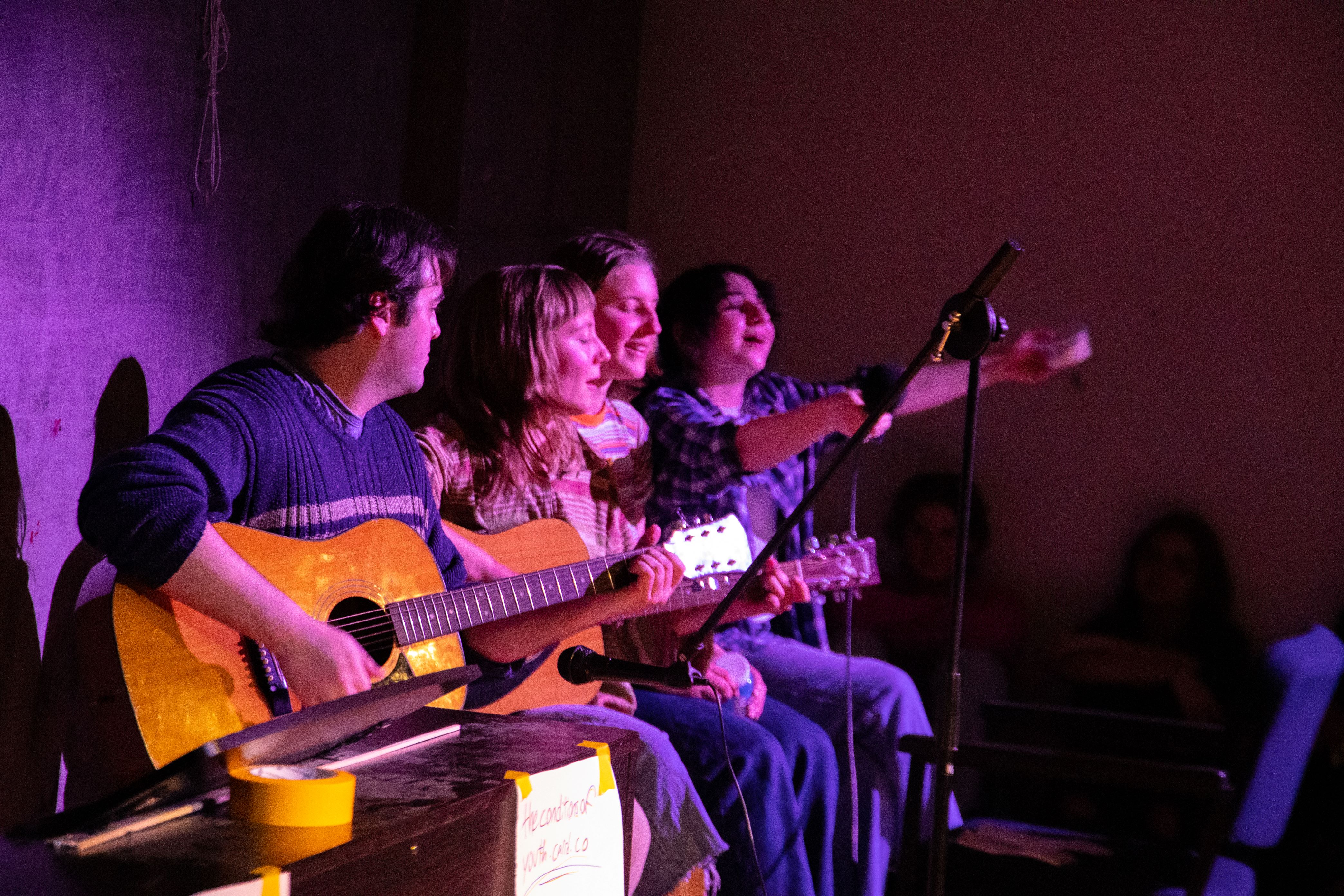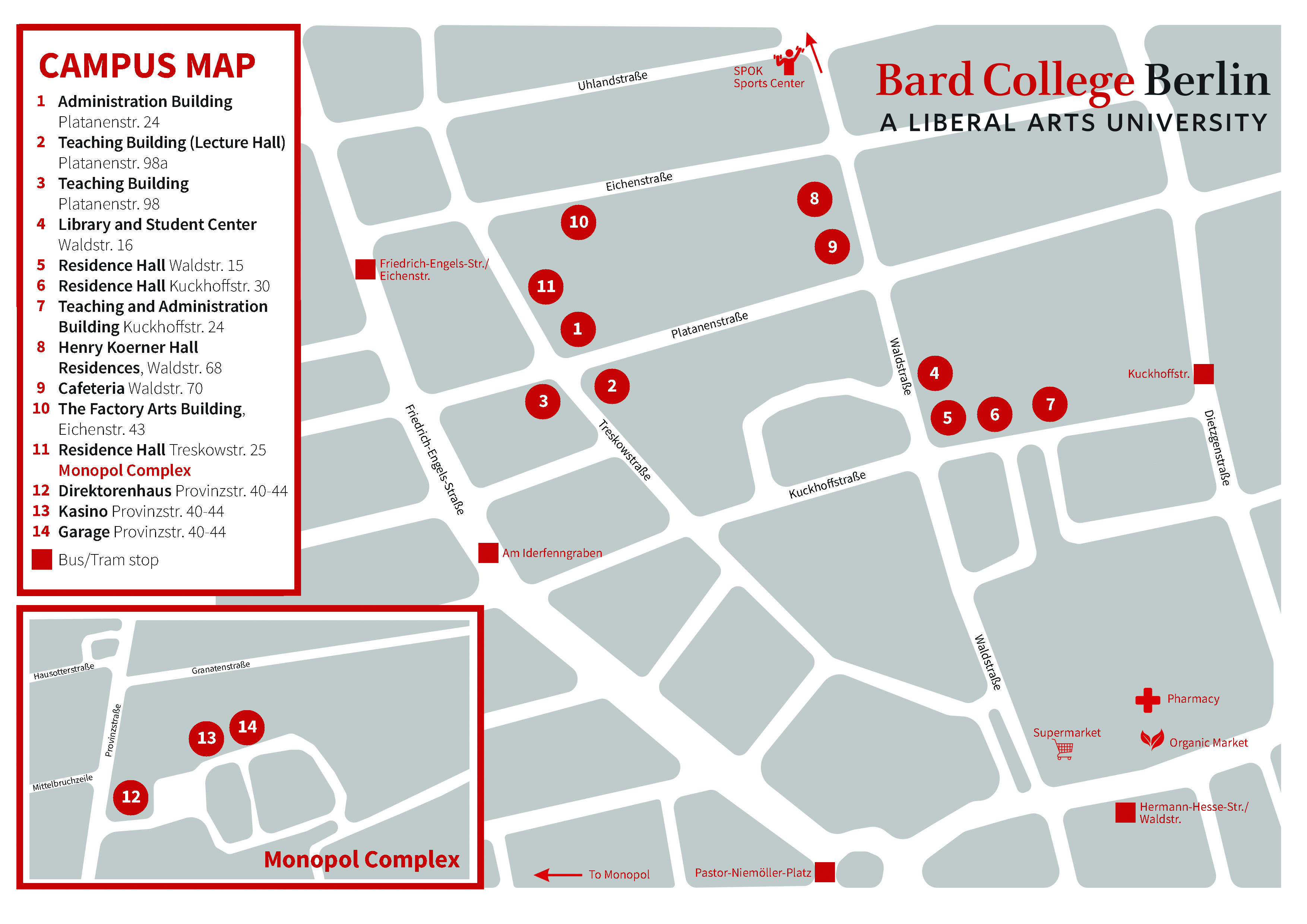 Bard College Berlin's campus
At Bard College Berlin, students live in a quiet, green, and secluded neighborhood perfect for study. In addition to a lecture hall and seminar facilities, our campus boasts a library, cafeteria and student residence halls. While our location is conducive to concentration and close community, it also offers the experience of living in a city that is a hub for research and innovation, home to the German parliament and Federal Chancellery, creative entrepreneurs, designers, artists, numerous academic and cultural institutions, three opera houses, a philharmonic orchestra, and countless galleries, cinemas, and theaters.

Interactive Campus MapDownload the Campus Map (PDF)