Join us for live information sessions with Admissions staff, Open Days, in-person campus visits, or chat with a current student to get a sense for the academic and extracurricular opportunities at Bard College Berlin, as well as assistance during the application process.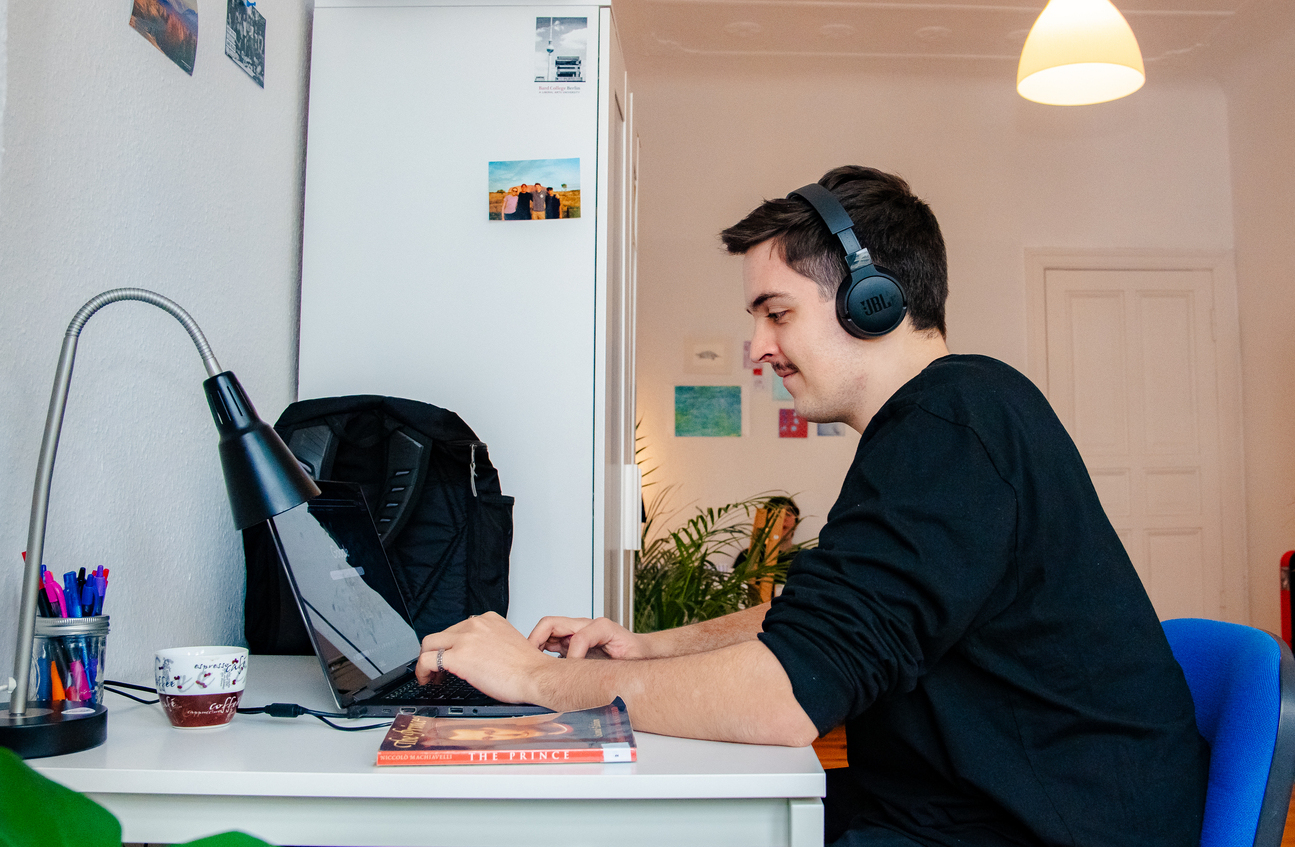 Individual Advising with Admissions Staff
Questions about your application to Bard College Berlin?
Feel free to write us at [email protected] to request an appointment for individual advising with a member of the Admissions Office.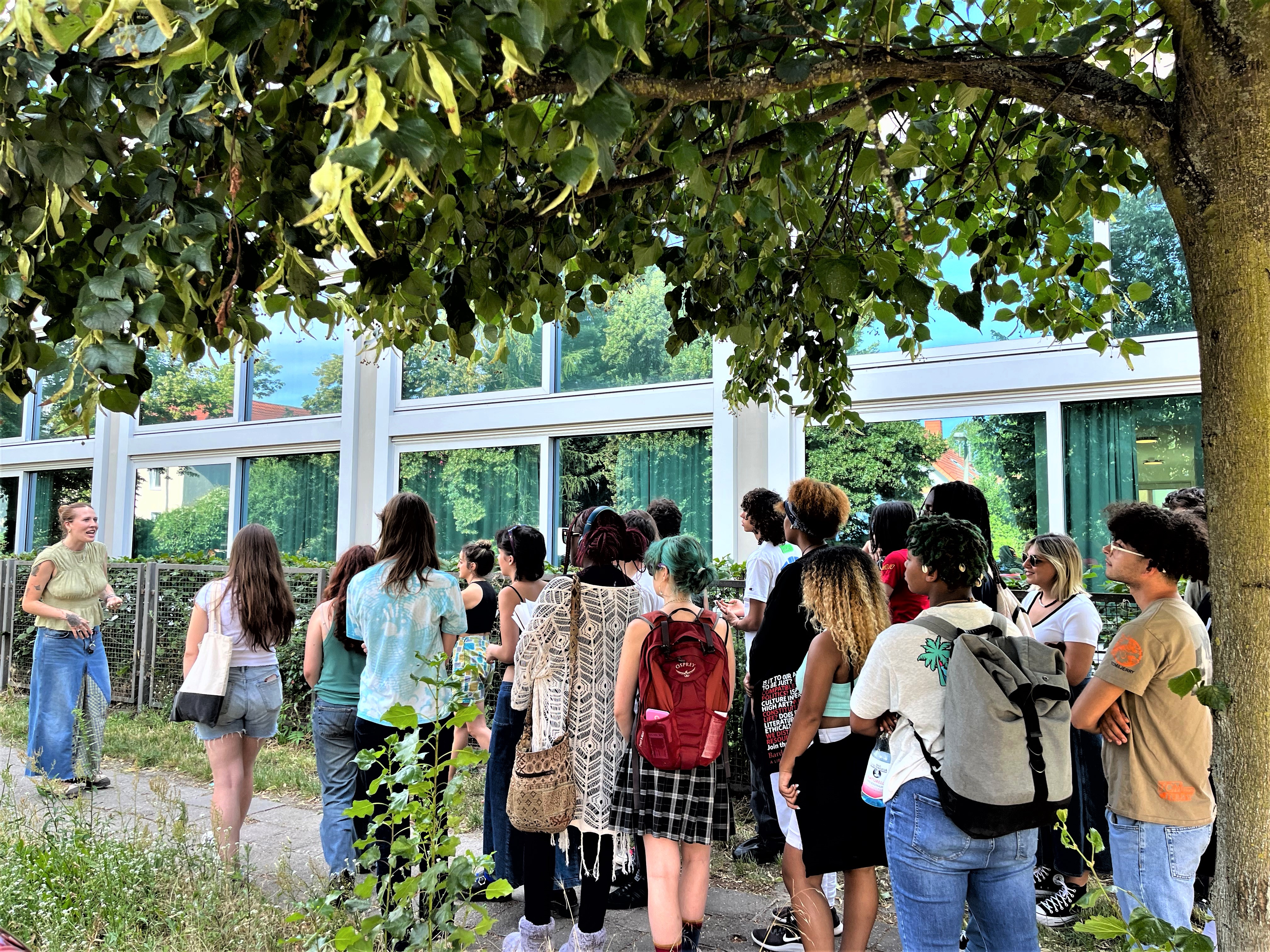 In-Person Campus Visits
Interested in visiting our campus and getting to know us in person? The Admissions team welcomes prospective students and their families to visit our campus in Berlin. Please register for an appointment at the link below. If you cannot find an appointment, please contact the Admissions Office in advance at [email protected] to inquire about availability.
Live Information Sessions
BCB's Admissions Office invites you to join us for regular Live Information Sessions, followed by a round of Q&A. These cover academics and life at Bard College Berlin as well as the admissions process, and are hosted by a member of the Admissions Team.

Register for upcoming Live Info Sessions >>