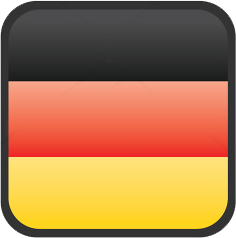 Bard College Berlin welcomes applications from students with a genuine desire to learn across disciplines and contribute to our small, international community. Successful applications demonstrate a commitment to the liberal arts, academic promise, readiness to engage with our course offerings, and extracurricular engagement.
Applying to Bard College Berlin
Please see below for detailed information on application requirements and deadlines. Explore our campus and join our student guides on a virtual tour.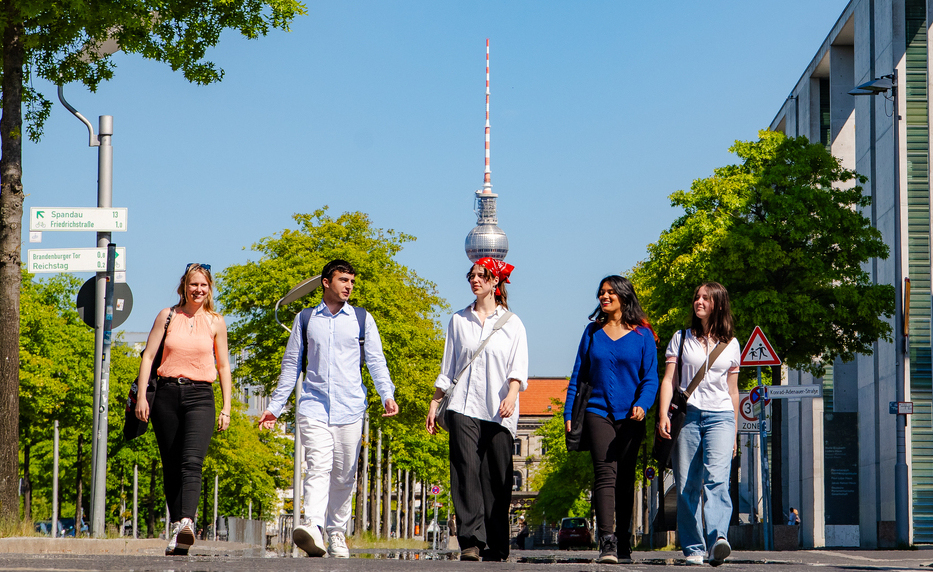 Questions about your application?
The Admissions Office is always happy to schedule a call to talk about your application. You can sign up for an individual application advising session with one of our admissions counselors.