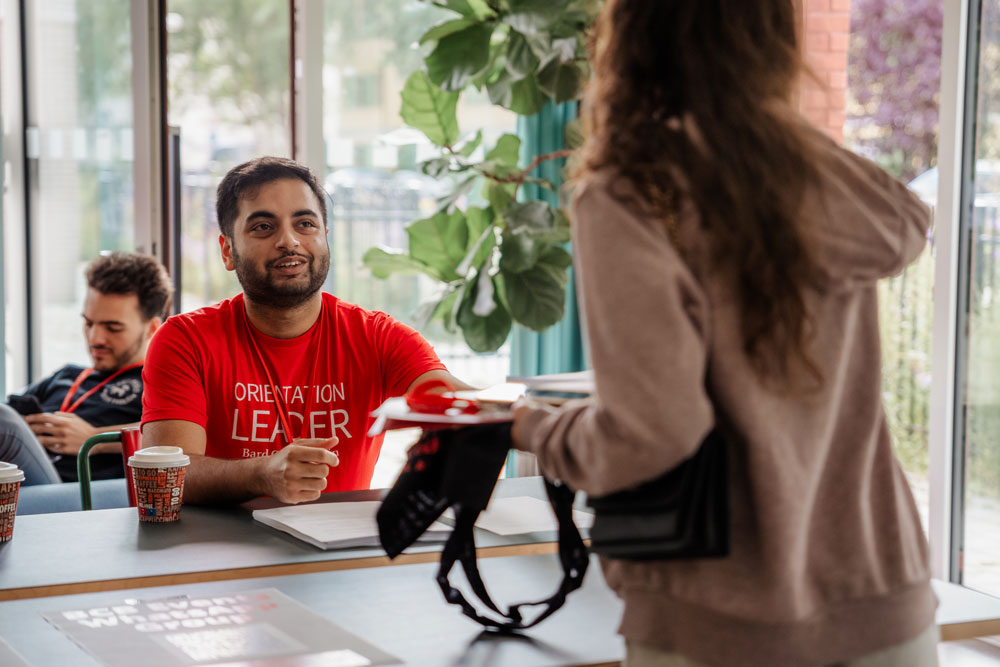 On-Campus Employment
The college allows a maximum of ten hours per week work for on campus jobs during the semester. Additional hours are allowed, if needed, when classes are not in session. Before taking up a student job, students should familiarize themselves with potential health insurance and visa restrictions.

The college cannot however guarantee the availability of student employment based on financial need. All jobs are hired through a transparent hiring process.

Postings are emailed out to all students when they are available. Typically the first few weeks of each semester is the 'busy time' for jobs to be posted. Questions about Student Employment should be directed to the Head of Student Life. The Career Services staff can assist students in creating Résumé/CV/Cover letters or preparing for interviews if requested.
Off-Campus Employment
From time to time, the College is contacted about off-campus positions. These positions are unaffiliated with the College and are emailed out to all members of the campus community when available.