Die deutschen Freunde des Bard College Berlin finden Sie
hier
.
Bard College Berlin celebrates its 25th birthday in 2024. In advance of this anniversary, the Circle of Friends of Bard College Berlin has been founded to celebrate the achievements of the college and promote its future development.
We, the Friends of the college, consider Bard College Berlin an invaluable asset to the German and European educational landscape. We aim to highlight its public presence, extend its networks and strengthen its roots in Berlin and Germany. To achieve these goals, we want to unite people who are excited about the unique approach offered by a Liberal Arts Education and who acknowledge the distinctive features and advantages given by Bard College Berlin to the city of Berlin and Germany as a whole.
Our Members
Members of the Circle of Friends come from different walks of life and include alumni/ae, parents of students and graduates, cooperation partners, neighbors and other companions the college has encountered on its journey. Through their membership fees or personal involvement, they help strengthen the academic, artistic and social engagement that Bard College Berlin undertakes.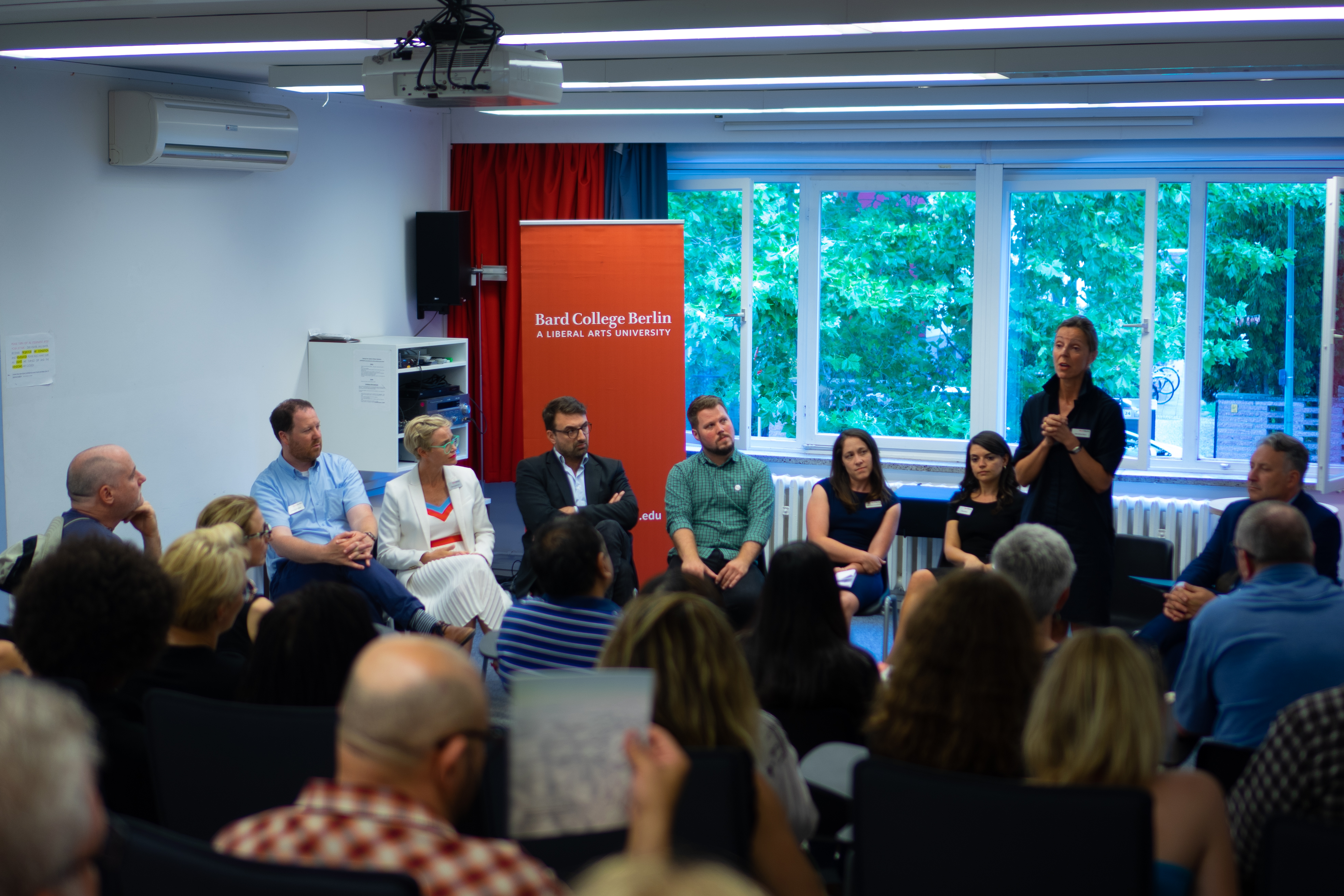 The Circle of Friends
The Friends benefit from exclusive links to the Bard College Berlin community, which consists of more than 300 students from over 60 countries and an internationally-oriented faculty. They are invited to college events and are introduced to students, faculty, and renowned guests of Bard College Berlin. The Circle of Friends organizes in addition small-scale events such as fireside chats on selected current topics, and enables members to participate in festive college events such as Commencement, the official graduation ceremony for graduates and their parents.

In short, friends of Bard College Berlin become part of an extraordinary and inspiring community unlike any other in Germany.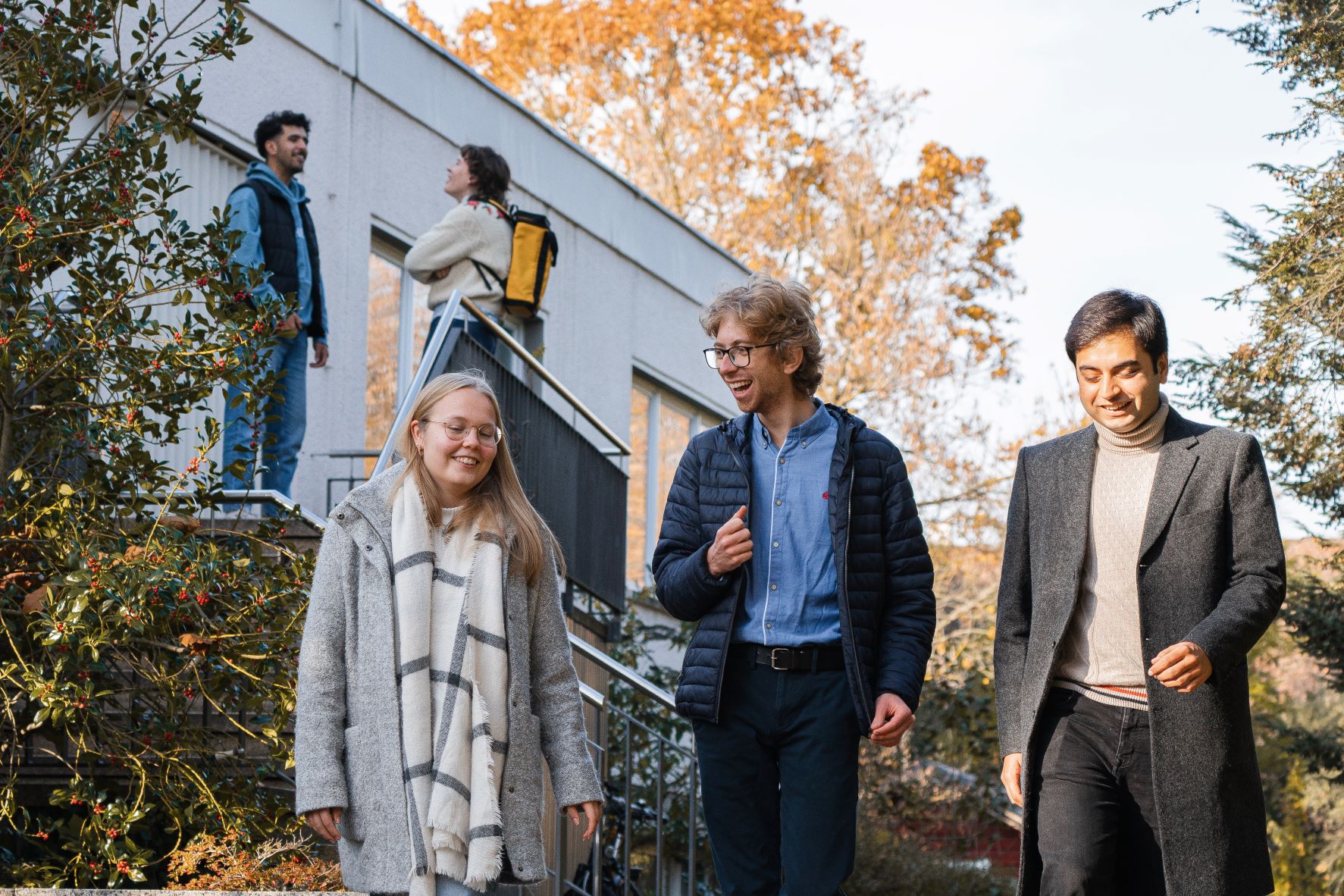 Membership
If you would also like to become a member of the Circle of Friends of Bard College Berlin, please fill out the registration form.

Annual membership fees:
Individual membership: 50 €
Sustaining members: minimum 300 €
Alumni/ae: 20 €

Your membership fees are fully tax deductible. For amounts over 300 € you will receive a donation receipt.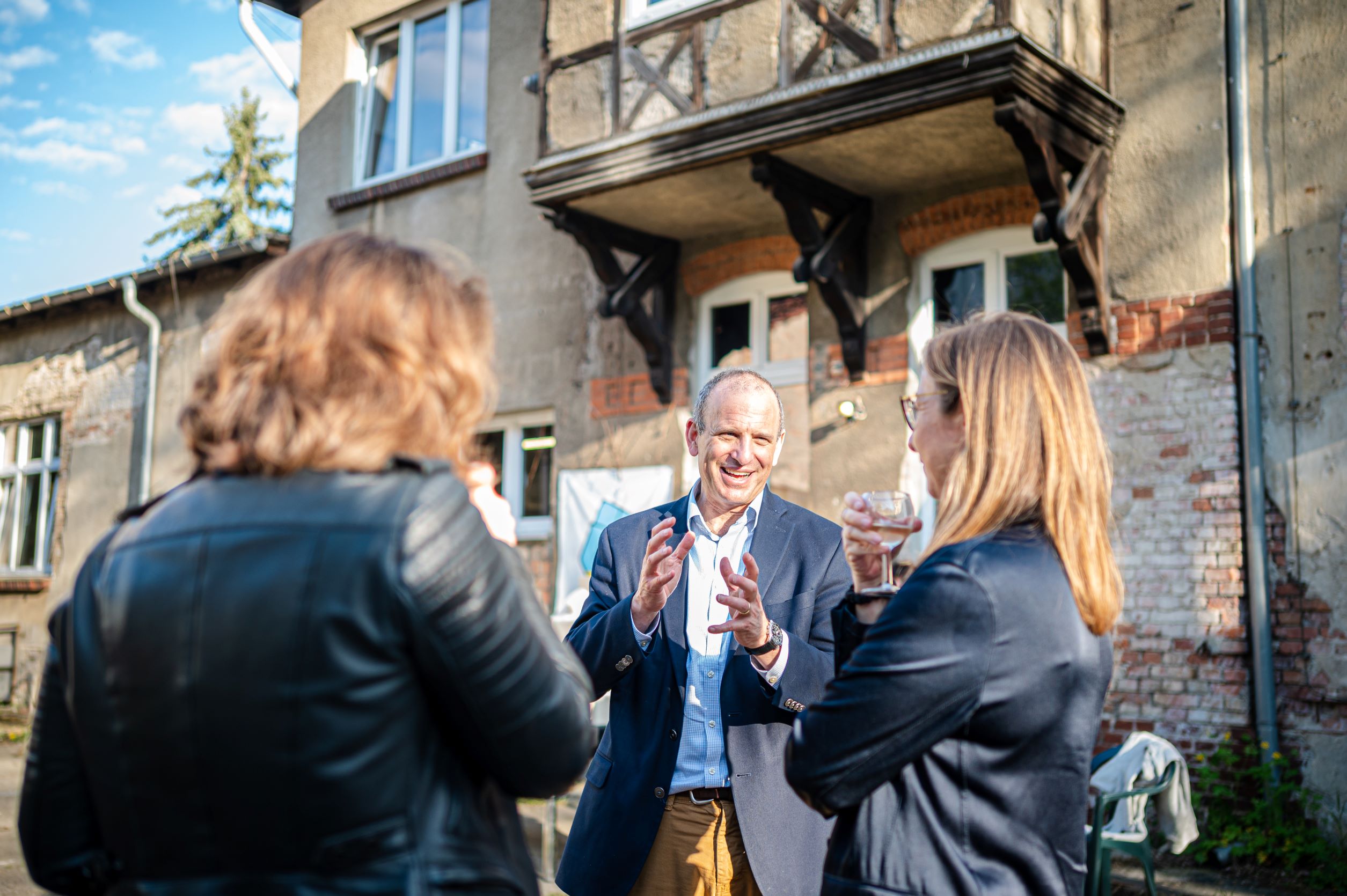 Membership Benefits at a Glance
Friends of Bard College Berlin
support the education of the next generation and help to shape our social future
become part of a small college community with the spirit of a start-up and the impressive history of an institution rich in tradition
experience how the Liberal Arts Education approach, unique in Germany, fosters interdisciplinary thought and action in young people from all parts of the world