In this section you can keep up to date with the latest campus news, learn more about upcoming events, read press articles featuring Bard College Berlin, and explore our photo and video archives. For a regular digest of news and events, please subscribe to our newsletter below.
Bose Sarmiento '21: Exploring queerness through art at Kunst Queer Kiez
Bose Sarmiento graduated from BCB in 2021 and has remained in Berlin, pursuing projects that merge their personal and educational values with those of the city's youth. In collaboration with peers, they have created Kunst Queer Kiez, a youth project that uses artistic methods to engage with topics of identity, discrimination, queerness, and empowerment.
Aisha Khurram's Voice for Change at the OSUN Summit on Mobility and Immobility
Bard College Berlin student Aisha Khurram delivered a keynote address at the opening ceremony of the Open Society University Network's Summit on Mobility and Immobility. She drew upon her own experiences as an Afghan woman to discuss the urgency of overcoming barriers to education around the world.
Academics at Bard College Berlin
Explore how Bard College Berlin offers high-quality small-group teaching in the humanities and social sciences. Students have the opportunity to pursue rigorous, wide-ranging courses in intellectual history that serve as an indispensable groundwork for study in any discipline.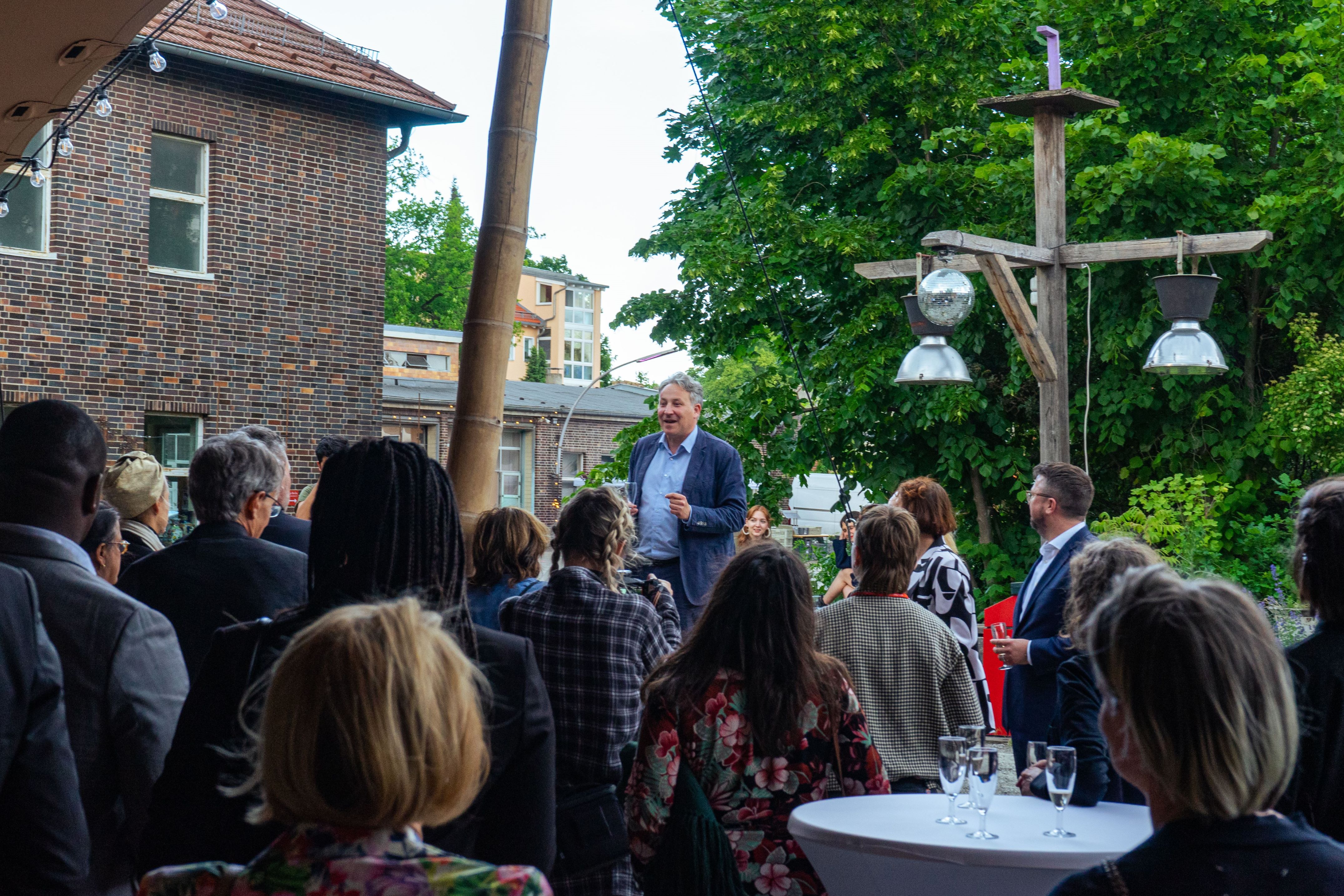 Subscribe to Our Newsletter
Loading...