In this section you can keep up to date with the latest campus news, learn more about upcoming events, read press articles featuring Bard College Berlin, and explore our photo and video archives. For a regular digest of news and events, please subscribe to our newsletter below.

Do you have news to share, or planning an event?

Laura Scuriatti, Professor of English and Comparative Literature, publishes article on family newspapers of Virginia Woolf and other major literary figures
The article was published in the special section for Young Adults in La Lettura, the literary supplement of Corriere della Sera
Ewa Atanassow, Professor of Politics, publishes article in Global Perspectives
Reviewing two recent books by Francis Fukuyama and Stein Ringen, Atanassow probes the urgent questions that face liberal democracies today.
Academics at Bard College Berlin
Explore how Bard College Berlin offers high-quality small-group teaching in the humanities and social sciences. Students have the opportunity to pursue rigorous, wide-ranging courses in intellectual history that serve as an indispensable groundwork for study in any discipline.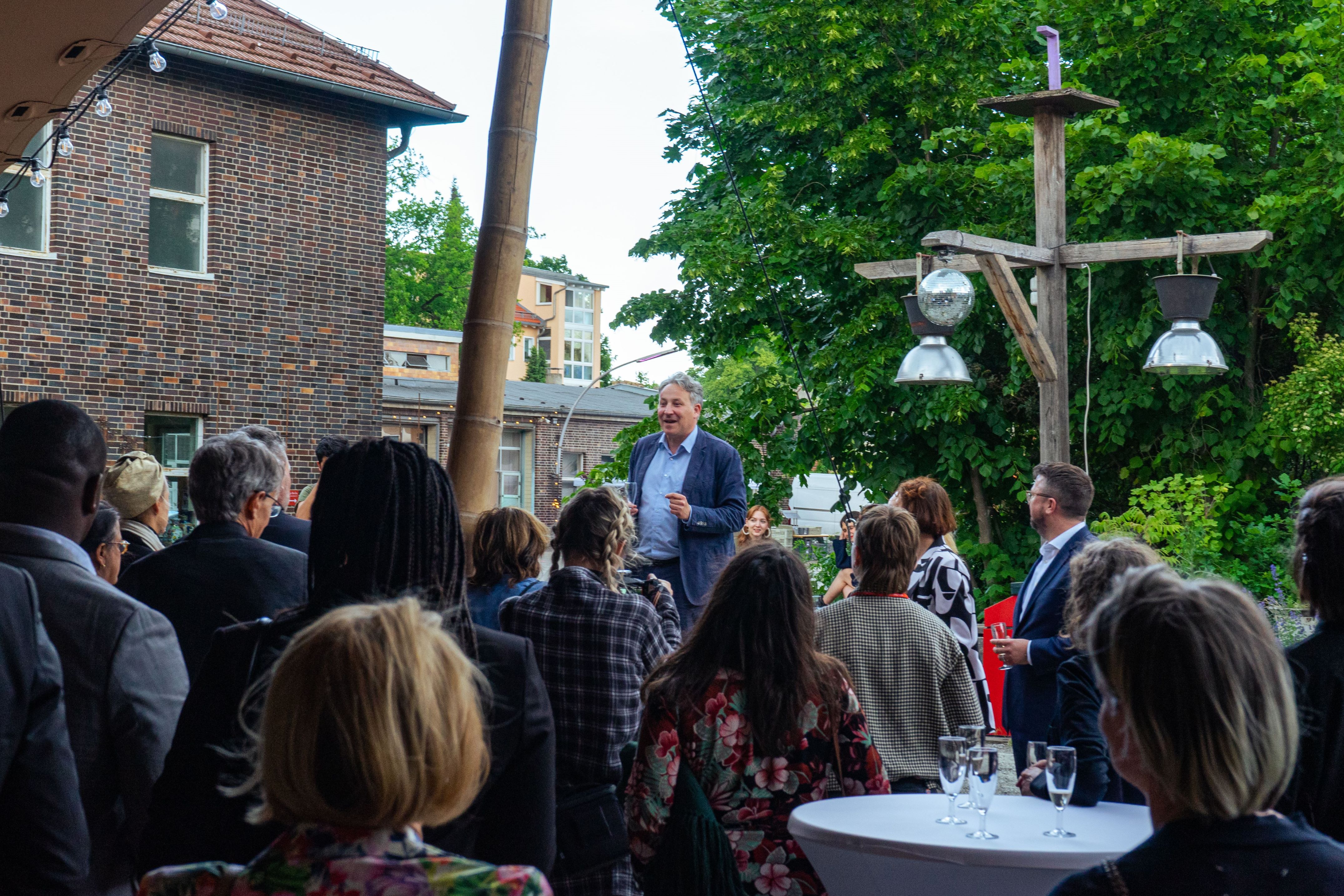 Subscribe to Our Newsletter
Loading...