In this section you can keep up to date with the latest campus news, learn more about upcoming events, read press articles featuring Bard College Berlin, and explore our photo and video archives. For a regular digest of news and events, please subscribe to our newsletter below.

Aya Soika presents lecture on Mies van der Rohe's relationship to nazism
On June 10, 2022, BCB Professor of Art History Aya Soika presented the lecture "Mies van der Rohe's Relationship to Nazism" as part of the Mies van der Rohe Haus lecture series Mies und die unvollendete Moderne (Mies and Unfinished Modernism) which examines his 1926 memorial in commemoration of the murder of Karl Liebknecht and Rosa Luxemburg in its wider historical and architectural context. The lecture series runs until November 11, 2022.
Laura Scuriatti to co-organize two workshops on "Rethinking Lyric Communities"
BCB Professor of Comparative Literature Laura Scuriatti is co-organizing two workshops on "Rethinking Lyric Communities." Together with Francesco Giusti (former ICI fellow and guest faculty at BCB, now at Christchurch College, Oxford) and Irene Fantappiè (FU). The workshops will take place in Oxford on June 23, 2022 and ICI Berlin on July 5, 2022.
Academics at Bard College Berlin
Explore how Bard College Berlin offers high-quality small-group teaching in the humanities and social sciences. Students have the opportunity to pursue rigorous, wide-ranging courses in intellectual history that serve as an indispensable groundwork for study in any discipline.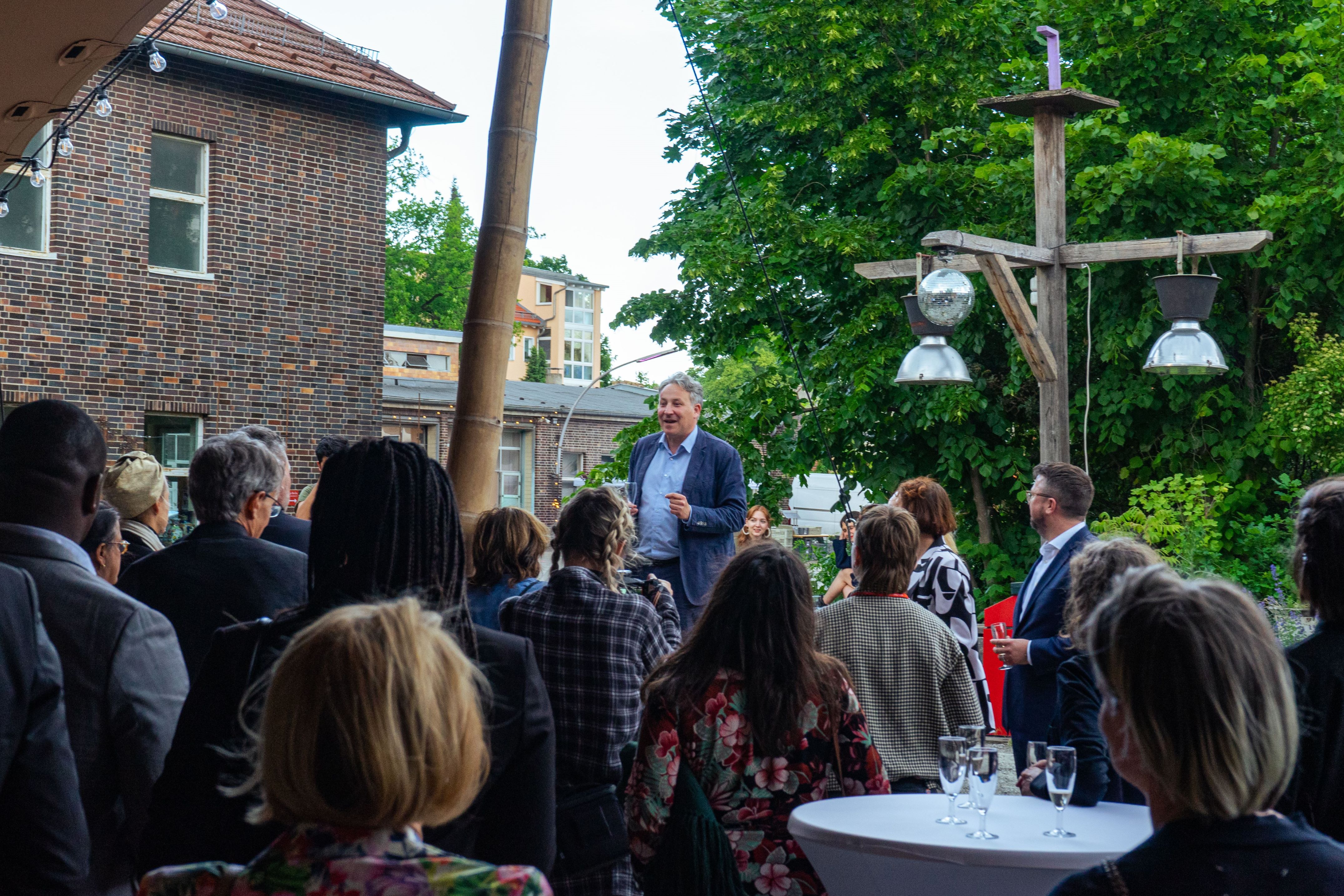 Subscribe to Our Newsletter
Loading...