In this section you can keep up to date with the latest campus news, learn more about upcoming events, read press articles featuring Bard College Berlin, and explore our photo and video archives. For a regular digest of news and events, please subscribe to our newsletter below.

Do you have news to share, or planning an event?

Bard College Berlin announces the Jusoor-Program in International Education and Social Change Scholarship
The full-tuition Jusoor Scholarship, awarded in partnership with the NGO Jusoor, will support two Syrian students with a history of civic engagement and academic excellence.
Academics at Bard College Berlin
Explore how Bard College Berlin offers high-quality small-group teaching in the humanities and social sciences. Students have the opportunity to pursue rigorous, wide-ranging courses in intellectual history that serve as an indispensable groundwork for study in any discipline.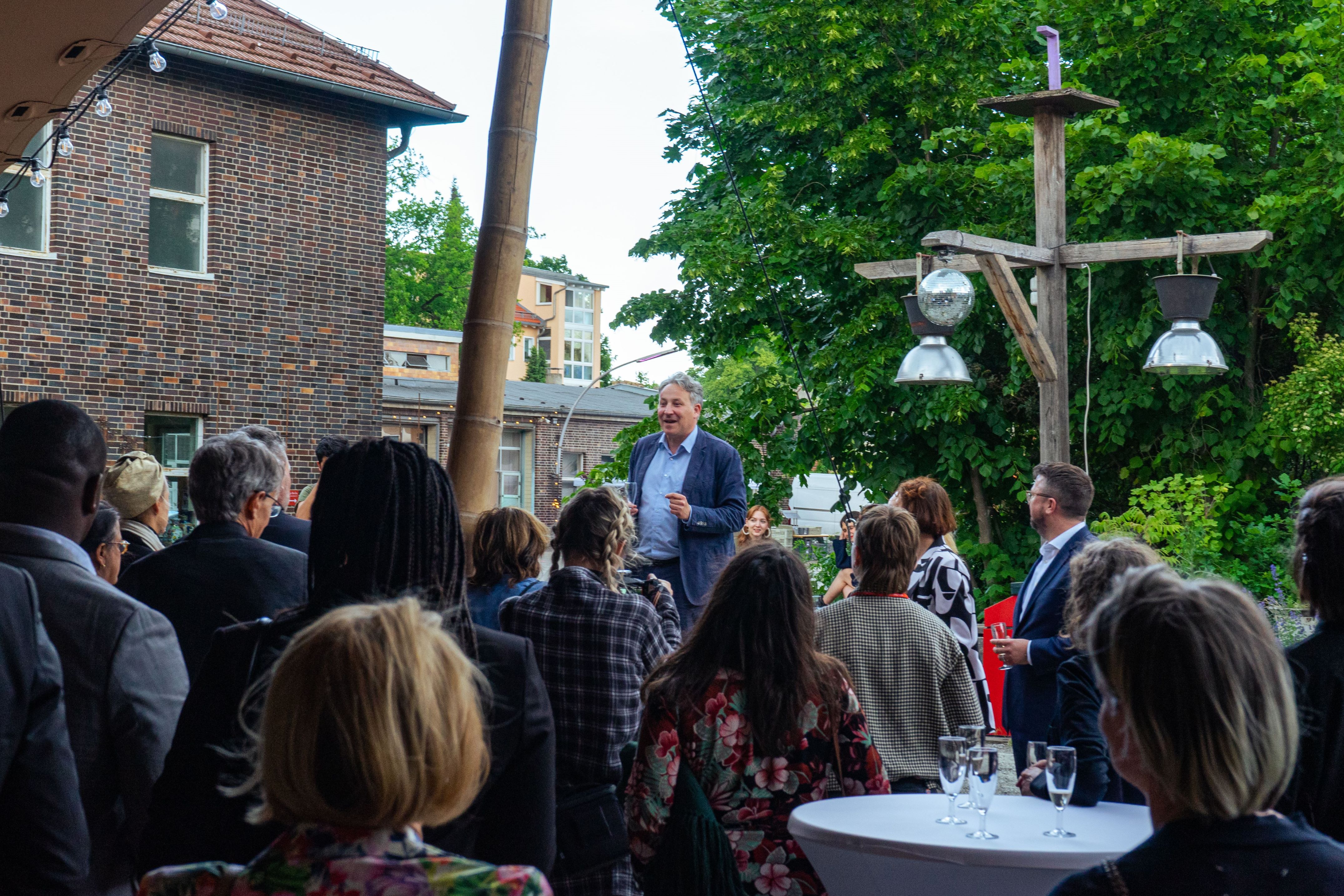 Subscribe to Our Newsletter
Loading...