In this section you can keep up to date with the latest campus news, learn more about upcoming events, read press articles featuring Bard College Berlin, and explore our photo and video archives. For a regular digest of news and events, please subscribe to our newsletter below.

Do you have news to share, or planning an event?

Nina Tecklenburg and Interrobang present new piece "Die Philosophiermaschine"
What if AI could bring dead thinkers back to life? Professor of Theater and Performance Nina Tecklenburg and her performance group Interrobang are doing just that in their latest performance Die Philosophiermaschine.
Jasmine Ahmed '24 publishes essay on COVID-19 and exploitative manufacturing practices in Bangladesh in Yale journal
Ahmed's piece appears in the Yale Review of International Studies and began as a final paper for Gale Raj-Reichert's Political Economy of Globalization class.
Academics at Bard College Berlin
Explore how Bard College Berlin offers high-quality small-group teaching in the humanities and social sciences. Students have the opportunity to pursue rigorous, wide-ranging courses in intellectual history that serve as an indispensable groundwork for study in any discipline.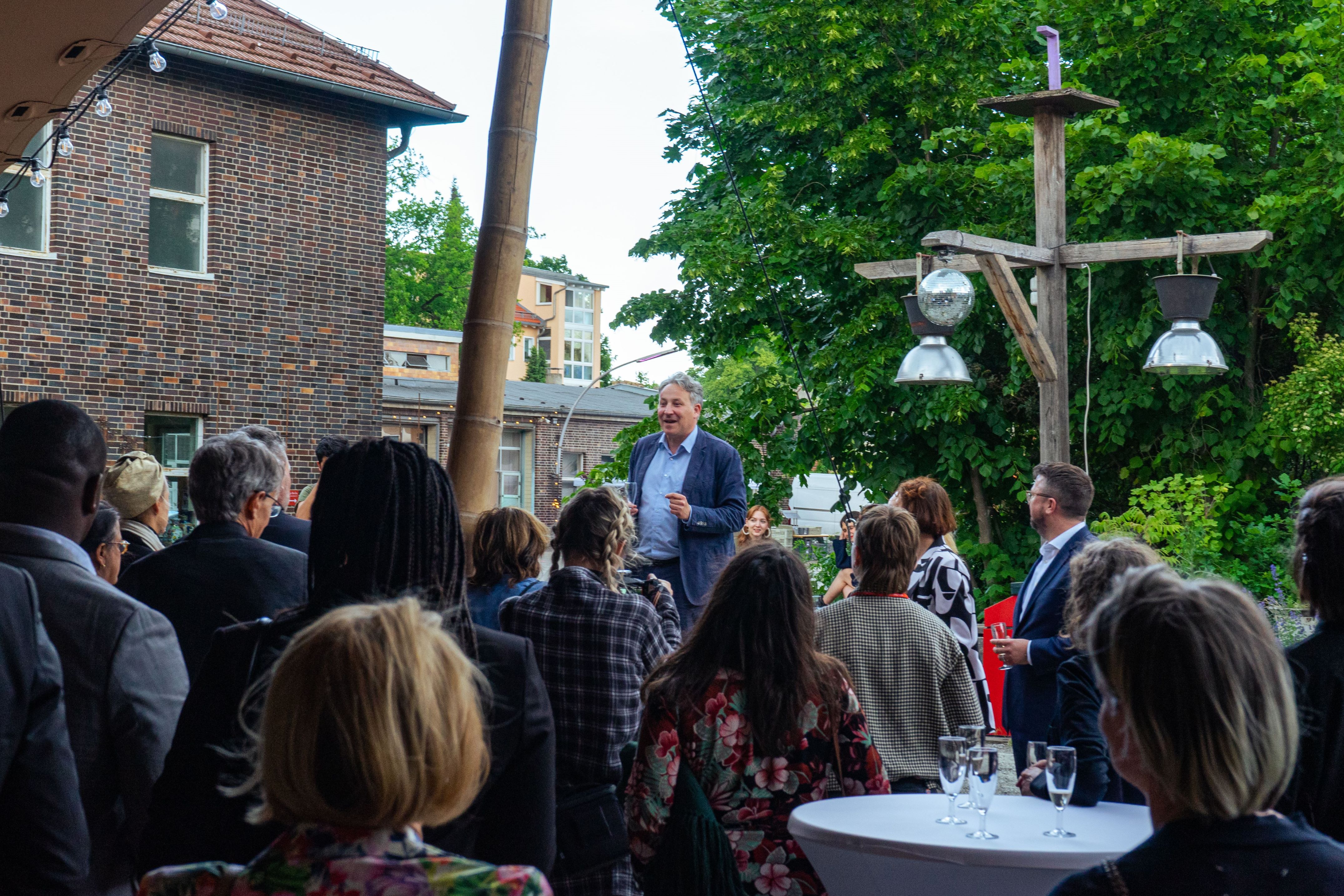 Subscribe to Our Newsletter
Loading...