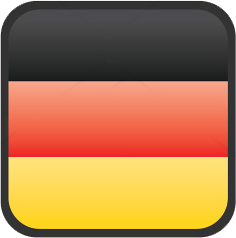 Bard College Berlin is a liberal arts college with a residential campus in Germany's capital, offering small seminars and Bachelor of Arts (BA) degrees in the humanities and social sciences.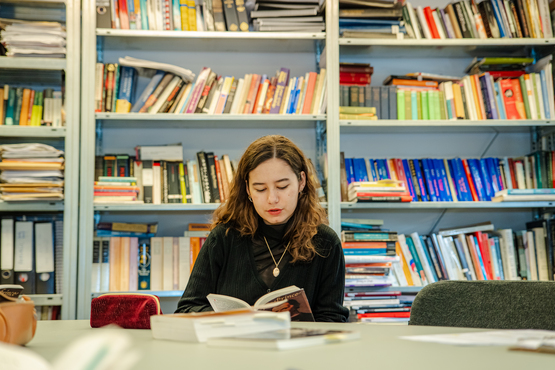 Who Can Apply
BCB welcomes applications from students who show a genuine commitment to a liberal education, academic promise, high motivation, a readiness to engage in themes relating to history, literature, economics, philosophy, and the visual arts, and strong extracurricular interests that they are willing to share. Successful applicants must also demonstrate advanced proficiency in English, allowing them to participate fully in seminar discussions and writing assignments.

How to Apply Connect With Us Finances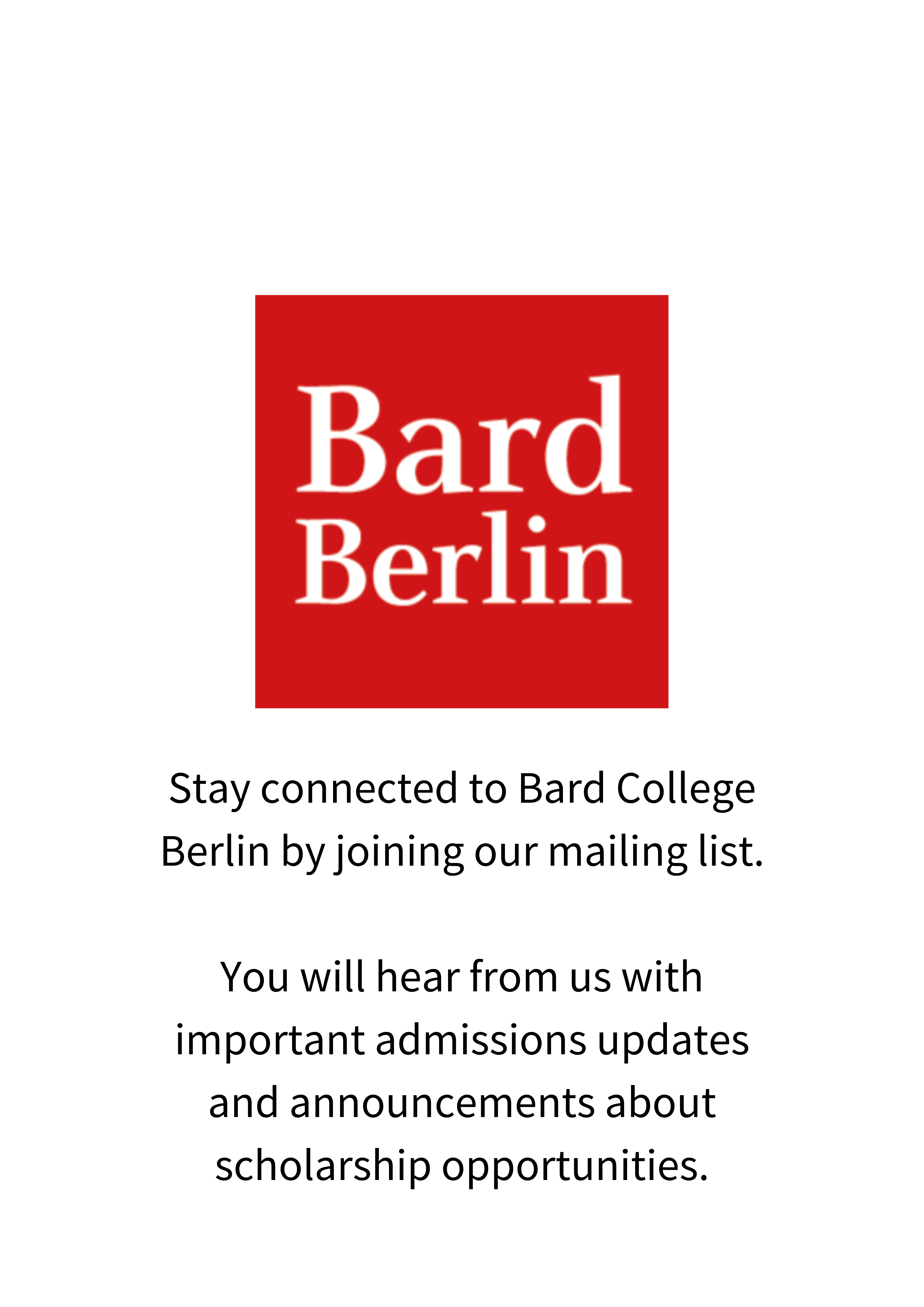 Inquiry form for prospective students
Loading...