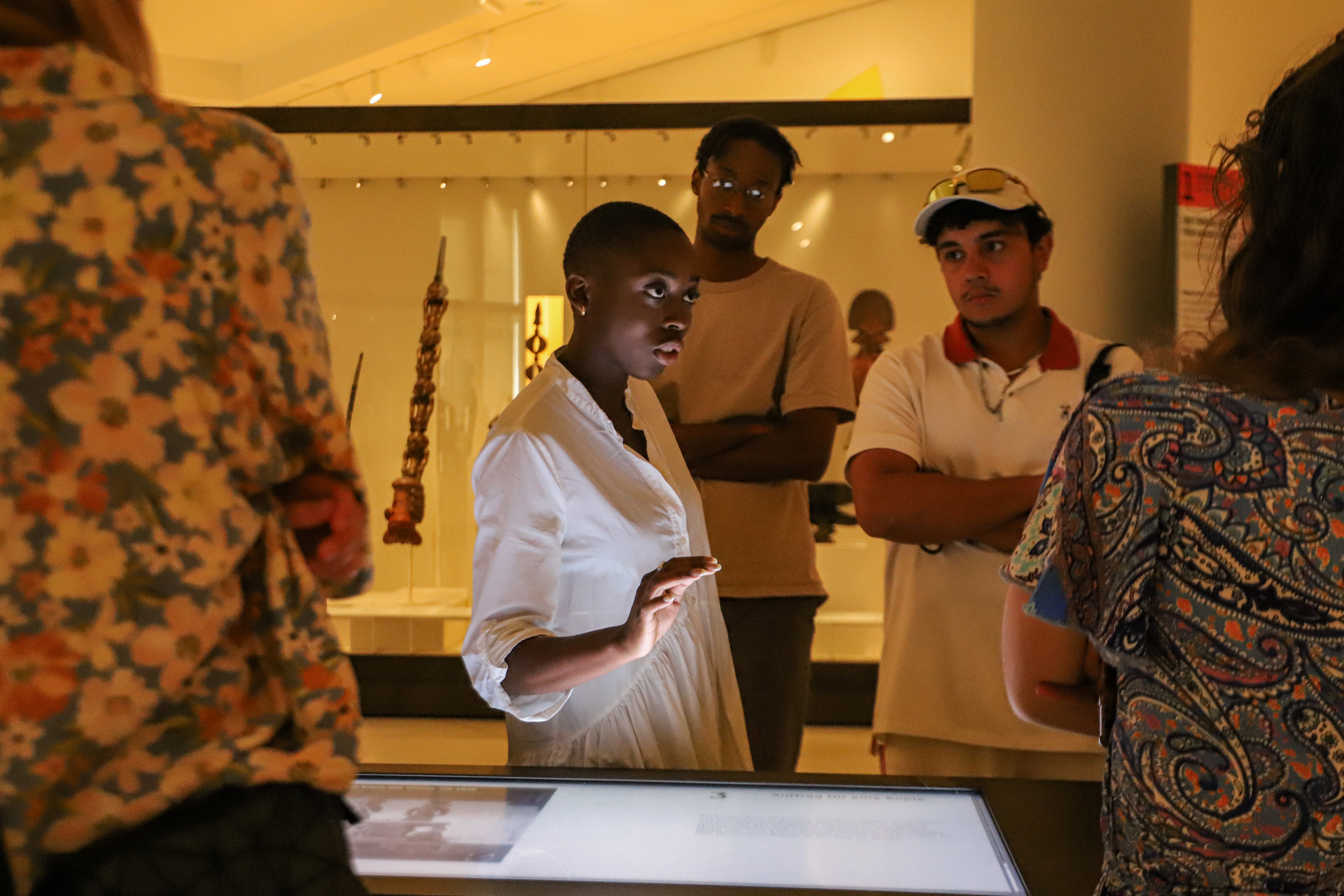 What is the Certificate?
Certificate Courses focus on a theme related to civic engagement and/or the practice of it. Students will learn about theories of citizenship, democratic participation, civil society, and social action; familiarize themselves with their local community, and develop an understanding of ways in which the local, the national, and the global are linked.

Students are also required to develop firsthand experience with civic engagement through co-curricular activities outside of the classroom setting and to use their experiences to inform their academic work. The certificate is acknowledged on each student's transcript.