Do you have a civic engagement project in mind but are unsure how to fund it? This page provides information on funding opportunities.
Internal awards and fellowships
Haven't found what you are looking for? Reach out to the Civic Engagement Office.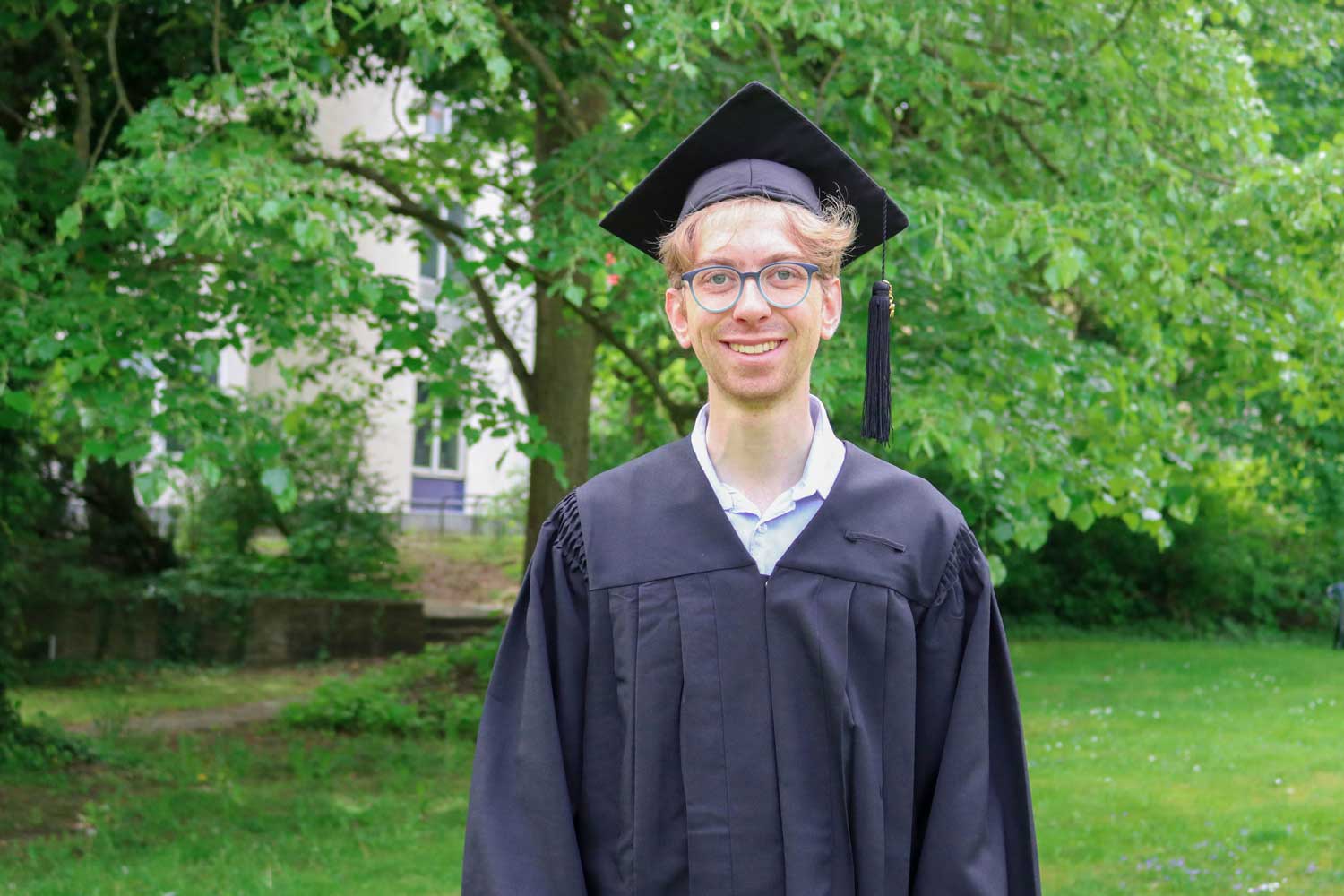 Miksa's Engaged Senior Capstone Project
"I wrote my final academic piece for the college on the question hof ow traditional religiosity can cultivate modern, young-adult communities. As an engaged senior capstone project and grant recipient, I traveled to different parts of Europe to visit communities and to learn from their members' experiences. This project is not only a final project of my BA degree, but also a culmination of my academic and civic engagement activities. The research and writing part heavily builds on my skills acquired during the multiplicity of my engaged projects and classes. My routine to interact and my curiosity to collaborate with people from different cultural backgrounds, both cultivated by working towards the civic engagement certificate, kept me going through the more challenging parts of my project. Looking back at these previous three years with all of the challenges and opportunities, being civically engaged became more of a lifestyle than a kind of activity of mine, one that empowers me to embark on projects addressing the systemic challenges we are facing, by maintaining integrity with myself and relying on the ones closely surrounding me."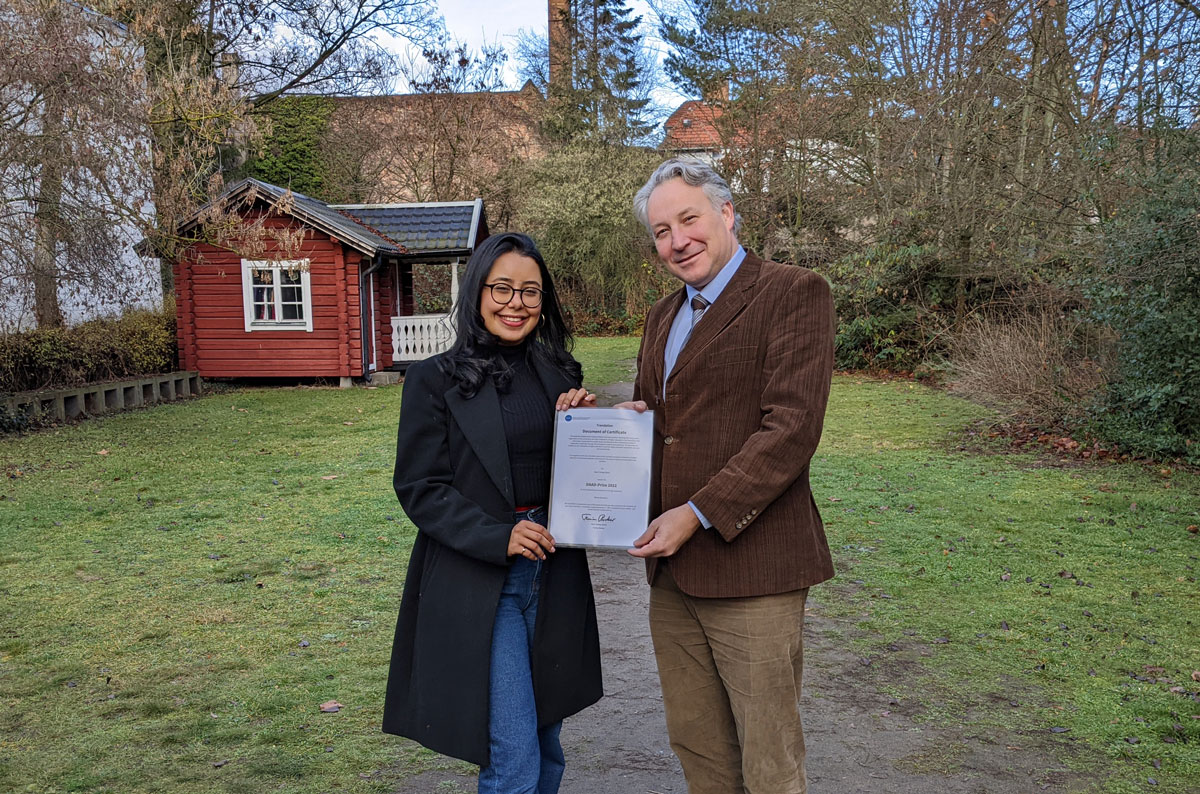 Salma, DAAD Prize Recipient 2022
Salma, EPST '23 graduate, was the recipient of the 2022 DAAD Prize for academic excellence and civic engagement. Together with a fellow BCB student from Syria who sought asylum in Germany, Salma is engaged in public policy work aimed at highlighting and improving the often dehumanizing conditions that refugees face upon arriving in the EU. They will be writing Amnesty International petitions and working on a podcast featuring interviews with men and women from different walks of life who speak about the impact of the refugee experience on the perception of their bodies.