Whether through
Civic Engagement projects
or common interests, students are supported by the College to be creative in their co-curricular work.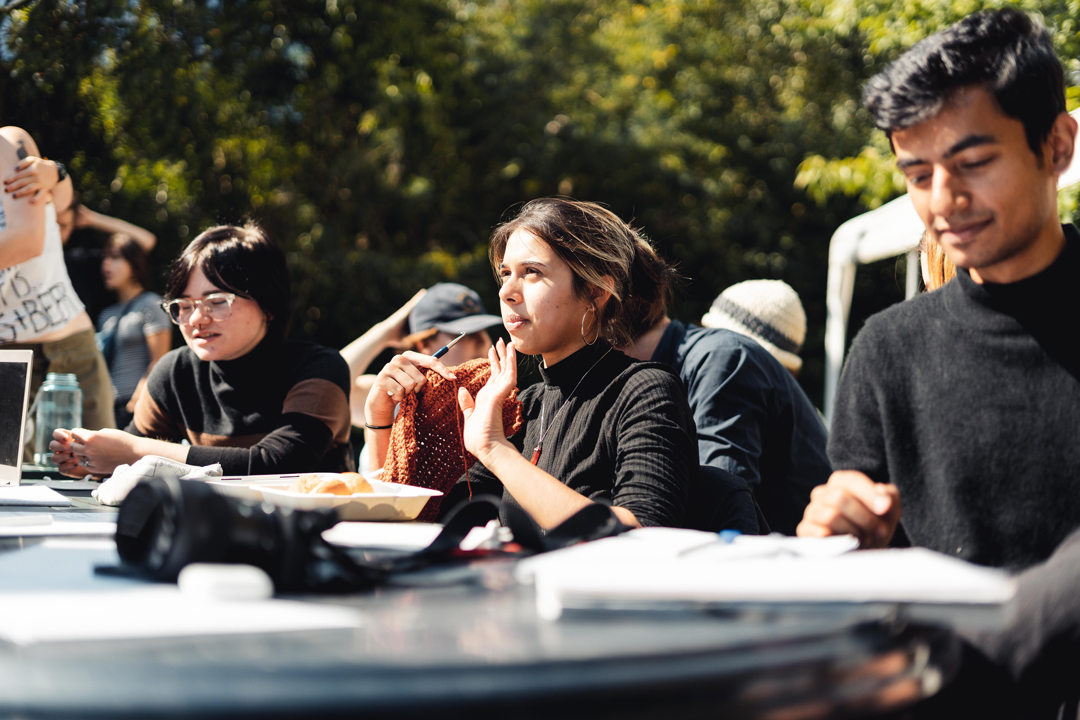 Student Clubs
At the start of each semester there is the 'Student Involvement Fair' where students can learn about ways to get involved on campus, including joining clubs and student organizations. This event typically occurs on the first Thursday of the semester during lunch time. Students interested in starting a new student club or organization should come speak with the Student Life Manager.

Over the years, many groups have started and done amazing things; some examples include our Student Parliament; the Politics, Rhetoric, and Debate Club; and numerous other art, theater, academic, outdoor and popular interest clubs.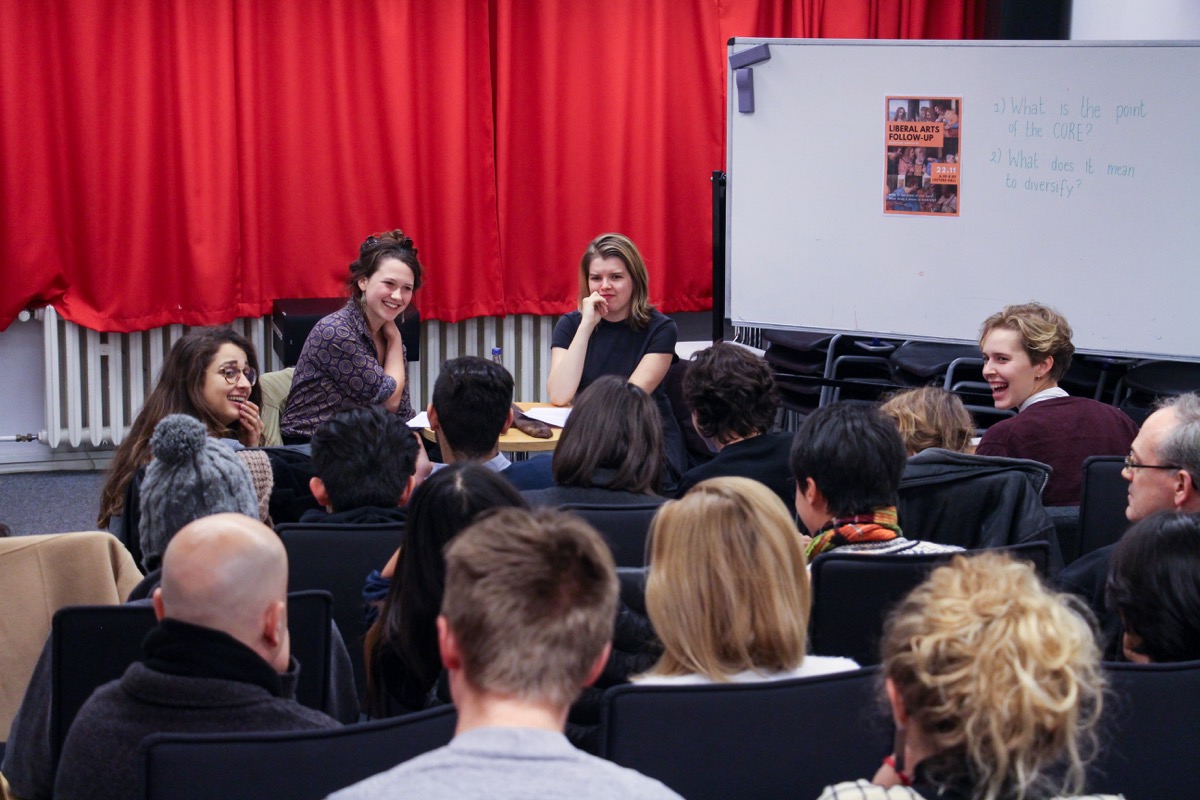 The Student Parliament
What is Student Parliament (StuPa)?
We are the student representation for all things from academics to housing at Bard College Berlin. We facilitate general assemblies, collect student input on campus building projects, and review student services to guarantee the best possible experience for our peers and ourselves here on campus and in Berlin. You can contact us generally at: [email protected]
For More Information
For more information about the structure and responsibilities of the Student Parliament, please see our constitution.

Student Orientation Leaders
Bardyarnigans at the Involvement Fair
Study Abroad Info Session