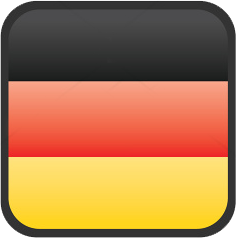 Bard College Berlin is a place of curiosity and tolerance, critical thinking, a love of learning and language, idealism, and civility. It is a small campus on which students from over sixty countries across six continents and with widely diverse geographical, cultural and economical backgrounds come to study. The Bard ethos is one of academic excellence and civic engagement and our students are selected based on their academic merit and social skills, not their financial situation.
------ If you cannot see the donation form, please
click here
. ------
To make a donation which is tax-deductible in the United States, please give through Bard College.
You will receive an electronic receipt after making your donation. The IRS accepts digital receipts for tax purposes. You can also request a printed receipt if you would like to receive one. Paper receipts for online donations are only created when explicitly requested.
Contact us about donating
For additional giving opportunities and with any questions you may have, please contact:
Bendetta Roux, Director of Philanthropy
Phone: +49 30 43733118
Email: [email protected]