Bard Berliners spent the summer volunteering, interning, working at international organizations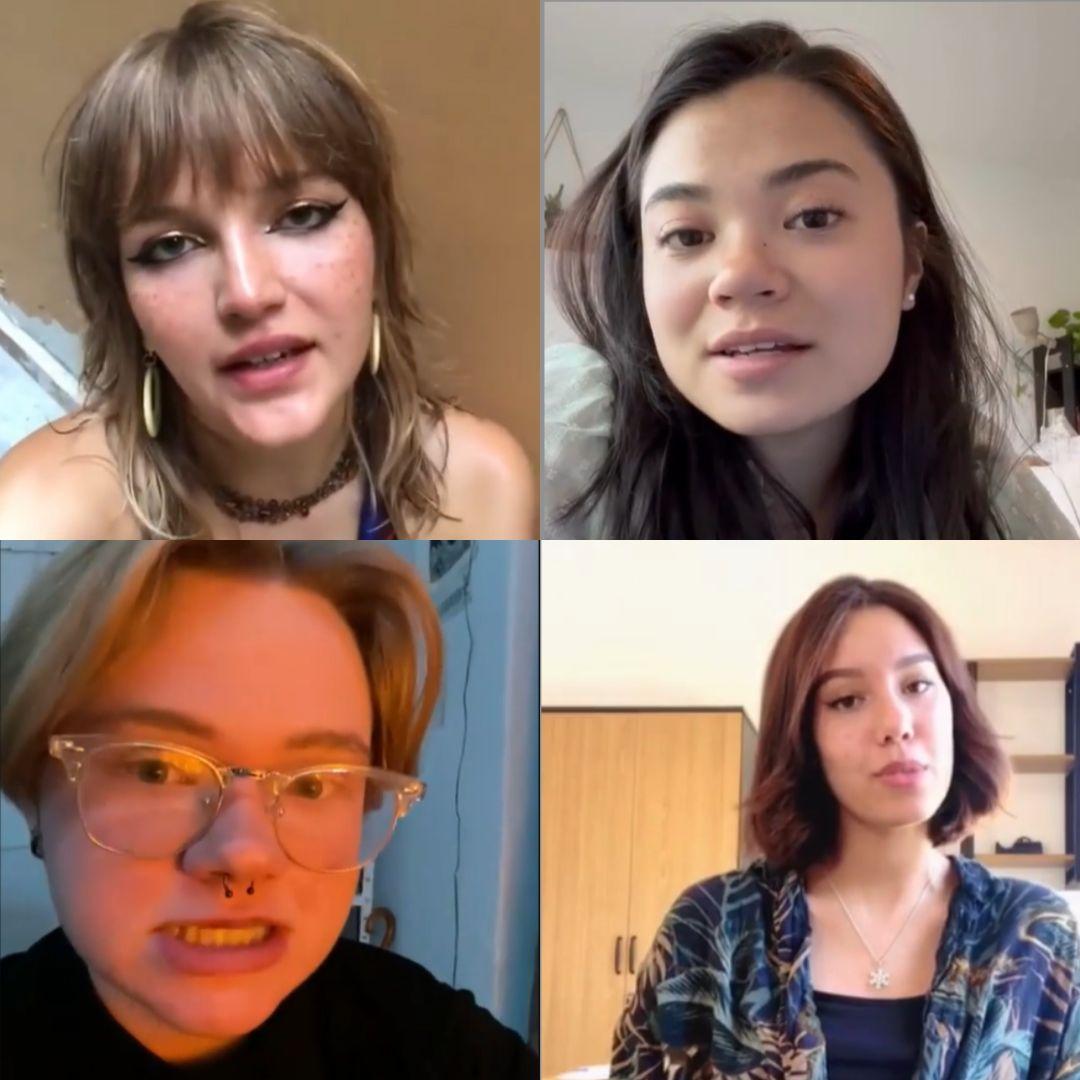 This summer Bard Berliners were engaged in a number of enriching and meaningful pursuits across the globe. From teaching French, to flexing their German language skills working at a hotel in Berlin, to helping out at Documenta 15, and volunteering with NGOs in Mexico, Bard Berliners were quite busy.
Bard College Berlin's connection with the Open Society University Network offered the opportunity for students to take courses with students from around the world. Other students worked for the US Senate in Washington, D.C., a Market Research position, and the Rosa Luxemburg Stiftung in Tunisia.
Watch
this video
to hear from our students in their own words of the work they accomplished over the summer.
Post Date:
09-21-2022