BCB students Michael Nyakundi '23 and Abdullah Naseer '23 selected for the Margarita Kuchma Project Award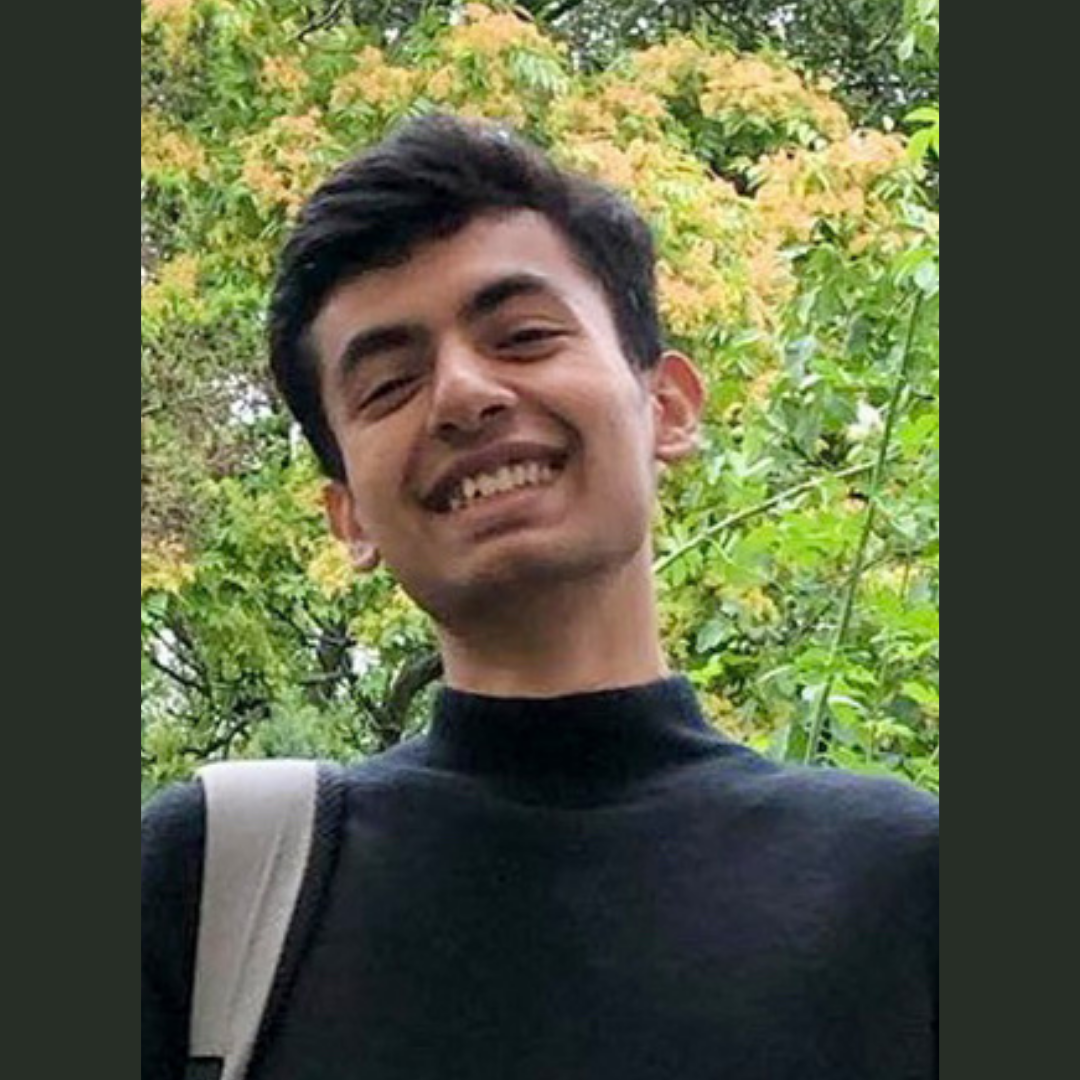 The Margarita Kuchma Project Award selection committee has named a project by two Bard College Berlin students as one of two final winning projects. Michael Nyakundi '23 and Abdullah Naseer '23 won for their project, "Project MA3: Masanse Na Mayouthman (From Violence to Co-existence)," which focuses on community engagement as a working solution to police brutality in Soweto slums in Embakasi, Nairobi. They will be awarded $5,000 to realize their projects over their proposed timelines. The results of the winning projects will be presented to the Bard community in a public presentation sometime during the fall 2022 semester.
Michael Nyakundi and Abdullah Naseer write, "Most solutions to police brutality have involved the often-lengthy process of bringing police to justice through jurisprudence, or, as is the case in the US, demanding for the defunding of police. While these solutions are salient, they rarely mend the bad blood/fears between police and the youth." Their project introduces a workshop where police representatives and youth representatives (a) have a dialogue about ways in which they both can civically engage/communicate in order to promote conviviality and (b) go through various restorative justice measures the police can explore when dealing with crime. They will also organize a community engagement endeavor, such as rubbish collection or a soccer tournament, in which both the police and the youth would engage to further cement a cordial relationship. Further, they plan to lobby members of parliament to promote police and youth engagement in my Soweto slums.
The award winners were decided through a multi-step process. Twenty-five applicants submitted project proposals in an open call round. Five projects were selected to advance to a second round and given an award of $1000 and another month to conduct research and identify partners and materials needed to realize the project. Two finalists were selected from this stage and awarded a further $5000 to create a detailed project activation blueprint and timeline. Both finalists were named winners and split the final $10,000 award to realize their projects.
This award's selection committee was chaired by Associate Director of the Human Rights Project Danielle Riou and included Dean for Social Action and Director of the Trustee Leader Scholar Program Paul Marienthal, Vice-Chair of Bard College Berlin Susan Gillespie, former Research Professor at the Andrew Gagarin Center for the Study of Civil Society and Human Rights at Saint Petersburg State University Carine Clément, and Executive Director of
[email protected]
Dariel Vasquez '17.
About the Margarita Kuchma Project Award
Organized by Bard's Human Rights Project, the Margarita Kuchma Project Award was created in honor of Margarita Kuchma, a student who was passionate about confronting injustice head-on. The award supports a real-world, student-led project that addresses fundamental issues of equality, freedom, social justice, civil rights, and human rights. Currently enrolled students and recent alumni/ae from across the Bard network, including Al Quds, Bard Berlin, AUCA, Bard Annandale, were invited to apply.
Post Date:
07-08-2022