BCB Professor of Migration Studies Agata Lisiak publishes a new paper in City: Analysis of Urban Change, Theory, Action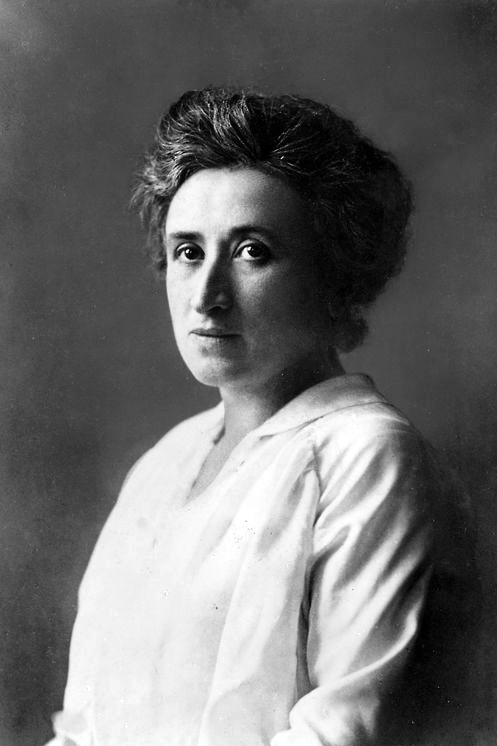 BCB Professor of Migration Studies Agata Lisiak publishes a new paper in
City: Analysis of Urban Change, Theory, Action.
In the paper titled "Politics of maintenance and care: Rosa Luxemburg's commonplace urban theorizing", Lisiak analyzes Rosa Luxemburg's vivid accounts of urban sights and sounds recorded in her letters and botanical notebooks. Lisiak argues that acknowledging the profound interconnectedness of human and nonhuman was central to Luxemburg's everyday politics and rooted in a careful, rigorous intellectual engagement with the world, just like her commitment to revolutionary socialism.
Access the full paper on
Taylor & Francis Online
.
Post Date:
11-10-2022