Berit Ebert publishes article on gender equality and EU law in Open Gender Journal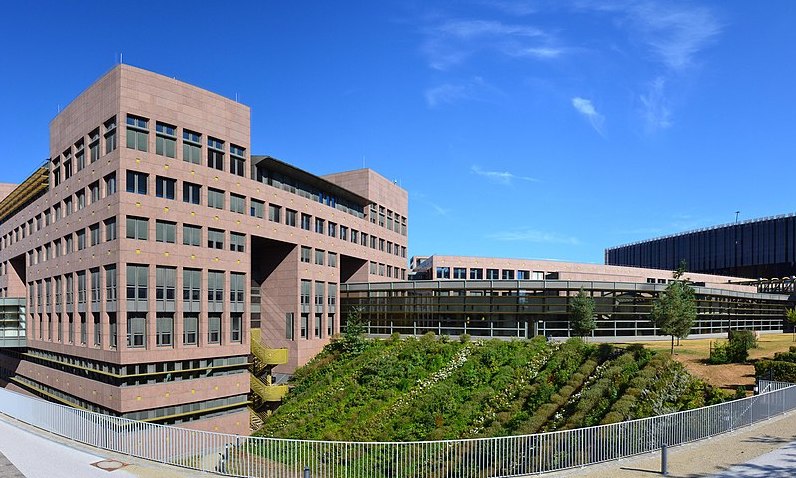 Berit Ebert
published the article "Gender Equality und Rechtsstaatlichkeit in der EU: Die polnische Justizreform" in
Open Gender Journal
on November 7, analyzing the interaction between gender equality and the rule of law in the context of Polish judicial reform. The text is key in advancing our understanding of the European Union's legal and political means in upholding the rule of law.
An excerpt from the abstract of the article reads,
In the European Union's (EU) legal framework, the rule of law and gender equality are anchored in Article 2 of the Treaty of Lisbon (TEU). However, the principle of equality granted therein finds its limits where competences are divided between the Member States and the Union and access to policymaking is affected. The latter is important for the continuous redefinition of gender. This is illustrated by the example of gender equality activism and the current judicial reform in Poland. In this context, the decisions of the European Court of Justice can, therefore, only intervene selectively, but they cannot be a substitute for a sustainable political and social integration of gender equality.
Read the full article on
Open Gender Journal
.
Post Date:
12-09-2022