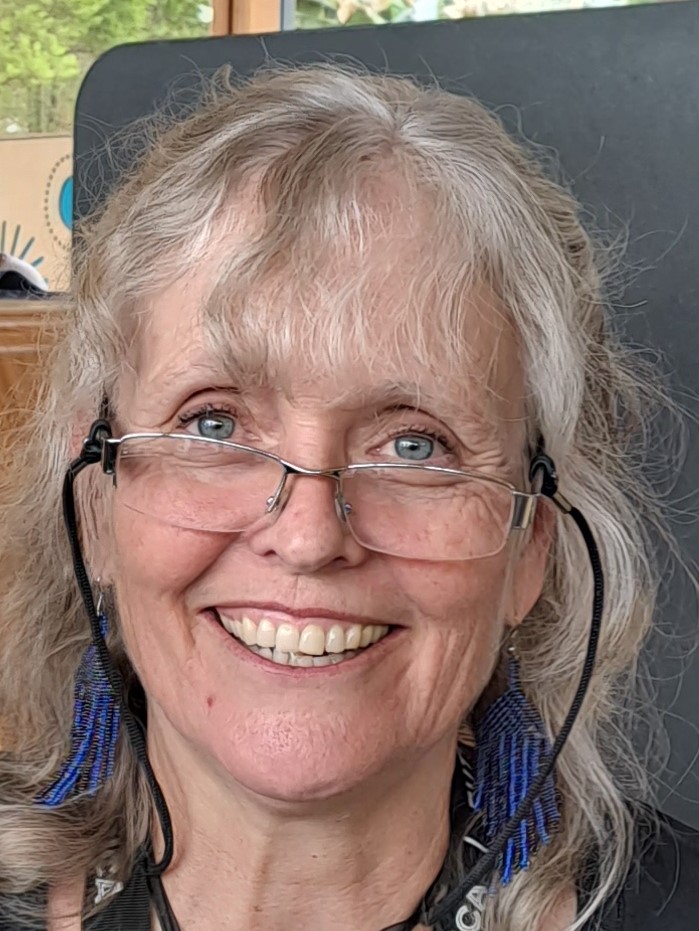 Feminisms and Decolonising Psychology: The Example of Abortion
Friday, November 25, 2022
11:00 am – 12:30 pm
EST/GMT-5
Online
A Lecture with Catriona Macleod
In this presentation, Professor Catriona Macleod will speak to feminisms in relation to decolonisation in the discipline of psychology. Macleod will use the insights generated in a special issue she co-edited with Sunil Bhatia and Wen Liu, published in Feminism & Psychology, and ground the discussion in the politics of abortion. In the editorial, the authors highlight a number of guiding principles for feminist decolonising psychology. In her talk, Macleod will focus on two in relation to abortion. The first principle is undermining the patriarchal colonialist legacy of mainstream psychological science. Macleod will discuss the devastating effects that a discourse of psychological damage has on women's access and responses to safe abortion. This discourse, generated for the most part in the US, is paired with an almost complete silence on the psychological consequences of unsafe abortion in restrictive legislative environments in the Global South. Undermining the entrenched nature of this discourse and silence requires significant activist labour, especially when they dovetail with local forms of patriarchal power. The second principle to which Macleod talks is connecting gendered coloniality with other systems of power such as globalisation. By the way of illustration, she talks to the negative effects of the Global Gag Rule, which sees restrictions on abortion being tied to conditionalities of US government aid to Global South countries. As concluded in the editorial, given the complexities of the coloniality and patriarchy of power-knowledge-being, feminist decolonising psychology is fraught with difficulties. It remains, nevertheless, an essential endeavour.
Part of the Transnational Feminism, Solidarity, and Social Justice series from OSUN.
Catriona Macleod is a Distinguished Professor of Psychology, SARChI Chair of Critical Studies in Sexualities and Reproduction at Rhodes University, South Africa, and editor-in-chief of Feminism & Psychology. Professor Macleod's major scholarly contributions have been in two main areas: sexual and reproductive health and feminist theory in Psychology. She has written extensively in national and international journals in relation to teenage pregnancy, abortion, sexuality education, feminist psychology and postcolonialism. She is the author of the multi-award winning book entitled 'Adolescence', Pregnancy and Abortion: Constructing a Threat of Degeneration (Routledge 2010) and three other books. She has received multiple awards, the latest of which is the Lifetime Achievement Award from the International Society of Critical Health Psychology.
---