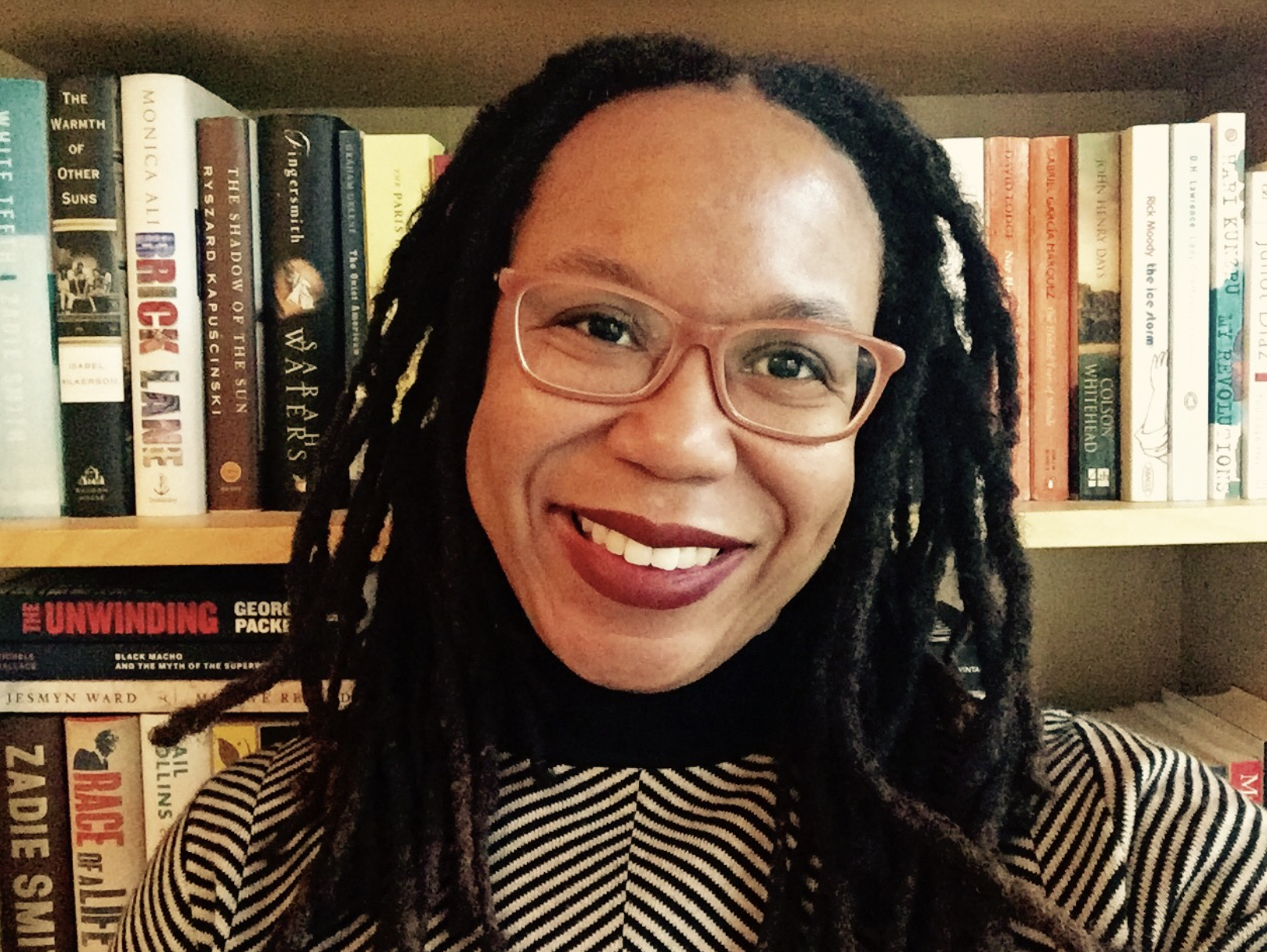 Fugitive Feminism: A Book Presentation
Monday, December 5, 2022
5:30 pm – 7:00 pm
CET/GMT+1
Lecture Hall
FUGITIVE FEMINISM BY AKWUGO EMEJULU
Humanity has always excluded Others on the basis of race and gender. What happens to people who choose to flee, following in the footsteps of those who resisted enslavement? This audacious manifesto draws on the legacies of bell hooks, Audre Lorde, Angela Davis and others to consider the ways in which Black women have been excluded from, struggled to achieve and opted to reject the category of 'human'. Sociologist
Akwugo Emejulu
argues that it is only through embracing the status of the 'fugitive' that Black women can determine their own liberation. Fugitive Feminism is a call for the collective process of speculative dialogue and a bold new model for action.
This event is part of Agata Lisiak's Transnational Feminism Is for Everybody course.
---
Akwugo Emejulu
is Professor of Sociology at the University of Warwick. Her research interests include the political sociology of race, class and gender and women of color's grassroots activism in Europe and the United States. She is the author of several books including
Fugitive Feminism
(Silver Press, 2022) and
Minority Women and Austerity: Survival and Resistance in France and Britain
(Policy Press, 2017). She is co-editor of To
Exist is to Resist: Black Feminism in Europe
(Pluto Press, 2019).
---