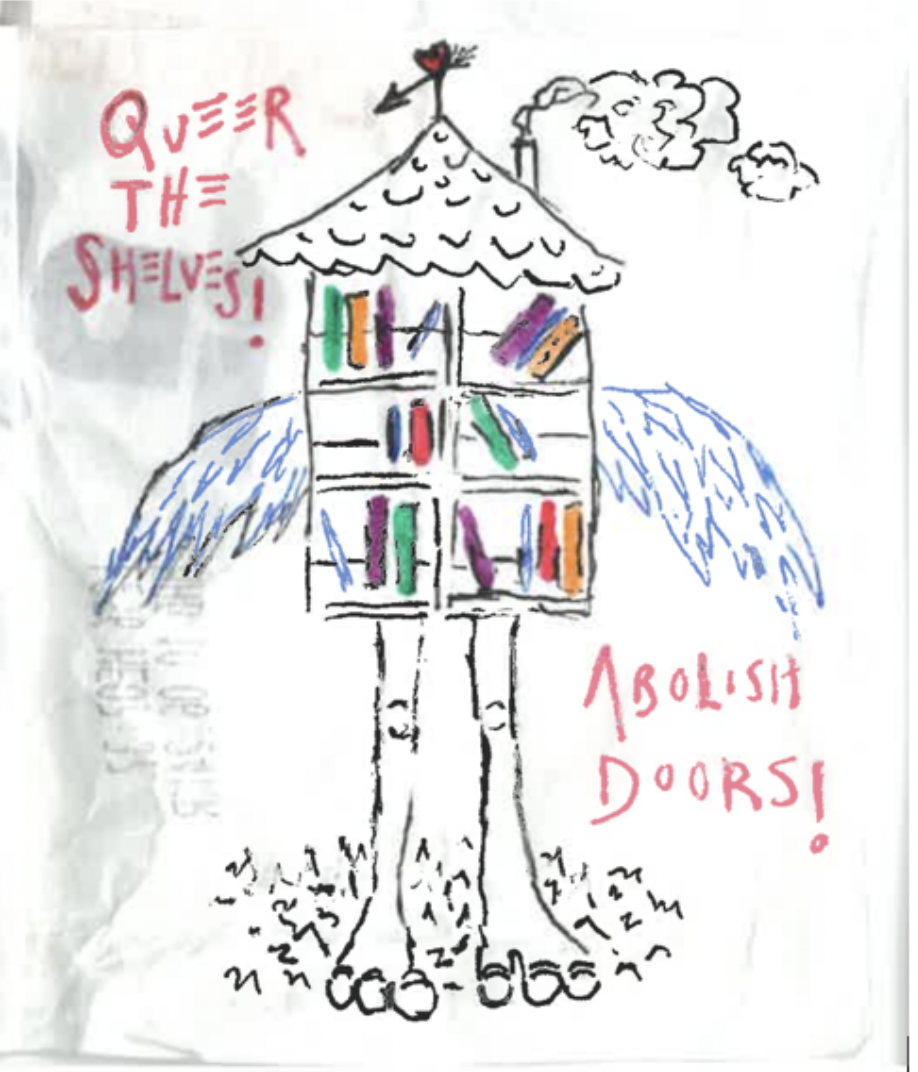 Queer Library Opening Celebration & Reading
Wednesday, March 15, 2023
7:30 pm – 9:00 pm
CET/GMT+1
K24 Reading Room
On behalf of LGBCBTQ+, we are proud to announce the official opening of the Queer Community Library
on Wednesday, March 15th from 7:30 p.m. till 9 p.m in the reading room of K24.
The Queer Community Library was established in order to bring queer literature, history, and awareness to our community. By starting this library, we hope to elevate queer perspectives, resources and politics on campus, which are too often missing in our personal and academic lives. This library is open to all members of BCB, and we hope that both LGBTQIA+ people and allies can utilize this space and engage with the texts to spark further conversation and action.
Come by to celebrate the official opening with snacks and drinks. We'll be hearing from a
Berlin-based queer guest speaker
sharing some of their work and we invite our very own BCB community to come and share readings from their own or others' queer work (prose, poetry, spoken word, visual art) during the event! If you'd like to present, please use
this signup link
.
Would you like to share queer-related works, but rather not during the event? We encourage you to add them to
our
digital library/archive
, where you can find political essays, literature, studies and art.
We hope to see you all there next week for an evening full of queer works and creations, love and celebration!
Lots of queer love,
LGBCBTQ+
---