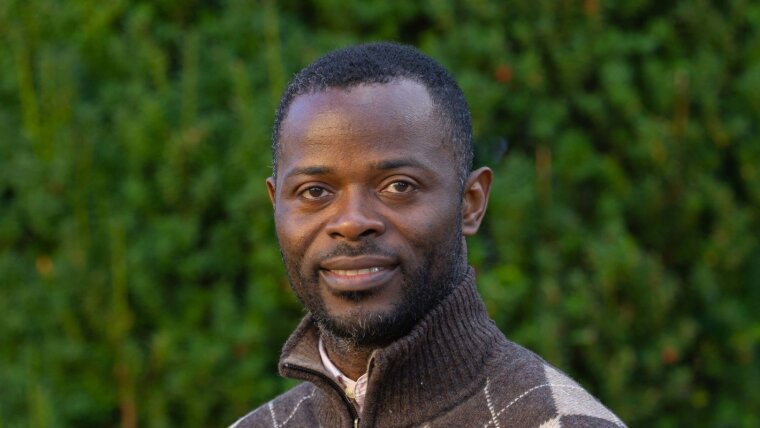 Romanticism and Colonialism
Tuesday, November 22, 2022
11:00 am – 12:15 pm
CET/GMT+1
K24 R11
Presented by LT151: Romanticism Then and Now, this seminar will be lead by Pascal Ongossi Assamba (Friedrich Schiller University).
For his Ph.D. project,
Pascal Ongossi Assamba
has been studying the intersection of German Romanticism and colonialism in relation to the national consciousness of Cameroon under the title "ROMANTICISM – COLONIALISATION – NATION BUILDING". He will share his current research conducted within the DFG-funded research unit on "Romanticism as a Model'" at the University of Jena since 2018. The question that lies at the heart of his project is: what was the influence and significance of Romanticism in the cultural encounter with the Other?
---