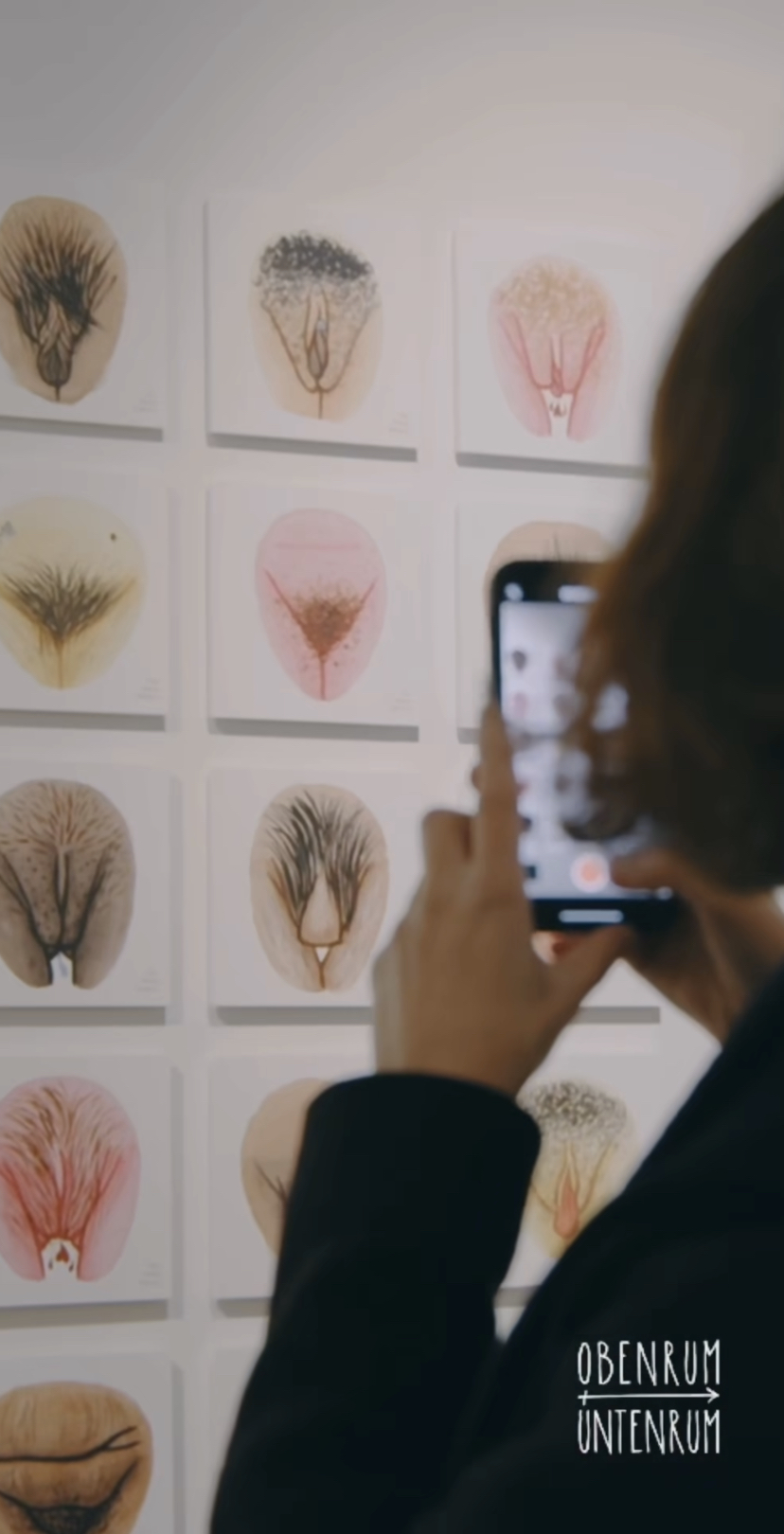 Visiting the Vulva Gallery
Wednesday, December 7, 2022
4:30 pm – 6:00 pm
CET/GMT+1
Goethestraße 70, 10625 Berlin
Join the DEI Office and visit the newly opened Vulva Gallery!
The Vulva Gallery
aims to raise awareness around body diversity, inspire and empower individuals by sharing personal stories, and provide information on anatomy and
sexual health
. By illustrating a wide range of vulvas in all shapes and colors (featuring art from
Hilde Atalanta
) and opening up a conversation about diversity, body neutrality, and vulva-related topics shows that natural variety is a beautiful thing and that the human body is something to appreciate instead of feeling ashamed about. The exhibition is gender inclusive and encouraging and for individuals with and without a vulva.
"By showing diversity and openly talking about our experiences and insecurities we can change the way we look at our bodies – and the bodies of others" (The Vulva Gallery)
---
Email:
[email protected]