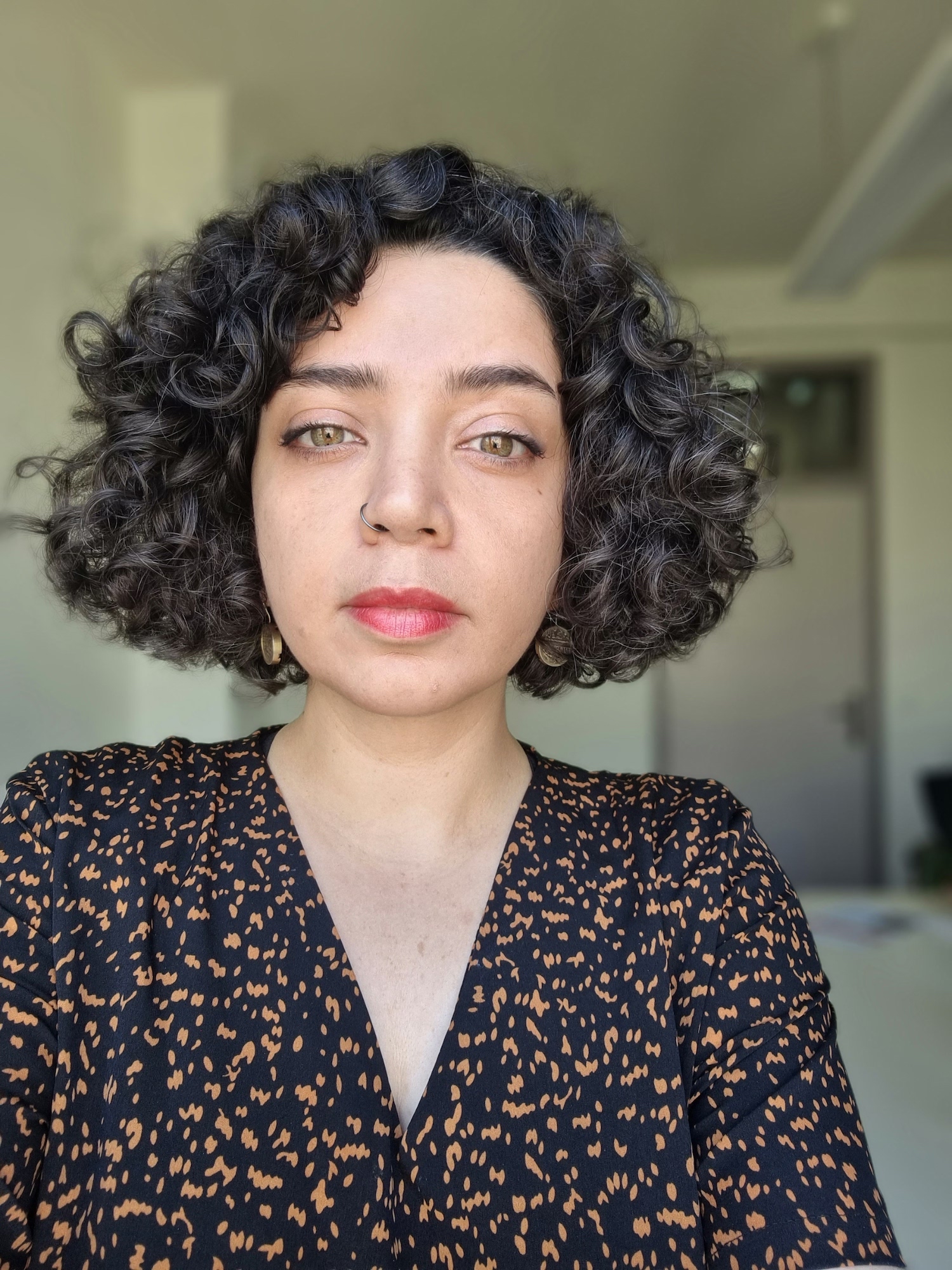 Why Do We 'Care'? Roots and Consequences of the Feminist Revolution in Iran
Monday, March 27, 2023
12:30 pm – 1:15 pm
CEST/GMT+2
P98a Lecture Hall / Online
Despite its uniqueness and unpredictability, the current Jin Jiyan Azadi revolution in Iran is not born out of a void. In this lecture,
Firoozeh Farvardin
, a feminist activist/scholar, addresses the historical contexts of political discontent and mobilizations against gender/sexual politics of the Islamic Republic in the past four decades that led to the revolutionary movement in the present. She also discusses the meanings and implications of calling the revolutionary movement in Iran a feminist revolution. The lecture will be concluded with an invitation to think about the implications and long-term impacts of the Jin Jiyan Azadi revolution on transnational feminist struggles.
Bard College Berlin students are encouraged to attend the lecture in-person in the P98a Lecture Hall.
OSUN attendees can join the lecture online using
this link
.
This event is part of the Transnational Feminism, Solidarity, and Social Justice lecture series and is organized with the course SE294 Social Justice & Transnational Feminism.
---
Firoozeh Farvardin
is a feminist activist/scholar based in Berlin. She is currently a postdoc fellow of IRGAC (International Research Group on Authoritarianism and Counter-strategies), Rosa Luxemburg Foundation, where she is working on gender/sexual (counter) strategies of authoritarian neoliberalism in Iran. She is also an affiliated researcher at MERGE (Middle East and Migration Research Network) and a former guest lecturer at the Berlin Institute for Integration and Migration Research (BIM), Humboldt University of Berlin.
---