Jasmine Ahmed '24 publishes essay on COVID-19 and exploitative manufacturing practices in Bangladesh in Yale journal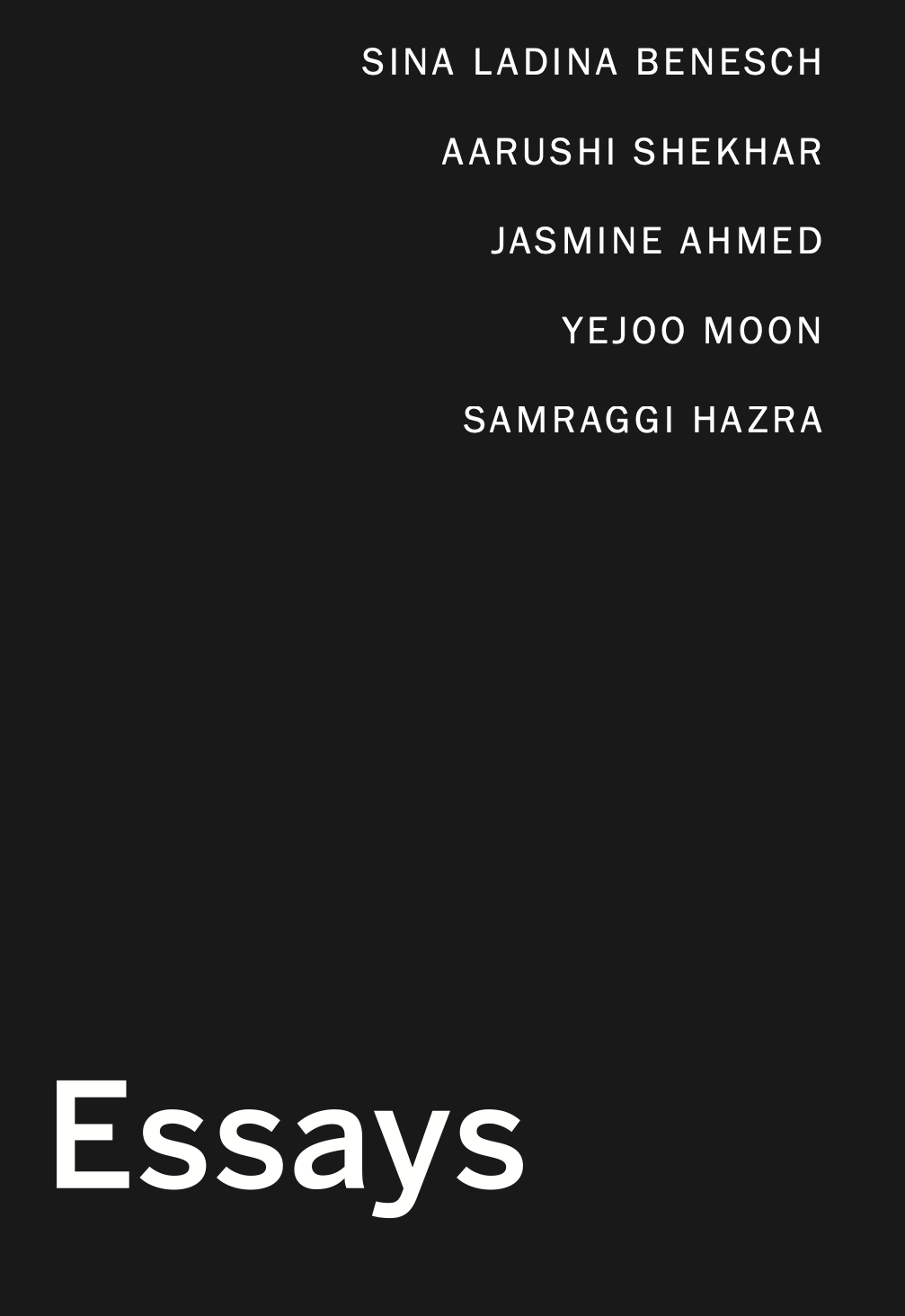 Third-year Ethics and Politics student Jasmine Ahmed recently published the paper "Bang for the Buck: How the Coronavirus Pandemic has Exacerbated Power Imbalances Between Clothing Brands in the Global North and Manufacturers and Suppliers in Bangladesh" in the
Yale Review of International Studies
' (YRIS) Global Issue 2023. Jasmine's essay, which began as a final paper for Prof. Gale Raj-Reichert's Political Economy of Globalization class, examines how the COVID-19 Pandemic has worsened power imbalances between clothing brands in the Global North and their manufacturers in Bangladesh. Using Dependency Theory and Global Commodity Chains (GCC), Jasmine argues that the pandemic has exacerbated the power imbalances which Western brands hold over their Bangladeshi suppliers, reversing almost a decade of workers' rights progress in Bangladesh's garment industry as brands take advantage of the pandemic to refuse payments and push for lower wages.
The YRIS is Yale University's undergraduate journal on contemporary and historical global issues, open to undergraduate students in the United States with an annual issue dedicated to papers from students abroad. In addition to appearing online, Jasmine's essay was one of five selected for physical print publication and circulation on the Yale campus and to other American college campuses. Her essay appears alongside others from the University of St Andrews, University of Toronto, University of Zurich, and Jawaharlal Nehru University. This is her first academic publication, and she hopes it will be the first of many!
The full publication, including Jasmine's paper, can be accessed
here
.
Post Date:
05-23-2023