Socrates Project culminates with conference "Keeping the Doors Open: Access Programs and the Third Mission of Universities" hosted by BCB Civic Engagement at CEU in Vienna on November 17 & 18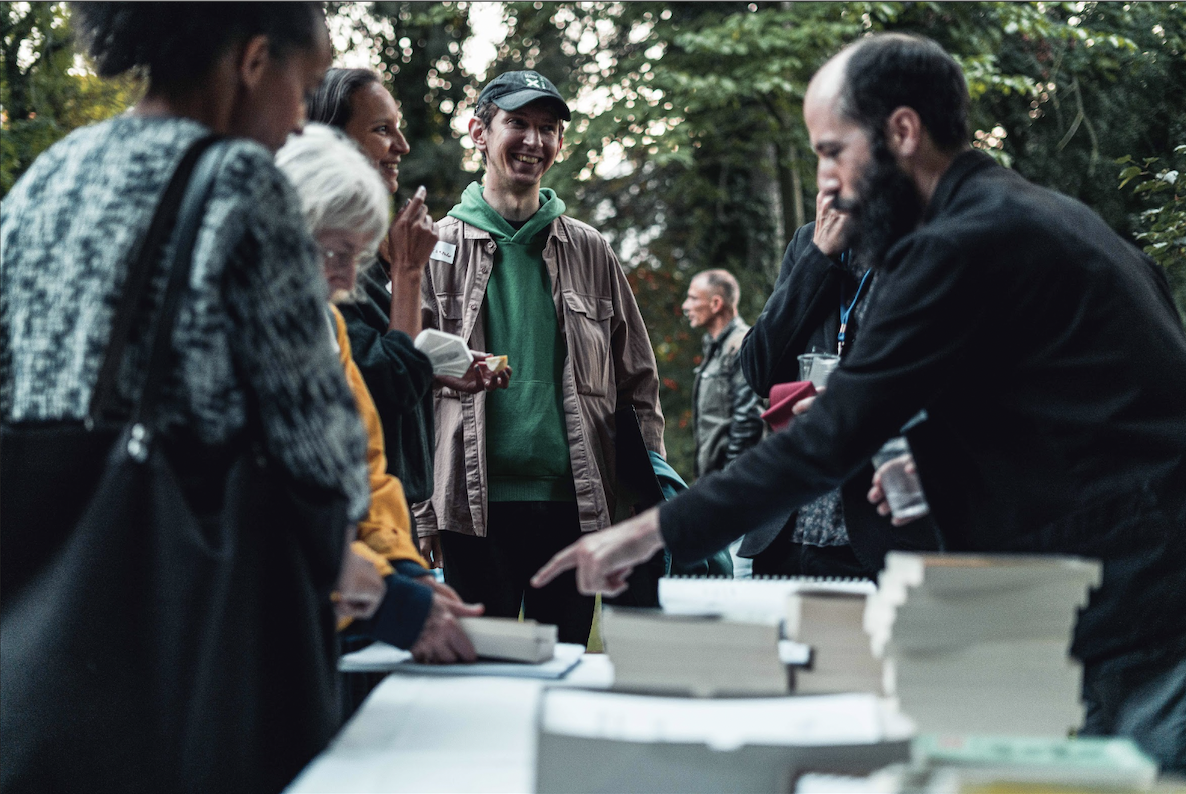 The conference
"Keeping the Doors Open: Access Programs and the Third Mission of Universities"
will take place on November 17th and 18th. It is the closing event of The Socrates Project, an academic outreach program at
Central European University
in Vienna and Budapest and at
Bard College Berlin
, funded by the Open Society University Network. In the academic year 2021-2022, it offered free-of-charge, university-level evening courses in in six different languages, for adults of all ages and backgrounds.
The conference is concerned with questions such as:
Who has access to university education? What is a university and what does it stand for? How can we reimagine the university in today's world? What is the 'Third Mission' of universities, and how does it connect (or not) university to society? Can we rethink the university as an open society where education and knowledge take place in interaction with the communities around us?
Hans Stauffacher
, a BCB lecturer who instructed several Socrates Project courses, and Faiza Lynar, Head of Civic Engagement and formerly Socrates Project Assistant, will be participating along with two Socrates Project alumni from Berlin.
Post Date:
11-16-2022