OSUN integrates learning and the advancement of knowledge across geographic and demographic boundaries, promotes civic engagement on behalf of open societies, and expands access of underserved communities to higher education.
— George Soros
"Once lost, personal autonomy will be difficult to recover. An open society would have no place in such a world. I believe that as a long-term strategy our best hope lies in access to quality education, specifically an education that reinforces the autonomy of the individual by cultivating critical thinking and emphasizing academic freedom."
From his announcement of OSUN at the World Economic Forum 2020, in Davos, Switzerland.
OSUN Projects led by Bard College Berlin Faculty
Projects with BCB as Collaborating Partner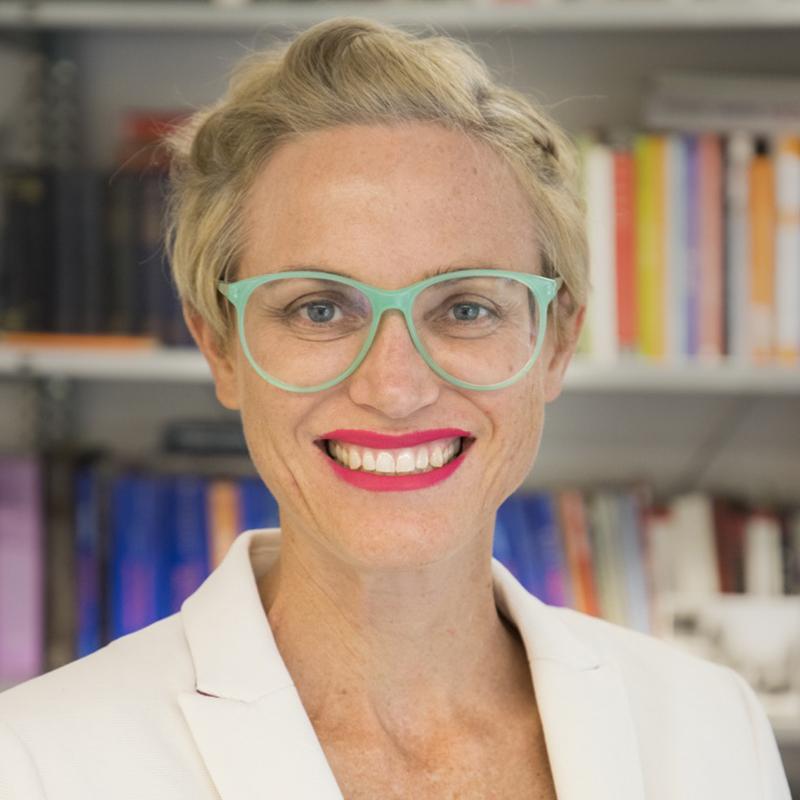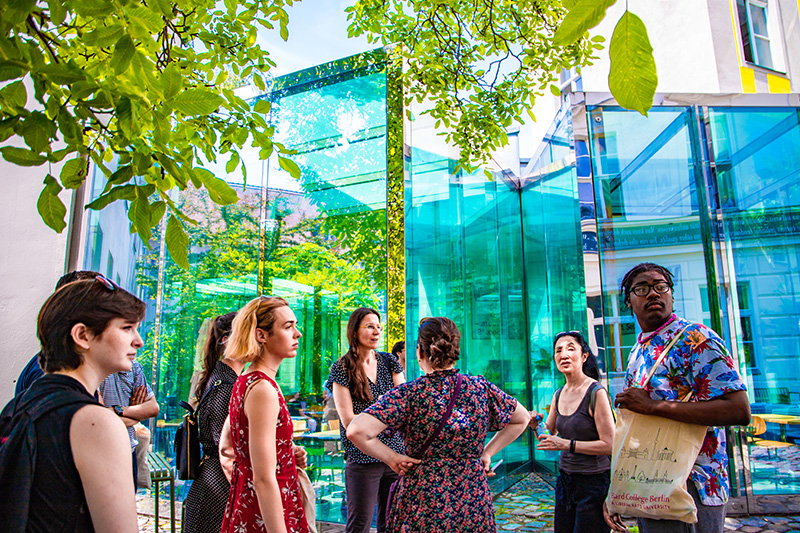 Contact Us
Mailing Address: Bard College Berlin, Platanenstrasse 24 , 13156 Berlin Germany
Email: [email protected] • Phone: +49 30 43733 0 • Fax: +49 30 43733 100