November 25, 2020
Dear students of Bard College Berlin,
I am writing with some important information about the final weeks of the semester, holiday plans, and spring 2021.
As per our latest regular review today, it will be possible for classes in the first-year core, foundational modules and practicing arts classes to move back to in-person format starting Monday, November 30, 2020. This is at the discretion of individual instructors. Your instructors will contact you by Friday afternoon to let you know the plans for the rest of the semester. Please note that even professors who elect for in-person meetings will make accommodation for students who need to attend remotely for serious reasons. However, students are encouraged to stay in residence in Berlin for the remainder of the semester. College facilities, academic resources and services are available as before. Further, the federal "lockdown" discourages all unnecessary travel until well into December.
If in the exceptional circumstances of this semester you make plans to leave Berlin before the end of completion week, please consult with your instructors about your work and ensure that you are still able to attend all online class sessions and to take part in all examinations and presentations.
The college encourages students to stay in Berlin over the winter break. On-campus students who wish to remain in residence over break will be allowed to do so. Current German border regulations allow non-EU students with a valid residence permit to leave Germany and return at any time. However, the immigration office (Landesamt für Einwanderung) does not advise travel at present and notes that the regulations on international travel or the border restrictions in your home country may change in the next few months and that consular or embassy assistance may not be available in any cases of difficulty.
The college will hold all spring semester 2021 classes in person if regulations allow. Practicing arts classes and courses for first-year students (the first-year core and courses in foundational modules) will be held in person, as per current regulations. Students leaving for the holidays will be provided with documentation of these facts. If you are prevented by a change in travel regulations from being in Berlin at the beginning of the spring semester, you will be able to start your coursework remotely, as was the case in the current semester.
There is good reason to believe that spring 2021 will be the last semester in which you and the college have to act under pandemic conditions. Our priority is to provide as much normal university life and in-person instruction as is safely possible. We hope that the prospect of a change for the better makes it easier for you too to remain adaptable to changing circumstances for the time being and to continue to act with your best health and academic interests in mind.
Sincerely,
Florian Becker
Managing Director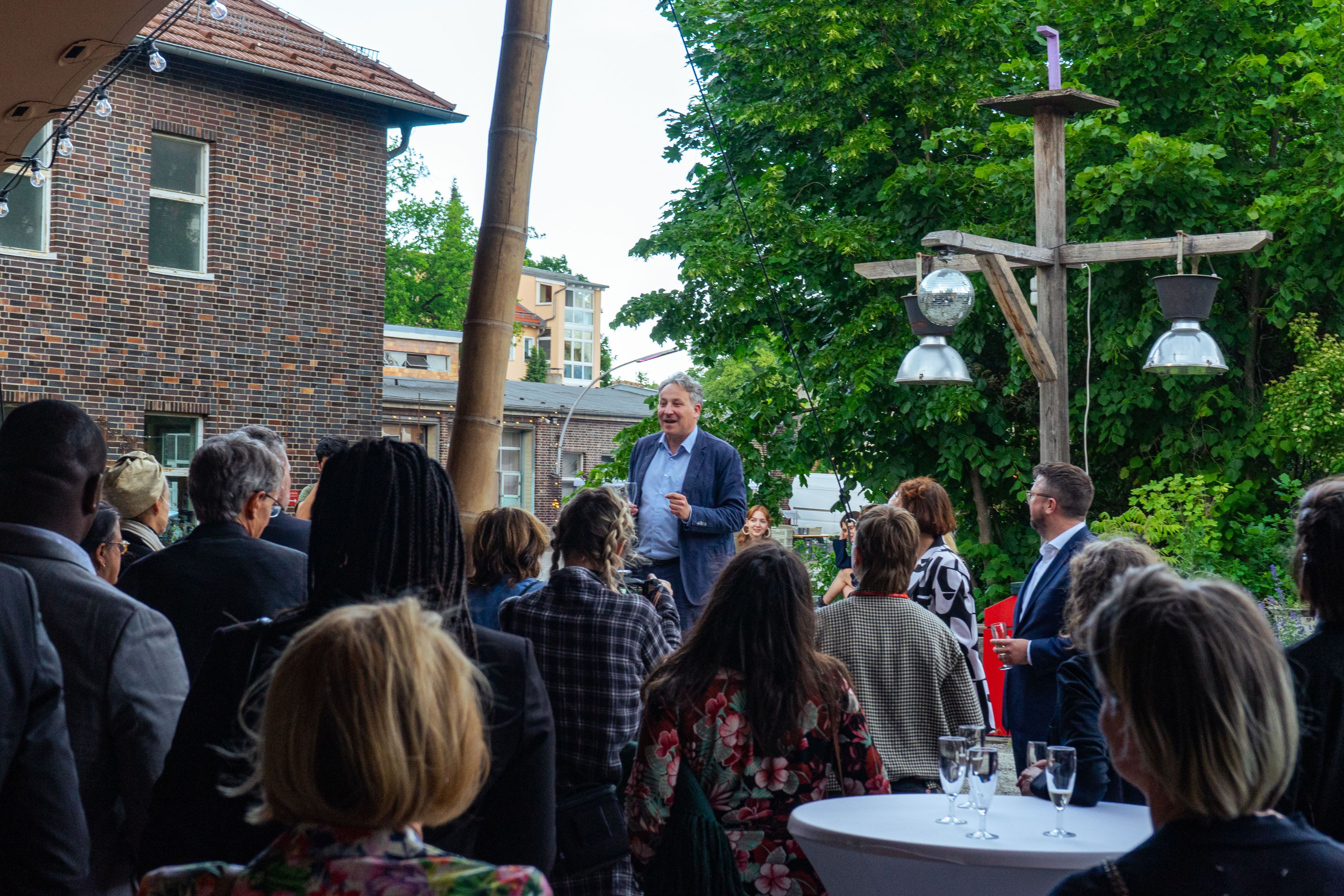 Subscribe to Our Newsletter
Loading...