Gale Raj-Reichert discusses labor agency for informal work and in the framework of the Global South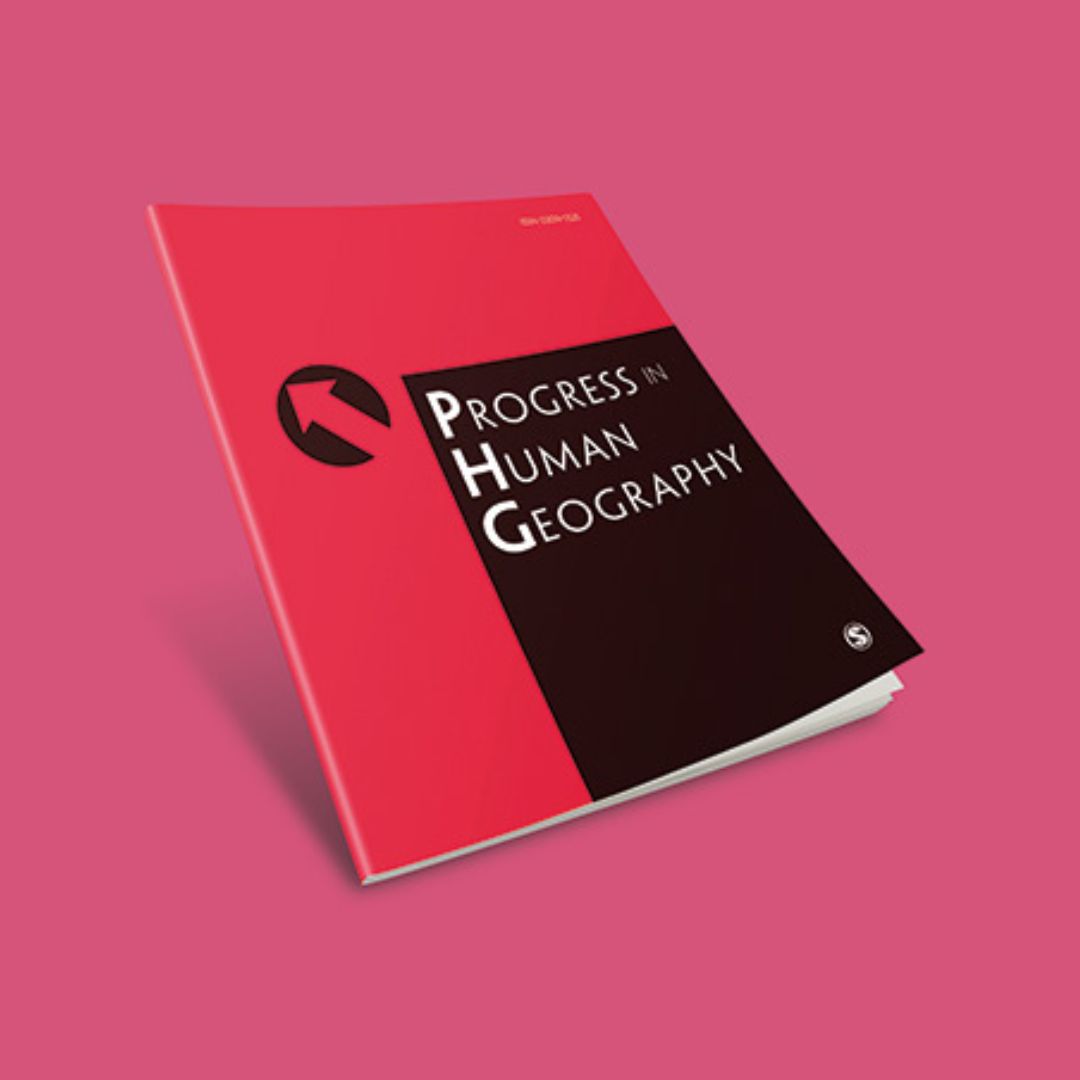 How do we understand labor agency in informal work and by workers on the fringes of formalized economic spaces? And how does research on labor agency account for work within global production networks and incorporate perspectives from the Global South?
Professor of Politics
Gale Raj-Reichert
was commissioned to write one of three annual progress reports on research in the field of labor geography, by the journal Progress in Human Geography.
Critiquing a narrow conception of labor agency that focuses on wage employment in the global north in her report, Raj-Reichert highlights research that considers a diverse range of socio-economic activities as labor to account for the diverse and evolving set of answers to the question of 'What is work'? Raj-Reichert's report also points to labor agency not just in a context of pushing back against oppressive capital, but also as a way of showing resilience against other political, societal or cultural forms of oppression.
Read her full report "Labour geography I: Labour agency, informal work, global south perspectives and the ontology of futures" on
sagepub.com>>
Post Date:
07-21-2023