Gale Raj-Reichert, Professor of Politics, hosted workshop 'Blurring the lines between public and private governance in global value chains'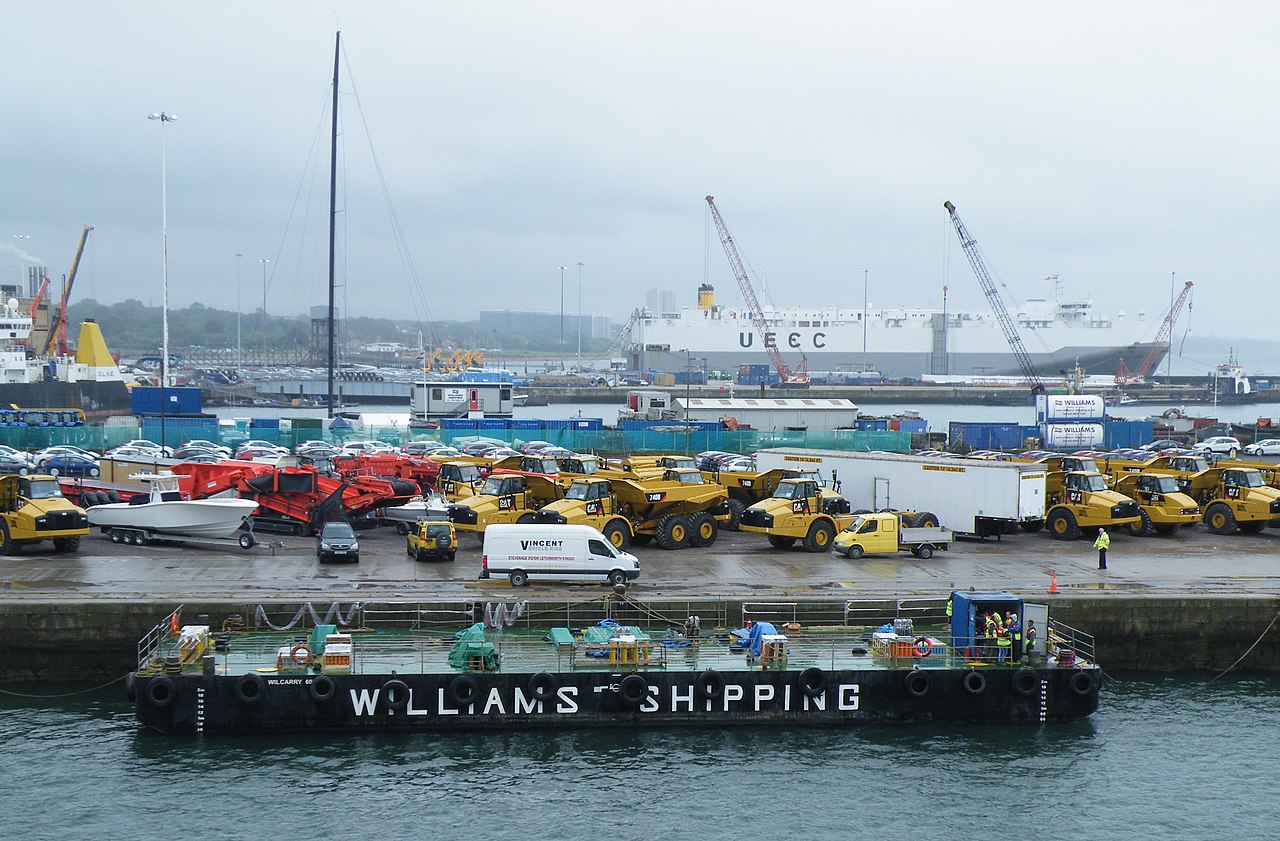 Professor of Politics
Gale Raj-Reichert
hosted an international workshop with academic researchers on 'Blurring the lines between public and private governance in global value chains' on December 6. Participants came from the universities of Manchester, Sheffield, Duisburg-Essen, Montpellier, Amsterdam and Vienna, the business schools of Toulouse and Copenhagen, the Esade Business School and the Berlin Social Science Center.
The workshop discussed the rise of global supply chain laws tackling labor and environmental conditions in offshored-production locations in the Global South, their relation to private governance mechanisms, and the outcome for workers, communities and their environments. The intended result of the workshop was to develop a new research agenda relevant for analyzing the effectiveness of global supply chain regulations.
The workshop featured in Gale Raj-Reichert's overall research project that focuses on labor governance in global production networks.
Post Date:
12-01-2022