Aya Soika presents lecture on Mies van der Rohe's relationship to nazism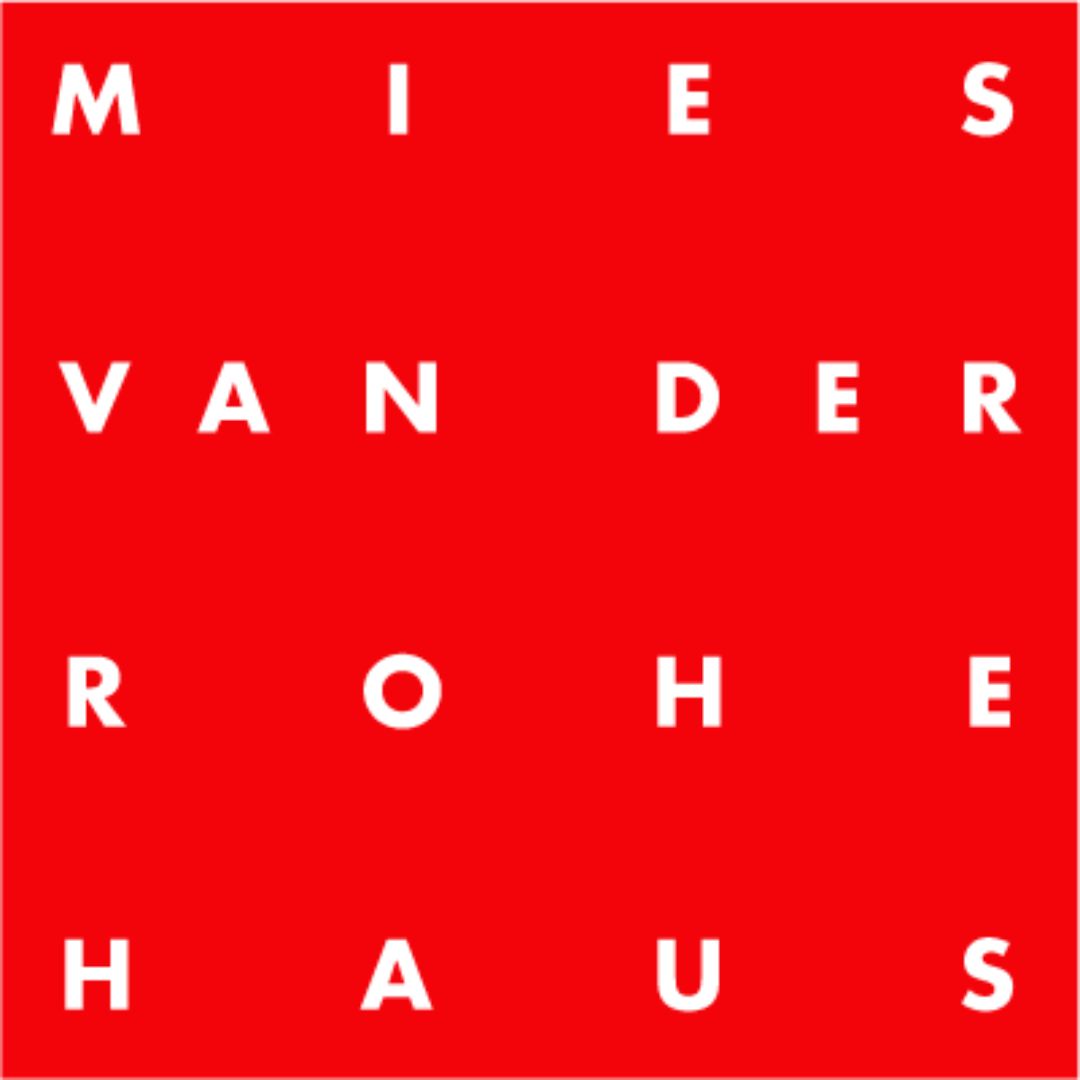 On June 10, 2022, BCB Professor of Art History
Aya Soika
presented the lecture "Mies van der Rohe's Relationship to Nazism" as part of the Mies van der Rohe Haus lecture series
Mies und die unvollendete Moderne
(Mies and Unfinished Modernism) which examines his 1926 memorial in commemoration of the murder of Karl Liebknecht and Rosa Luxemburg in its wider historical and architectural context. Her talk was preceded by a lecture by political scientist Prof. Dr. Carl Leggewie. The
Mies und die unvollendete Moderene
lecture series runs until November 11, 2022.
Translated from the abstract:
Since the late 1980s, the interpretation of Mies as a supposed opponent or even victim of National Socialist cultural policies has been under public scrutiny. This lecture focuses on Mies van der Rohe's situation in 1933 and 1934, and more broadly on the relationship between political judgment and architectural modernism. Just as Mies designed the pavilion for the World's Fair in Brussels in 1934 at the invitation of the Nazi Propaganda Ministry, among other things, he also saw the Revolutionary Monument as a primarily aesthetic-architectural challenge as early as 1926 - in the years of the Weimar Republic - freely following the motto: "I am not interested in whether the man who mixes the cement is a Nazi or a Communist. I'm only interested in whether he makes good cement." In retrospect, how can we appropriately classify Mies's role in the early years of National Socialism, during the time of an internal party dispute over the direction of modernism? And how does his understanding of architecture relate to our standards of evaluation today?
To watch
the lectures (in German) >>
For more information on the
Mies und die unvollendete Moderene lecture series >>
Post Date:
06-21-2022