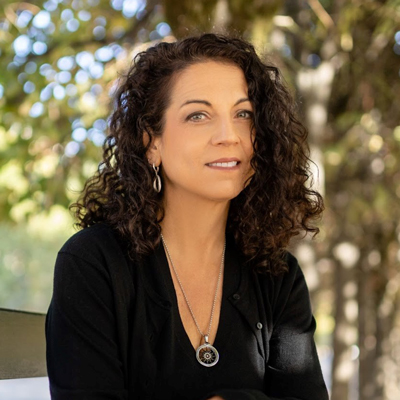 Kristen R. Ghodsee – Red Valkyries: Feminist Lessons From Five Revolutionary Women
Tuesday, May 3, 2022
3:00 pm – 4:30 pm
CEST/GMT+2
Online lecture series
Red Valkyries explores the history of socialist feminism in Eastern Europe. By examining the revolutionary careers of five prominent socialist women active in the nineteenth and twentieth centuries—the aristocratic Bolshevik Alexandra Kollontai; the radical pedagogue Nadezhda Krupskaya; the polyamorous firebrand Inessa Armand; the deadly sniper Lyudmila Pavlichenko; and the partisan turned scientist turned global women's activist Elena Lagadinova—Kristen Ghodsee tells the story of the personal challenges faced by earlier generations of socialist and communist women.
None of these women was a 'perfect' leftist. Their lives were filled with inner conflicts, contradictions, and sometimes outrageous privilege, but they still managed to move forward with their own political projects through perseverance and dedication to their cause. Always walking a fine line between the need for class solidarity and the desire to force their sometimes callous male colleagues to take women's issues seriously, these five women pursued novel solutions with lessons for today's activists.
Kristen R. Ghodsee
is an award-winning Professor of Russian and East European Studies and a Member of the Graduate Group in Anthropology at the University of Pennsylvania. Her articles and essays have also been translated into over twenty languages and have appeared in publications such as Dissent, Foreign Affairs, Jacobin, The Baffler, The New Republic, Quartz, NBC Think, The Lancet, Project Syndicate, Le Monde Diplomatique, Die Tageszeitung, The Washington Post, and the New York Times. She is also the author of eleven books, including: Second World, Second Sex: Socialist Women's Activism and Global Solidarity during the Cold War (Duke University Press, 2019) and Why Women Have Better Sex Under Socialism: And Other Arguments for Economic Independence (Bold Type Books, 2018 and 2020), which has already had fourteen international editions. Her most recent book is Taking Stock of the Shock: Social Impacts of the 1989 Revolutions, co-authored with Mitchell A. Orenstein and with Oxford University Press in 2021. She is also the host of the podcast, A.K. 47 - Forty-seven Selections from the Works of Alexandra Kollontai.
This lecture series is jointly curated by faculty involved in
Transnational Feminism, Solidarity, and Social Justice
, a new project that offers a sustainable platform for students and professors from OSUN colleges to engage in rigorous academic work, express themselves freely, inspire each other through art, and work closely with local and international initiatives to further the feminist agenda for social justice.
Other lectures in the
Transnational Feminism, Solidarity, and Social Justice lecture series
:
For information on the
Transnational Feminism, Solidarity, and Social Justice lectures from Fall 2021 >>
---
Email:
[email protected]