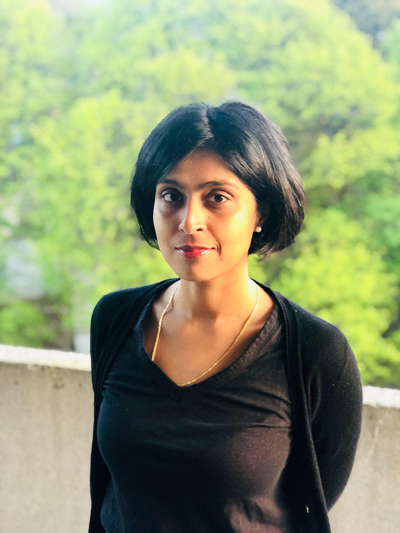 Poulami Roychowdhury – Capability and Incorporation: Pathways to Redress in the Aftermath of Violence
Tuesday, March 1, 2022
4:00 pm – 5:30 pm
CET/GMT+1
Online Lecture Series
Gender-based violence is a heavily politicized issue in India with diverse organizations supporting women's legal claims. Meanwhile, law enforcement personnel are both sexist and have limited abilities to enforce the law. How do women claim rights within these conditions? How do rights negotiations impact gender inequality, legality, and state authority? Using participant observation and in-depth interview data, Roychowdhury shows how women are compelled to demonstrate "capability" when they claim rights against violence. Law enforcement personnel respond favorably to women who mobilize collective threats and do the work of the state themselves, while ignoring women who are meek and docile. They incorporate "capable" women into regulatory functions, urging them to complete case processing duties, negotiate extra-legal settlements, and deploy violence. The talk urges listeners to reconsider existing theories of law and gender-based violence, arguing that the study of India may house insights for how law enforcement relates to survivors in other parts of the world.
Poulami Roychowdhury
is Assistant Professor of Sociology at McGill University. Her research focuses on politics, law, and gender. She has published in a range of journals, including the
American Journal of Sociology
,
Law & Social Inquiry
,
Gender & Society
, and
Signs
. In this lecture, she will be talking about her recent book,
Capable Women, Incapable States: Negotiating Violence and Rights in India
, published with Oxford University Press in 2021.
This lecture series is jointly curated by faculty involved in
Transnational Feminism, Solidarity, and Social Justice
, a new project that offers a sustainable platform for students and professors from OSUN colleges to engage in rigorous academic work, express themselves freely, inspire each other through art, and work closely with local and international initiatives to further the feminist agenda for social justice.
---
Email:
[email protected]