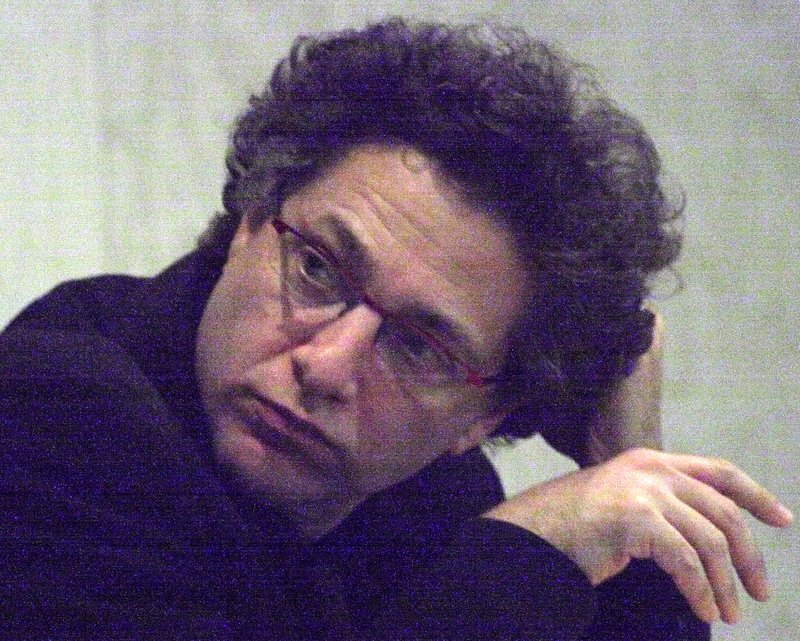 Lecture with Peter Galison, professor of physics, historian of science, and filmmaker (Harvard University)
Tuesday, May 9, 2023
7:30 pm – 8:45 pm
CEST/GMT+2
Online
The Early Modern Science core course extends an invitation to the BCB community for a lecture with Peter Galison, scientest, historian, and filmmaker. Participants are asked to watch his latest film,
Black Holes | The Edge of All We Know,
prior to the lecture. The film
will be screened
in the Lecture Hall at 7:30 on Friday, May 5, and can also be watched on Netflix.
Meeting ID: 881 9773 3220
Passcode: 461667
Peter Galison
is the Joseph Pellegrino University Professor at Harvard University. He currently directs the Black Hole Initiative at Harvard, a leading center for interdisciplinary research on black holes. His books include
How Experiments End; Image and Logic: A Material Culture of Microphysics; Einstein's Clocks, Poincaré's Maps
; and, with Lorraine Daston,
Objectivity
. His latest feature film is
Black Holes | The Edge of All We Know
.
---