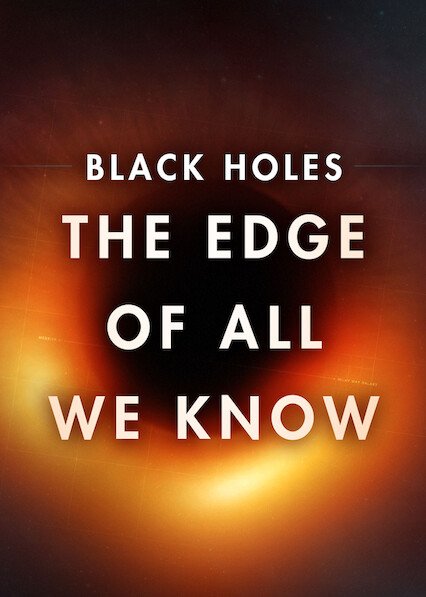 Film Screening: Black Holes, The Edge of What We Know
Friday, May 5, 2023
7:30 pm – 9:00 pm
CEST/GMT+2
Lecture Hall
Two teams chase the elusive black hole. One, including Stephen Hawking, works to solve a paradox at the heart of science. The other, the earth-spanning Event Horizon Telescope, attempts the first picture of a black hole, 55-million light years away.
The Film Club will be screening the film
Black Holes: The Edge of All We Know
(dir. Peter Galison) on Friday, May 5 at 7:30 pm in the Lecture Hall. This screening, open to all, is part of the Early Modern Science core course and is required viewing for all those interested in attending
Galison's lecture
on
Tuesday, May 9
at
7:30pm.
---