Ewa Atanassow, Professor of Politics, publishes article in Global Perspectives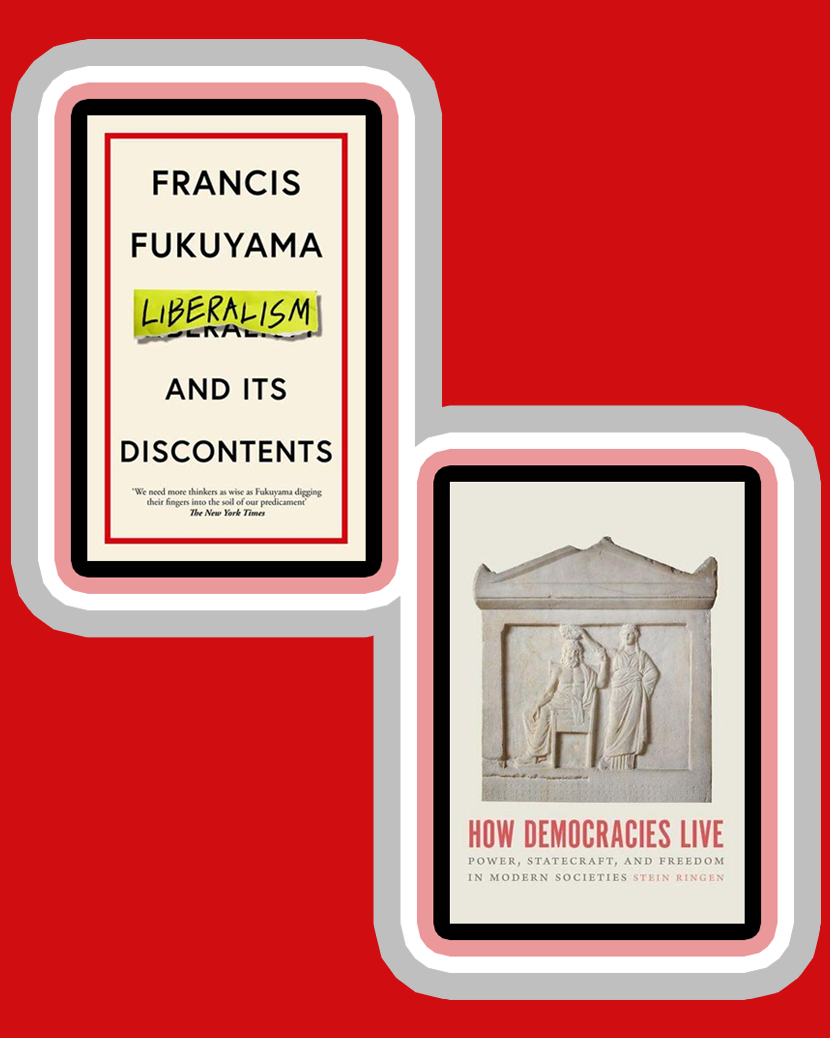 Professor of Politics Dr.
Ewa Atanassow
has published the article "
How to Salvage Democracy: A Reading
" in the peer-reviewed journal
Global Perspectives
(University of California Press). Reviewing Francis Fukuyama's
Liberalism and Its Discontents
(2022) and Stein Ringen's
How Democracies Live: Power, Statecraft, and Freedom in Modern Societies
(2022), the article probes their respective diagnoses of the current crisis of democracy and their proposed solutions. It shows that, while similar in method and intent, the two works diverge on crucial analytical and policy issues. By putting them in conversation and bringing out these telling differences, the article clarifies the urgent questions that face Western democracies today and the challenges of addressing them.
Global Perspectives
is a transdisciplinary journal publishing research and debates covering a wide range of social science topics relating to the globalizing world.
To read Atanassow's paper, click
here
.
Post Date:
03-22-2023