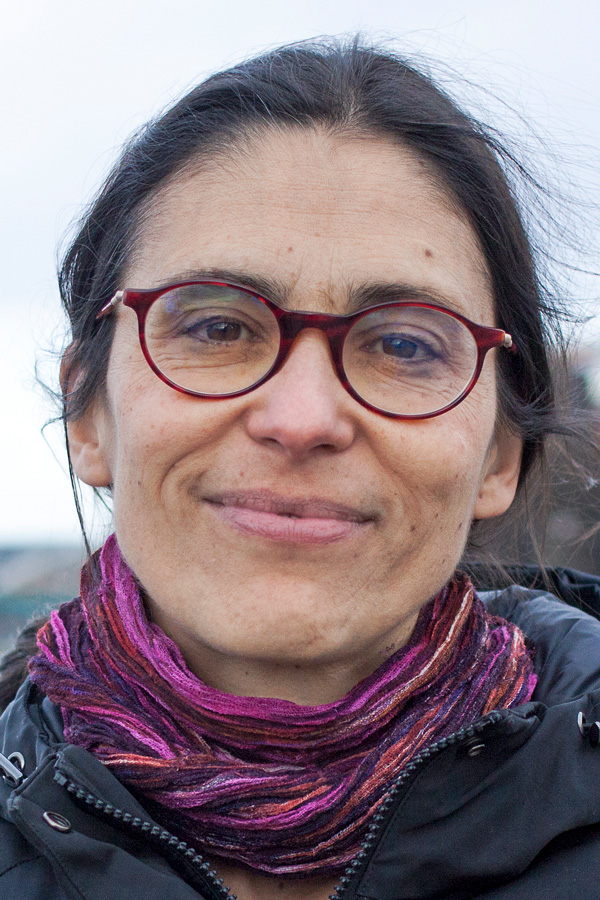 Ewa Atanassow
Bulgaria/Poland
PhD from the Committee on Social Thought
The University of Chicago
Prof. Dr. Ewa Atanassow has received a PhD from the University of Chicago's Committee on Social Thought, an MA in psychology from the Jagiellonian University in Krakow, and was a post-doctoral fellow in the Department of Government at Harvard University. Her research and teaching interests focus on questions of nationhood and democratic citizenship, and more broadly on the intersection of ethics and psychology in the liberal tradition of political thought, with emphasis on Tocqueville. She is the co-editor of
Tocqueville and the Frontiers of Democracy
(Cambridge University Press, 2013) and of
Liberal Moments: Reading Liberal Texts
(Bloomsbury Academic, 2017). Her articles and reviews have appeared in
American Political Science Review
,
Global Policy
,
Journal of Democracy
,
Kronos
,
Nations and Nationalism
,
Perspectives on Political Science
,
Przegląd Polityczny
. She is currently at work on a monograph exploring inherent tensions between liberalism and democracy from a Tocquevillean perspective.
Courses Taught

Core Courses:
Early Modern Science
Art, Morality and Politics in Renaissance Florence
Forms of Love
Objectivity II
Plato's Republic and Its Interlocutors

Property
Foundational and Advanced Courses
Popular Sovereignty in History, Theory, and Practice
Citizens of the World: Ancient, Modern, Contemporary
Equality
Liberalism, Fascism, Socialism
Law, Culture and Society in Montesquieu's Spirit of the Laws
Hate and Revolution
Democracy Ancient and Modern
Passions and Politics
Patriotism and Its Other(s)
The Spirit of the Persian Letters / De l'esprit des Lettres Persanes (bilingual elective, co-taught with Edit Gerelyes).
BA/PY projects supervised
Towards an Understanding of Revolutionary Violence: A Reading of Aswany's Yacoubian Building and its Portrayal of pre-Tahririan Egypt
Particularities of Mongolian Democracy
Lyric Encounter in Plato's Phaedrus
Immigration, Justice and Citizenship
On Immigration: Differentiation and Integration
Fair Trade: Can Material Interest be Reconciled with the Moral Good?

Contact
Prof. Dr. Ewa Atanassow
Political Thought
Phone: +49 30 43733 104
Email:
e.atanassow@berlin.bard.edu