Gale Raj-Reichert publishes report on Viet Nam's electronics supply chain for the International Labour Organization (ILO)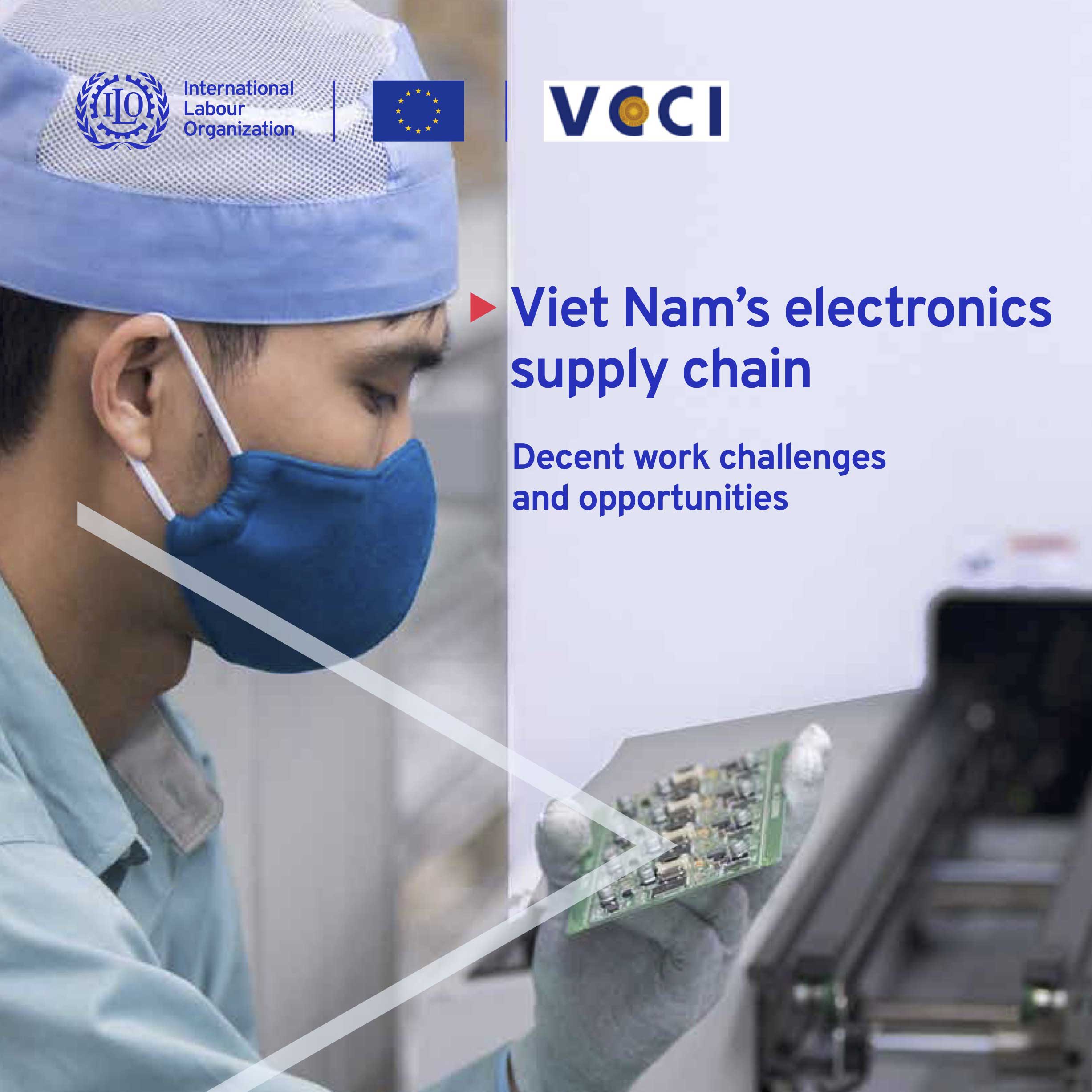 Gale Raj-Reichert
, Professor of Politics, has written a report for the International Labour Organization (ILO) on 'Viet Nam's Electronics Supply Chain: Decent Work Challenges and Opportunities.'
The International Labour Organization is the United Nations specialized agency devoted to advancing opportunities for women and men to obtain decent and productive work under fair labor conditions. It formulates policies to improve working and living standards worldwide and supports countries in putting these standards effectively into practice.
Raj-Reichert's report discusses the impact of the Covid-19 pandemic on Vietnam's electronics industry and its participation in global supply chains and on workers in the industry. Viet Nam's integration into the global supply chain has opened up many opportunities for the country but at the same time placed new expectations on manufacturers and suppliers, employers and workers.
The report concludes by setting out policy recommendations to improve working standards for the government and industry.
Read the full report on
ilo.org >>
Post Date:
07-11-2023