International conference on "Democratizing Globalization" to take place at Bard College Berlin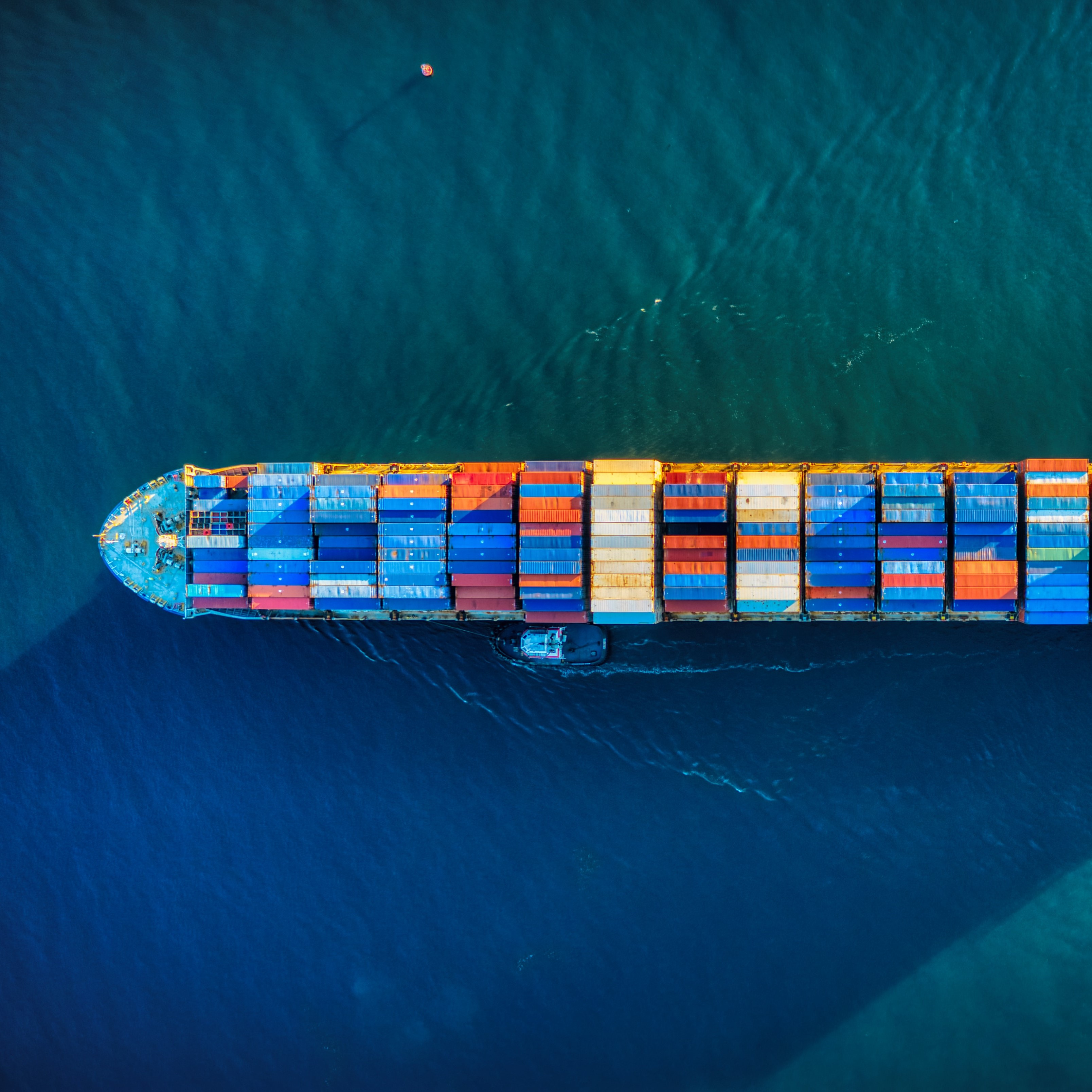 The first in-person conference of the
Democratizing Globalization Working Group
, convened by Prof. Dr.
Boris Vormann
, will take place in Berlin at the end of this month. The conference, which runs November 30 to December 2, serves as the kick-off for a larger three-year research project.
The objective of the working group, according to its official description, is "to frame questions on the relationship of politics and space in new ways, at a moment where globalization is being profoundly restructured." After the fall of the Berlin wall, new transportation and communication technologies—coupled with proliferating regional trade agreements and a triumphant economic liberalism in international institutions—seemed to render geographic distance meaningless in both political practice and social analysis. In light of recent global developments, new questions about democratic governance arise that the working group will seek to explore: "How and at what scale does state power persist in globalization processes? How can large-scale social relationships be democratized?"
Part of the
Hannah Arendt Humanities Network
, the group brings together 25 scholars from disciplines such as political science, sociology, history, international law, and political economy to discuss the political institutions, economic networks, and cultural discourses necessary to foster democracy globally. Due to its international academic connections and broad disciplinary scope, Bard College Berlin is uniquely positioned to host the conference. Vormann explains, "Berlin is a hub for scholarly exchange, and a symbol, perhaps, for both the historical failures and potentials of democracy."
BCB students and the public are invited to attend
Global Perspectives, Colonial Legacies, and Critiques of Eurocentrism
, a panel featuring researchers from the conference on December 1, 2023 at 10:45am on BCB's campus. Learn more about the public panel
here
.
Post Date:
11-14-2023