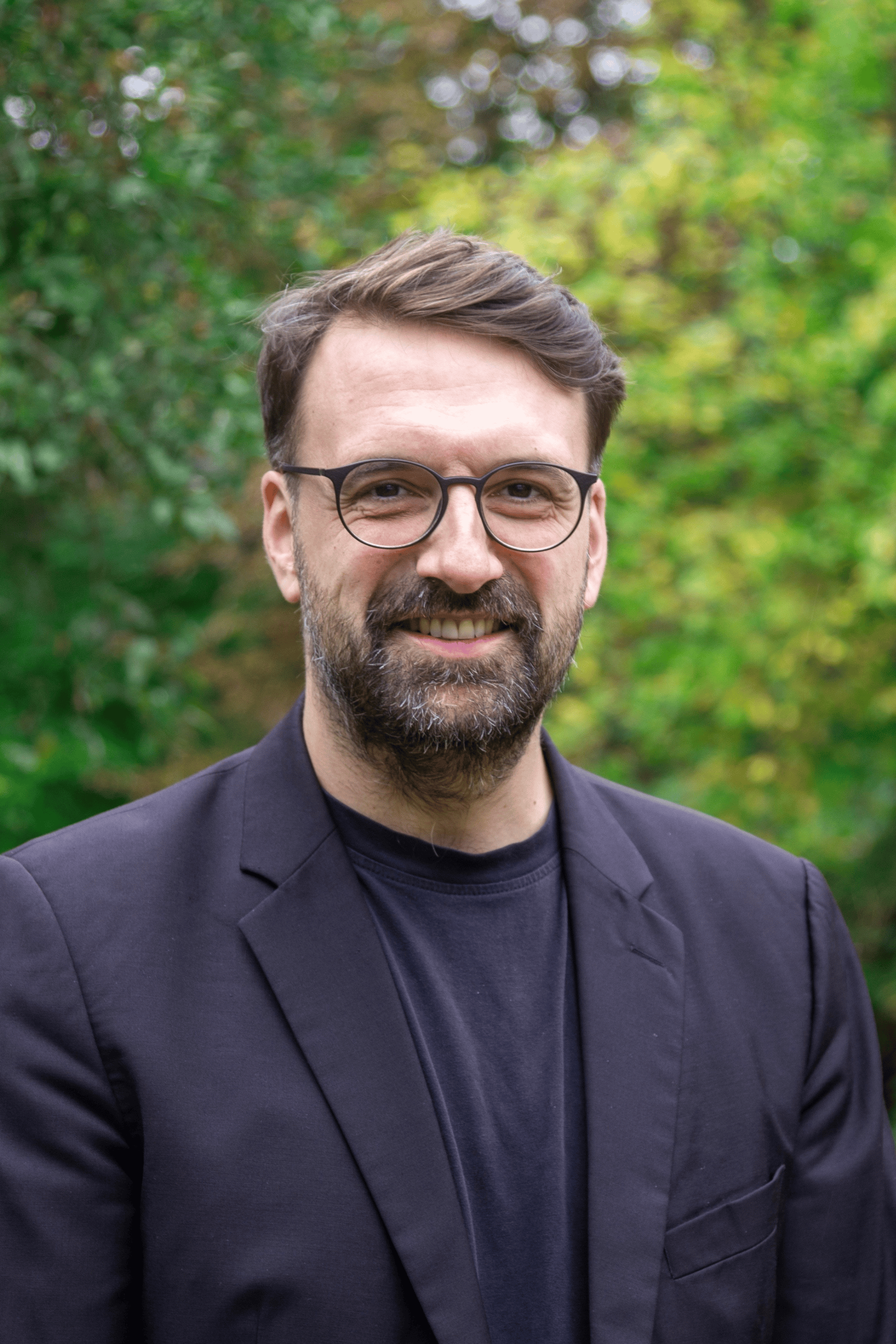 Boris Vormann
Germany
PhD in Political Science
Freie Universität Berlin
Professor of Politics
Before joining Bard College Berlin, Boris Vormann was a visiting professor in political science at Freie Universität's John-F.-Kennedy Institute for North American Studies and a lecturer at New York University's Berlin Campus. He has held visiting positions at the CUNY Graduate Center, Harvard University, and New York University. A regular commentator on public policy debates for different media outlets (including ARD, Deutsche Welle, Deutschlandfunk, and NPR Berlin), he has lectured widely in Germany, Canada, the UK, France and Jordan. He was the first political scientist to receive the Fulbright American Studies Award from the German Fulbright Commission (2015).
Vormann's research and teaching concentrate on key aspects of global governance, focusing specifically on the relationship between urbanization and globalization; changes in state-market relations and federalism; as well as nations and nationalism. His most recent books are
Global Port Cities in North America: Urbanization Processes and Global Production Networks
from Routledge (2015); a handbook on politics and policy in the United States for a German-speaking audience (Springer VS, 2016); and
a monograph on the crisis of democracy
that systematically compares challenges to liberal democracies on both sides of the Atlantic and that was co-authored with Christian Lammert (Aufbau Verlag, 2017). His long-term research project examines the role of states in building the urban infrastructures of expanding global trade networks across the globe.
Further links
Personal website
Contact
Prof. Dr. Boris Vormann
Political Science
Phone: +49 30 43733 204
Email: b.vormann[at]berlin.bard.edu
Photo by Milena Schlösser