Michael Nyakundi '23 named Schwarzman Scholar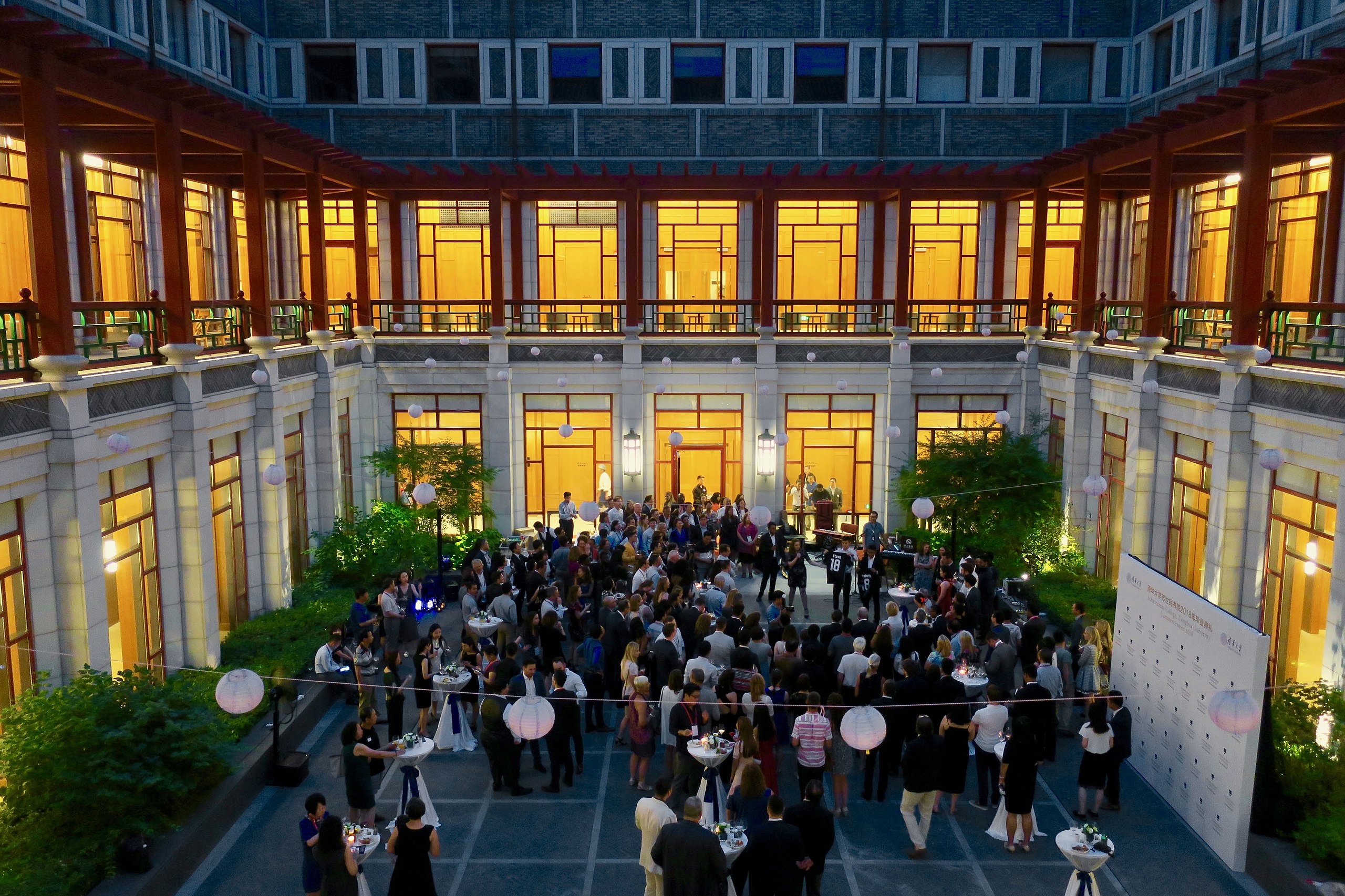 Michael Nyakundi, a fourth-year student studying Ethics and Politics, has been named a
Schwarzman Scholar
. Schwarzman Scholars is a fully-funded, one-year master's degree and leadership program in Global Affairs at Tsinghua University in Beijing, China. The program was established in 2015 with the goal to build a global community of future leaders who will serve to deepen understanding between China and the rest of the world. Michael is one of 150 recipients selected from a pool of nearly 3,000 candidates from across the globe.
When asked about his scholarship, Michael responded, "Schwarzman Scholars aims to promote peaceful cosmopolitanism through mutual engagement and cross-cultural interaction. To me, this is a significant opportunity to learn from mentors and peers tackling global issues. Through this program, I hope to help transform the criminal justice landscape in Kenya." Michael also thanked Faiza zu Lynar, Civic Engagement Manager, for her help through the application process.
Michael is a Kenyan student who has previously interned for the Kenyan State House and volunteered with the Red Cross and Plan International, a global organization focused on empowering young people facing violence. Recently, Michael led a team of 500+ to address police brutality in Soweto slums in Nairobi. Last summer, he and BCB student Abdullah Naseer '23 won the
Margarita Kuchma project award
with their initiative, "Project MA3: Masanse Na Mayouthman (From Violence to Co-existence)." At Bard College Berlin, Michael has served as co-chair of the student parliament, worked as a student ambassador for the admissions team, written for the student blog, and helped revive soccer culture on campus.
Bard College student
Edris Tajik, '23, was also named a Schwarzman Scholar. Edris is an Afghan student studying politics and a Generation Change fellow at the United States Institute of Peace. Edris is currently interning with the National Committee on American Foreign Policy.
To find out more about Schwarzman Scholars, visit their
website
.
Post Date:
01-24-2023