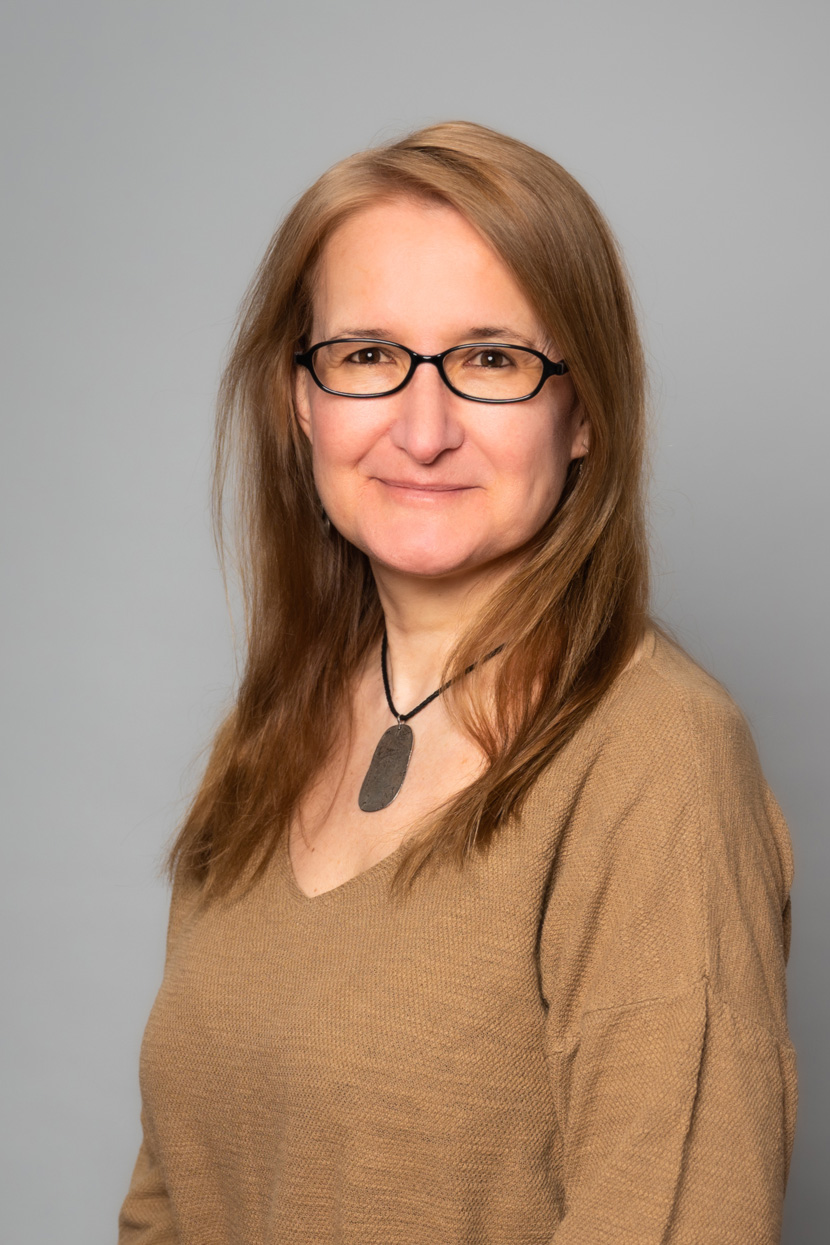 Zeynep Kivilcim
Turkey
PhD in Public International Law
Université Paris II
Zeynep Kıvılcım is an associate professor of public international law. She received her MA and PhD degrees from Université Paris II. Her work and research deal with human rights law, migration, and politics of legality with a critical gender perspective. She has taught at Istanbul University, Göttingen University, Osnabrück University, and
Humboldt University
.
Recent Publications:
"Feminism and Displacement", in: The Routledge Global History of Feminism, edited by Bonnie G. Smith and Nova Robinson, Routledge, 2022.
The Politics of Legality of the Authoritarian Liberal Regime in Turkey", in: Regime Change in Turkey. Neoliberal Authoritarianism, Islamism, and Populism, edited by Ezgi Pınar, Errol Babacan, Melehat Kutun, Zafer Yılmaz, Routledge, 2021, p.196-212.
Migration Crises in Turkey", in: Oxford Handbook of Migration Crisis, Cecilia, edited by Menjivar, Marie Ruiz, and Immanuel Ness, Oxford University Press, Oxford University Press, 2019, p.427-444.
Contact:
Prof. Dr. Zeynep Kıvılcım
Public International Law
[email protected]