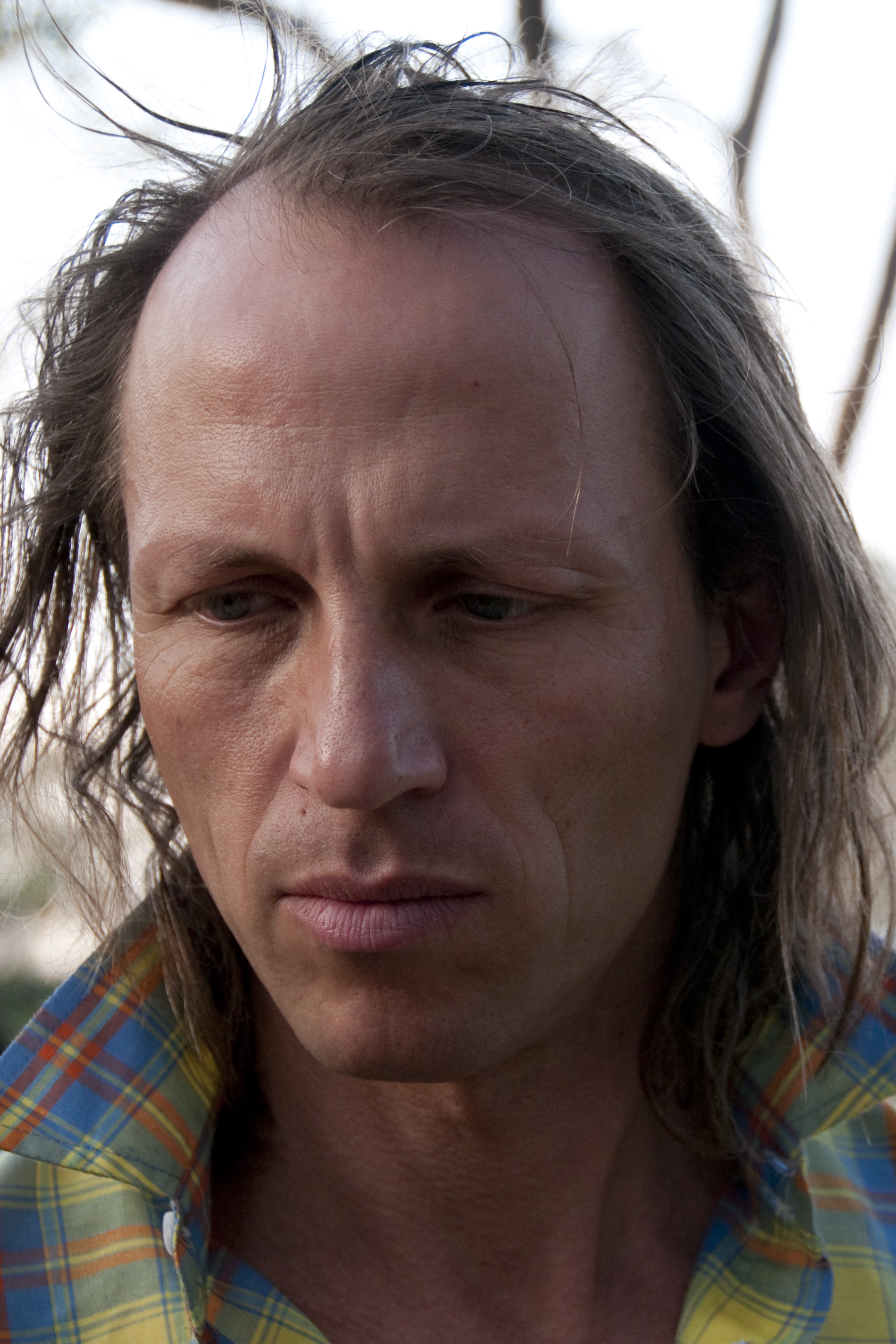 Raphael Beil
Germany
Diploma of Fine Arts
Alanus University of Arts and Social Sciences
Raphael Beil was born in Hamburg. He began his career with a full apprenticeship as a stone sculptor and later studied Fine Arts at the Alanus University of Arts and Social
Sciences. He then worked with various artists such as Tony Cragg, Nicolas Bertoux, and Hagbart Sollös, gaining extensive experience in creating monumental sculpture projects.
Since 1992, he has been working as a freelance sculptor based in Berlin, Norway, and Italy. He has collaborated with garden and landscape architects Cornelia Müller and Jan Wehberg
(Luetzow7) in Berlin, with whom he has worked on several large garden projects. These include the installation of several stone sculptures in the courtyards of the Federal Ministry of Economics, the creation of the outside stone floor of the Paul-Celan-Hof at the Jewish Museum Berlin, and the "30 Floating Stones" outside the German Reichstag Parliament.
Raphael Beil has participated in exhibitions and symposia worldwide, including in Turkey, Taiwan, India, Guatemala, and China. His works are permanently exhibited at the Uttarayan
Art Foundation in India; the National Museums of Guatemala City; Hualien, Taiwan; and Beijing China.
In 1986, he began teaching at the summer academy for sculpture "Campo de'll Altissimo" in Italy and continued teaching there until 2022.
With the aim of sharing his experience, he founded the "
School of Sculpture
" together with
Tobia Silvotti.
Located in Monopol in Berlin-Reinickendorf, the school offers workshops and sculpture courses with marble, granite, and other types of stone, teaching traditional and modern techniques to create unique sculptures. The courses are open to everyone, whether young or old, experienced or a beginner.
Personal website
Contact
Raphael Beil
Studio Arts — Sculpture
r.beil[at]berlin.bard.edu