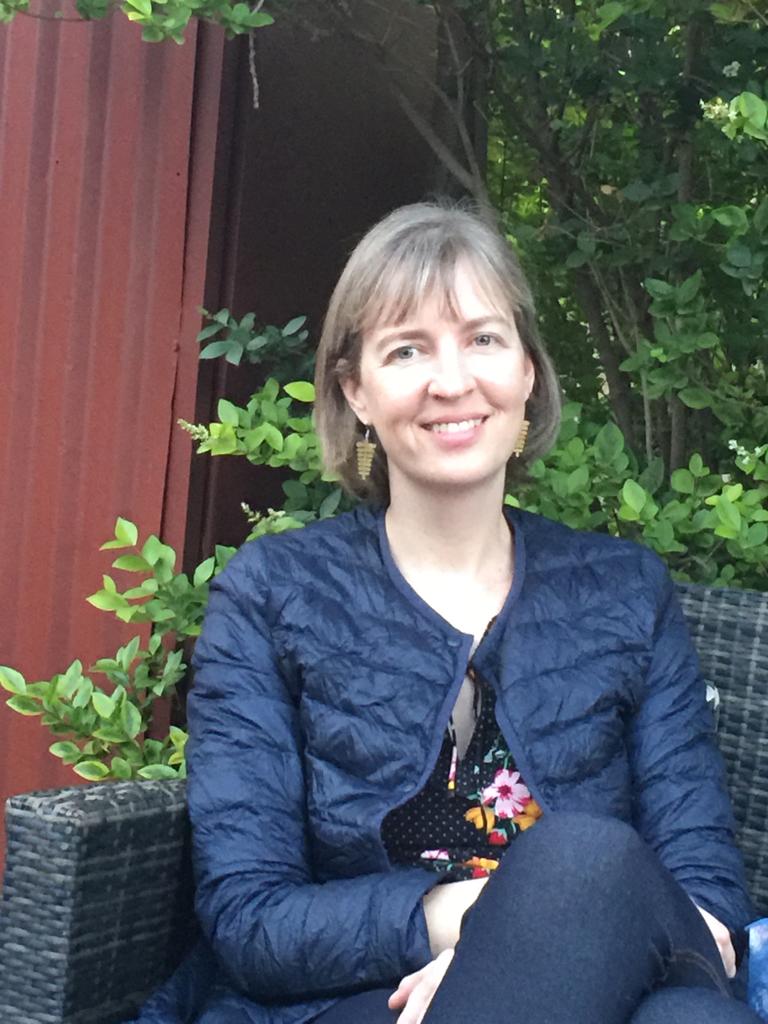 Helene Strauss
Professor in the Department of English at the University of the Free State, South Africa
Research Associate at Bard College Berlin, Fall 2019
Helene Strauss is Professor in the Department of English at the University of the Free State, South Africa, where she served as departmental chair from 2012 until June 2019. She earned her PhD from the University of Western Ontario in 2006, and subsequently joined the Department of English and Cultural Studies at McMaster University, Canada, as Assistant Professor. Her academic awards include a Canadian Governor General's Gold Medal for her doctoral research; a Standard Research Grant from the Social Sciences and Humanities Research Council of Canada (2009-2012); and two consecutive ratings from the South African National Research Foundation (2013-2024). She currently serves on the Executive Board of the
Association for Cultural Studies
as the Organisational Secretary (2016-2022), as well as on the Editorial Boards of journals such as
Ariel: A Review of International English Literature
and
English in Africa
. She has supervised and examined a combined total of 44 MA, PhD and Postdoctoral students (36 completed).
Her research and teaching interests span topics such as Southern African, African and African diasporic literature and (visual) culture; feminist and queer aesthetic activisms; protest cultures; materialisms old and new; mining; and documentary film. Recent major publications and research collaborations include co-edited special issues of the journals
Interventions
and
Critical Arts
; a book titled
Contemporary African Mediations of Affect and Access
, co-edited with Jessie Forsyth and Sarah Olutola (Routledge, 2017); participation in the 'Affective Archives' project convened since early 2017 by Derek Hook (Duquesne U, Pittsburgh, US) and Margarita Palacios (Birkbeck, London); an invitation by Homi Bhabha, Director of the Mahindra Humanities Centre, Harvard University, to participate in the "Global Humanities Curriculum Workshop" (December 10-11, 2018); and an invitation by Peter Vale and Ronit Frenkel from the Johannesburg Institute for Advanced Studies to participate in a colloquium on "Thinking SA post-2012" (January 2017). She has published numerous book chapters and articles in venues such as
Subjectivity
;
a/b: Auto/Biography Studies; Social Dynamics
;
Journal of African Cinemas
;
Wasafiri
;
Safundi
and
English Academy Review
. She is currently finalising a monograph titled
Wayward Feeling in Contemporary South African Visual Culture
.