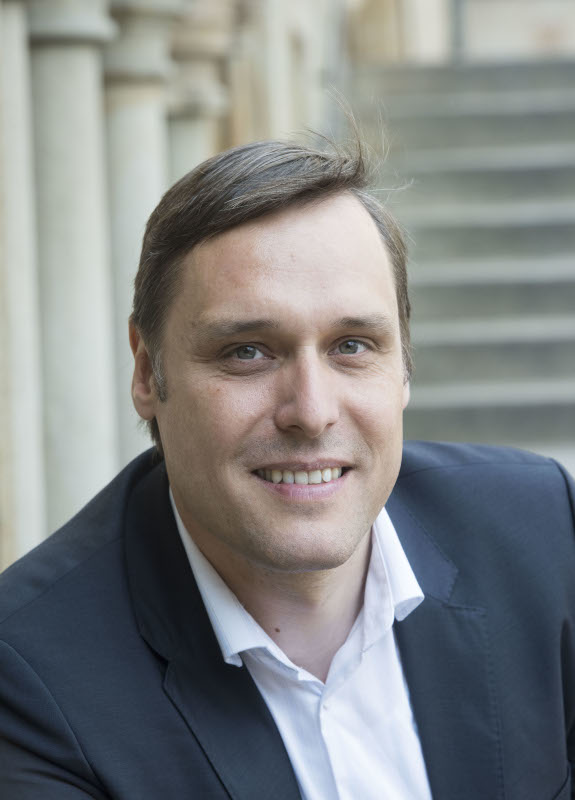 Frank Wolff
Germany
Habilitation in Modern History and Migration Studies
Bielefeld University
PD Dr. Frank Wolff teaches modern history and migration studies at
Osnabrück University
. 2021 he will join Bard College Berlin as a Visiting Lecturer and Research Associate. His teaching and research interests include racism and antisemitism studies, migration research and social history. He received his PhD in History and Sociology from Bielefeld University (summa cum laude) in 2011 and holds a Habilitation in Modern and Contemporary History from Osnabrück University (2019).
In 2010/11 he held a DFG-Visiting Fellowship at Johns Hopkins University, Baltimore, MD. In 2016 he was a Visiting Teaching Professor at the Leo Baeck Summer University (Humboldt University Berlin) and 2016/17 the Max Kade Visiting Professor in German Studies at Notre Dame University, IN. He appears in public media as an expert on migration studies and German history. His prize-winning books include the transnational history of the Jewish Labor Bund (
Böhlau 2014
, in English:
Brill 2021
and Haymarket Books 2022, forthcoming) and
Die Mauergesellschaft
, a study of migration and the border in divided Germany (Suhrkamp 2019). In 2019 he received the Mühlenhoff Award for Outstanding Teaching from Osnabrück University. Currently he is finishing a book on homosexuality in postwar Germany and has started writing on the intellectual history of "border".
Select public engagements:
"
Die 'Mauer in den Köpfen' wird gerade wieder gebaut
". Interview with Frank Wolff in Cicero Magazine. (February 13, 2019)
"
Das Comeback der Grenze
". Article in the Frankfurter Allgemeinen Zeitung, (July 17, 2018)
Contact:
PD Dr. habil. Frank Wolff
Modern History and Migration Studies
E-mail: f.wolff[at]berlin.bard.edu
Photo: Osnabrück University/Uwe Lewandowski