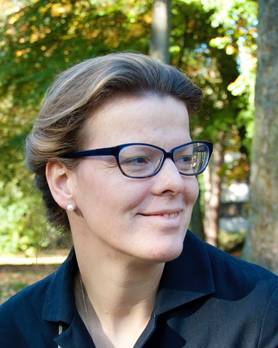 Ramona Mosse
Germany/USA
PhD in English and Comparative Literature
Columbia University
Ramona Mosse received an M.A. (Honours) in English Literature from Edinburgh University, where she studied classics, literature, and philosophy. She earned a PhD (with distinction) in English and Comparative Literature from Columbia University with a dissertation on tragedy and utopia in Cold War culture.
Ramona has taught at Columbia University, at Barnard College, and at the Freie Universität Berlin. Previously, she was a Fellow at the International Research Center for Interweaving Performance Cultures at the Freie Universität Berlin and, more recently, a Principles of Cultural Dynamics Fellow at the Humanities Center at Johns Hopkins University.
Her work has been published in
Anglia
,
Theater Journal
,
THEWIS
,
Performance Philosophy Journal
and
The Baffler
, among others. Ramona is also a Core Convenor of the Performance Philosophy Network. Her research interests include: modernity and tragedy, cultural politics of the Cold War, the posthuman and non-human in performance, aurality in theatre/sound studies, the environmental humanities. She is currently writing a monograph on theatrical performance in the Anthropocene and is editing, with Anna Street, a volume on genre in performance and philosophy. Ramona also works as a dramaturg and translator.
Contact
Dr. Ramona Mosse
English and Comparative Literature
Email: r.mosse[at]berlin.bard.edu