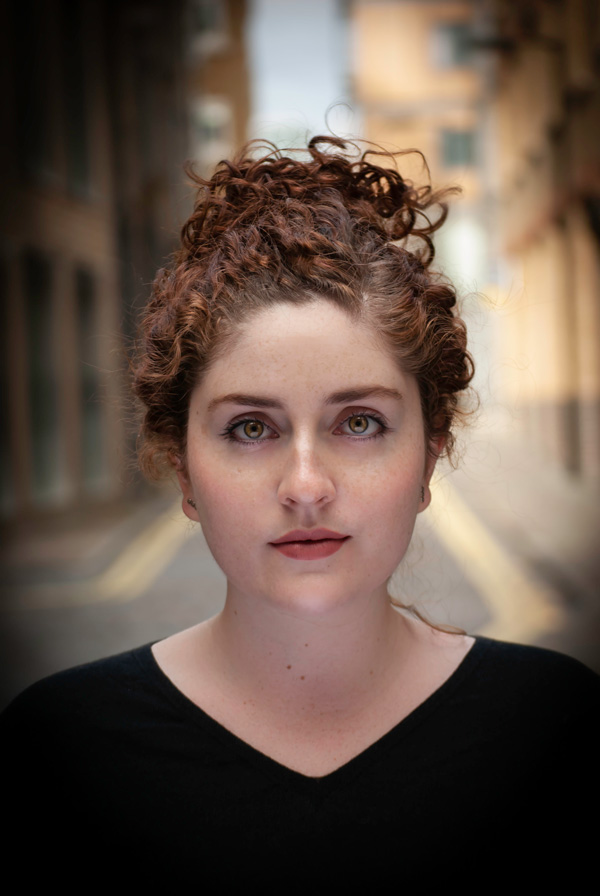 Talia Kracauer
USA
BA in Humanities the Arts and Social Thought '17
Currently: Has her own theater company in London
Where are you from originally and which program were you enrolled in at BCB?
I'm originally from Colorado, USA, and completed the HAST degree with an Arts and Aesthetics concentration.
Looking back, what did you most enjoy about your time at BCB?
Most of all, I enjoyed the close-knit relationships. I made lifelong friendships at BCB, and still keep in-touch with some professors. I think that the small class size offered me the opportunity to grow and learn in a way I never would have been able to elsewhere. Living in Pankow and studying in a completely international environment was a wonderful experience as well. Niederschönhausen is probably the weirdest place on earth, and its uniqueness definitely contributed to the bonds that were formed. If you know, you know.
How would you describe, in a nutshell, the experience of studying at BCB?
Studying at BCB is what you make of it. That may seem a bit vague....but you really do get out what you put in at BCB. You have the opportunity to get one of the most personalized educational experiences I can imagine. You have the world at your fingertips, and Berlin can be an incredible place to explore your interests and grow.
How has BCB influenced the path you've taken since completing the program?
I think I was one of the first die-hard theatre students at BCB. I took every theatre course offered, every semester. There was no official theatre major at BCB, so it sort of felt like I was blazing my own trail in terms of choosing what I wanted to study. The small classes and personalized experience definitely contributed to my ability to discover my own practice, and gave me the confidence to pursue my master's degree in theatre.
Where are you now and what are you doing?
I'm currently in London. I finished an MFA in Advanced Theatre Practice at the Royal Central School of Speech and Drama in 2020, and have been working in theatre ever since. I have a small theatre company with which I self-produce devised work, and I also do freelance administration work for a couple of theatres around London. Day job-wise, I work box office at the Lyric Hammersmith Theatre, which I love. It's not glamorous, but it's a great way to meet other creatives and discover new opportunities. I have a show coming up in December at Camden People's Theatre, which is called Not a Girl Not Yet a Woman. I'll be performing in that one.
Any advice you would give to students considering BCB?
Have a good sense of humor and an open mind. The class selection will be more limited than that of a large university, but what you're getting in return is a lot of personalized attention and a truly one-of-a-kind environment. Also, be prepared to use shelf toilets.