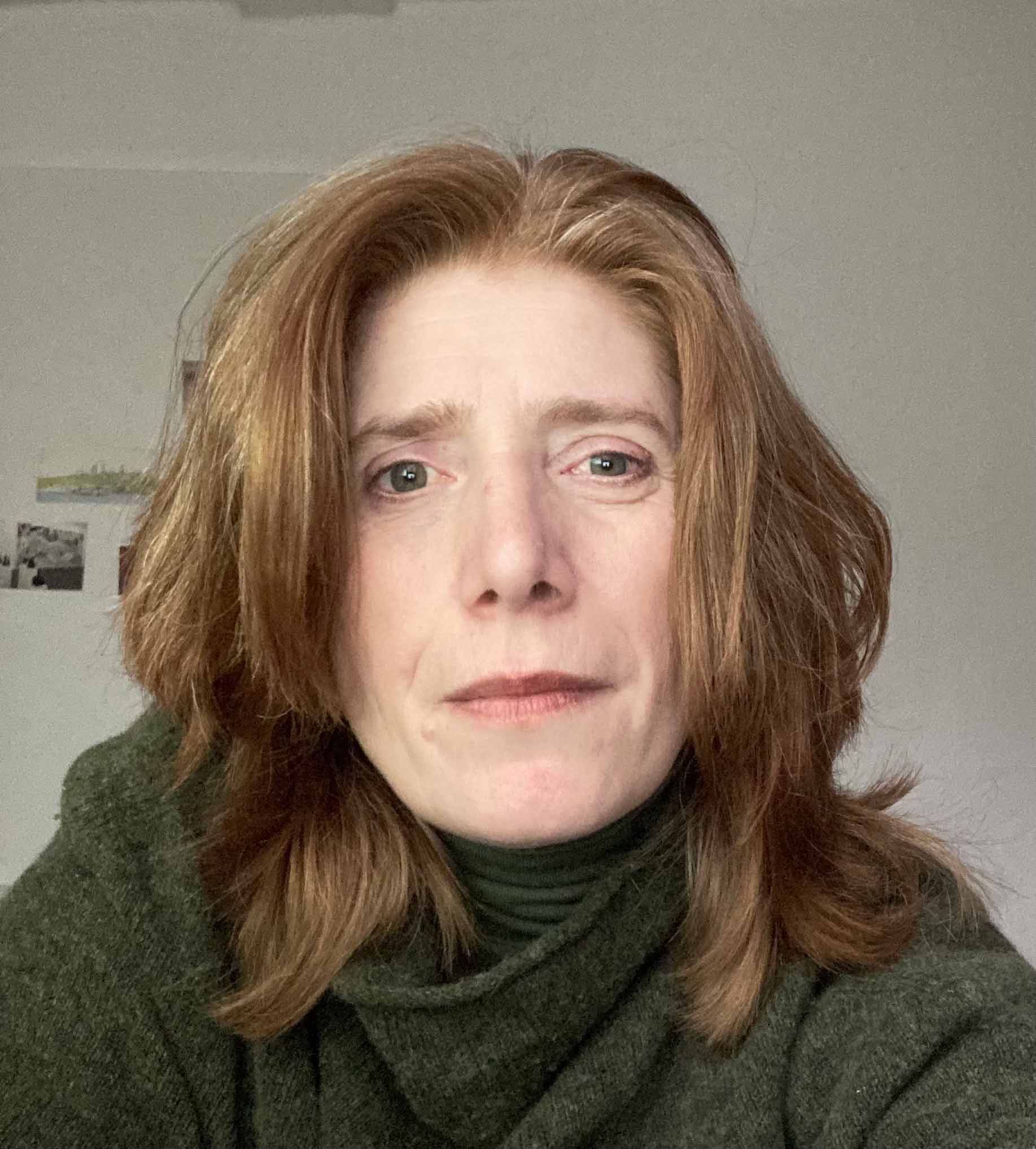 Ayse Cavdar
Turkey
PhD in Cultural Anthropology
European University of Viadrina
Ayşe Çavdar completed her BA degree in Journalism at Ankara University and received her MA in History at Boğaziçi University in Turkey. She completed her doctoral thesis titled "The Loss of Modesty: The Adventure of Muslim Family from Neighborhood to Gated Community" at the European University of Viadrina in 2014 (supported by Global Prayers Project initiated by MetroZones). In 2017, she started her postdoctoral fellowship position at Käte Hamburger Kolleg - Center for Global Cooperation Research in Duisburg. Then, she continued her work as a visiting scholar at the Philipps University in Marburg for two and a half years.
Alongside her academic career, Çavdar has also been a journalist for three decades, working on diverse political, cultural, and social issues. She participated and worked for different NGOs in Turkey professionally and as a volunteer. Her current academic interests include urban and religious studies focusing particularly on middle-class living spaces and religious performativities. Recently, her work centered on two new topics. The first one is the nationalist and religious symbolization of the state as an idea(l) and affect. Second, is the focus on the new secularities rising among the youths in Turkey. These research interests are linked closely with current political manifestations and youth movements, mainly established in the religious and nationalist social milieu.
Selection of recent academic publications:
"Never walk alone: The politics of unveiling in 'New Turkey'" in The Politics of Culture in 'New Turkey' edited by Kaya Akyıldız, Ivo Furman and Pierre Hecker, Edinburgh University Press, forthcoming in 2021.
"The Sufi Rhetoric in Contemporary Turkey: Find Peace in My Hegemony!" in Sufism: a theoretical intervention in global international relations edited by Deepshika Shahi, Rowman & Littlefield, 2020.
Kutsal hırsın beton gölgesi: Istanbul'da İslam için bir yok yer (The concrete shadow of holy greed: A non-place for Islam in Istanbul) in Otoriter Neoliberalizmin Gölgesinde: Kent, Mekan, İnsan (Under the Shadow of Authoritarian Neoliberalism: City, Space, People) edited by Şerife Geniş, Nika Publishing House, 2020.
"Sıkışmak, sıkılmak, sığınmak, sığışmak, savaşmak: ...ama bir türlü esneyememek" (Being jammed, bored, harboured, squeezed, contended: …but unable to yawn), in Sıkıntı Var (Boredom Exists) edited by Aylin Kuryel, İletişim Publishing House, 2020.
"The state (of mind) of Dumrul: How did a nation lose the plot?," Freie Assoziation - Zeitchrift für psychoanalytisce Sozialpsyhcologie, 2/2018, (released in August 2019)
"As If They Will Never Die: Islamism's Dream of Capital 15 Accumulation," South Atlantic Quarterly, 2019, 118 (1): 23-40.
Media in "New Turkey": Old Diseases vs. New Energies in Media, Freedom of Speech, and Democracy in the EU and Beyond, edited by Angelos Giannakopoulos, The S. Daniel Abraham Center for International and Regional Studies, Tel Aviv University, 2019.
"The radicalizing effect of the contest between similars" in Nach dem Putsch: 16 Anmerkungen zur »neuen« Türkei edited by Ilker Ataç, Michael Fanizadeh, Volkan Ağar, Mandelbaum Verlag, 2018.
Other notable publications:
She co-edited two books: With Volkan Aytar, Media and Security Sector Oversight, Limits and Possibilities, TESEV, 2009; With Pelin Tan, The State of Exception in an Exceptional City, Sel Yayınlari, 2013.
In 2010, her interview with sociologist Nilufer Gole was published as a book by Hayy Kitap.
In 2011, she edited the Neo-Islamism issue of Express magazine.
Contact:
Dr. Ayşe Çavdar
Cultural Anthropology
a.cavdar[at]berlin.bard.edu