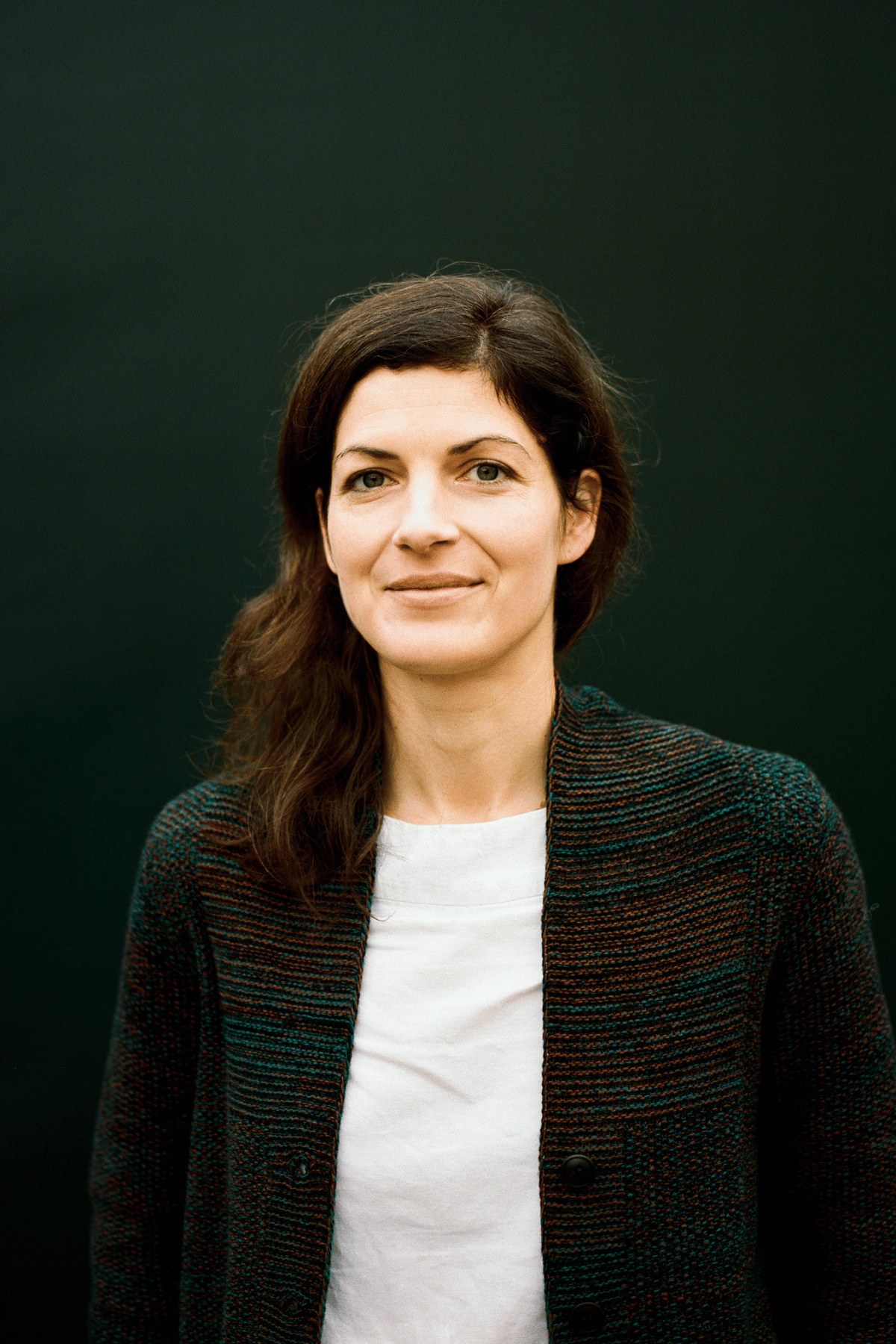 Antonia von Schöning
Germany
PhD in Media & Cultural Studies
Bauhaus University Weimar
Antonia von Schöning is a scholar of media culture and a historian of science. She completed a PhD in Media and Cultural Studies at Bauhaus University Weimar in 2015, and earned a bi-national MA degree in Media, Culture, and Communication from Bauhaus University Weimar and Université Lumières Lyon II. She has taught media theory, STS, and history of science, as well as courses on the convergence of art and technology and art theory at Bauhaus University Weimar, University of Basel and FHNW Hochschule für Gestaltung und Kunst Basel. Currently, she is postdoctoral researcher and lecturer of history of science at Humboldt University of Berlin.
Antonia von Schöning's research interests include cultural techniques of creativity, digital humanities, art theory, and media ecologies.
She is author of
Die Administration der Dinge. Technik und Imagination im Paris des 19. Jahrhunderts
, diaphanes: Zurich/Berlin 2018.
Contact
Dr. Antonia von Schöning