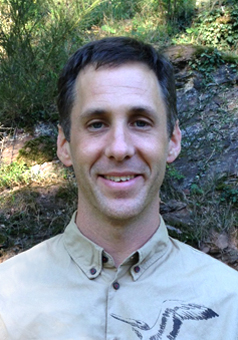 Daniel Seiple
Daniel Seiple is an American artist whose work emerges in the interdisciplinary space of art and social practice. He employs an array of media in projects that explore urbanity, spatial politics and site-based poetics. He is a founding member of the artist collective eteam (2000-2002), creator of the residential exhibition space Homie (2005-2009), and co-founder of the group KUNSTrePUBLIK in which he worked as curator, artist, researcher and activist at Skulpturenpark Berlin_Zentrum (2006-2011) and in other public art contexts.

Seiple's work has been exhibited in galleries, museums and public places worldwide including the 5th Berlin Biennial, Musée du Château des ducs de Wurtemberg in Montbéliard, France and Bronx Museum of Art, New York. His projects have received numerous grants including from the Berlin Senate, German Federal Cultural Foundation and the New York State Council on the Arts. He has attended residencies around the world including the Skowhegan School of Painting and Sculpture, Maine, LMCC World Views, New York, ARCUS, Japan and Vasl Arts, Pakistan. In 2013, Seiple was awarded the Watson Visiting Fellowship at Syracuse University, New York.

A comprehensive monograph of his work, Organized Excursions, was published by Distanz Verlag in 2014, and he co-edited the book, Skulpturenpark Berlin_Zentrum, published by Walther König Verlag in 2010. His most recent solo show opened at Adamski Gallery, Berlin in 2015.