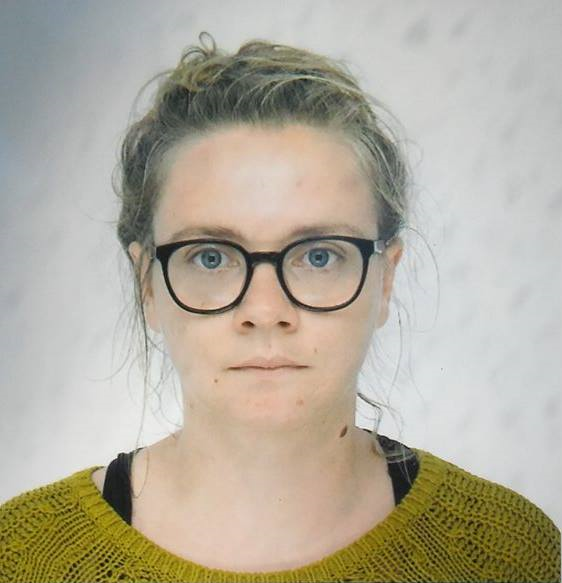 Daniela Crăciun
Romania
PhD in Political Science
Central European University
Daniela Crăciun earned a PhD in Political Science from Central European University (Hungary), an Erasmus Mundus MA in Global Studies from the University of Leipzig (Germany), Jawaharlal Nehru University (India) and Wroclaw University (Poland), and a BA in Marketing with Media and Cultural Studies from Canterbury Christ Church University (UK).
Daniela's teaching and research interests lie in the area public policy, specifically higher education policy. Additionally, she is interested in issues of research design, conceptualization and content analysis. Her PhD dissertation analyzed national higher education internationalization strategies from around the world using computer assisted text analysis to lift empirical data to a conceptual level.
Recently, Daniela has been a visiting scholar doing research or teaching at the University of Yangon (Myanmar), the Federal University of Sao Carlos (Brazil), and the Center for International Higher Education at Boston College (USA). Her postdoctoral research explores issues of graduate employability.
Contact
Dr. Daniela Crăciun
Political Science
Email: d.craciun[at]berlin.bard.edu